If you've landed here after Googling "How to pick the right graduate school," chances are you've already begun building a list of schools that appeal to you. Maybe you've already received an acceptance or two (congrats!) and need to make your final decision. In either case — and whether your list is long or short — selecting the "right" graduate school comes down to two major considerations: your own unique needs and goals for the future, and what each school has to offer. We hope the following list of important questions to ask yourself will help you prioritize your never-ending list of pros and cons for each school or program you're interested in!
Your Priorities & Goals for the Future
Before you can evaluate the schools in front of you, you need to know what you're really looking for. Start by considering your end goal of attending graduate school. Are you looking for a terminal degree in your field, or would a certificate in a specific skill be more helpful? Are you working toward the requirements for a specific job, or are you hoping to find your dream position through the experience you gain in graduate school? These questions will help guide you when weighing certain pros and cons of each program.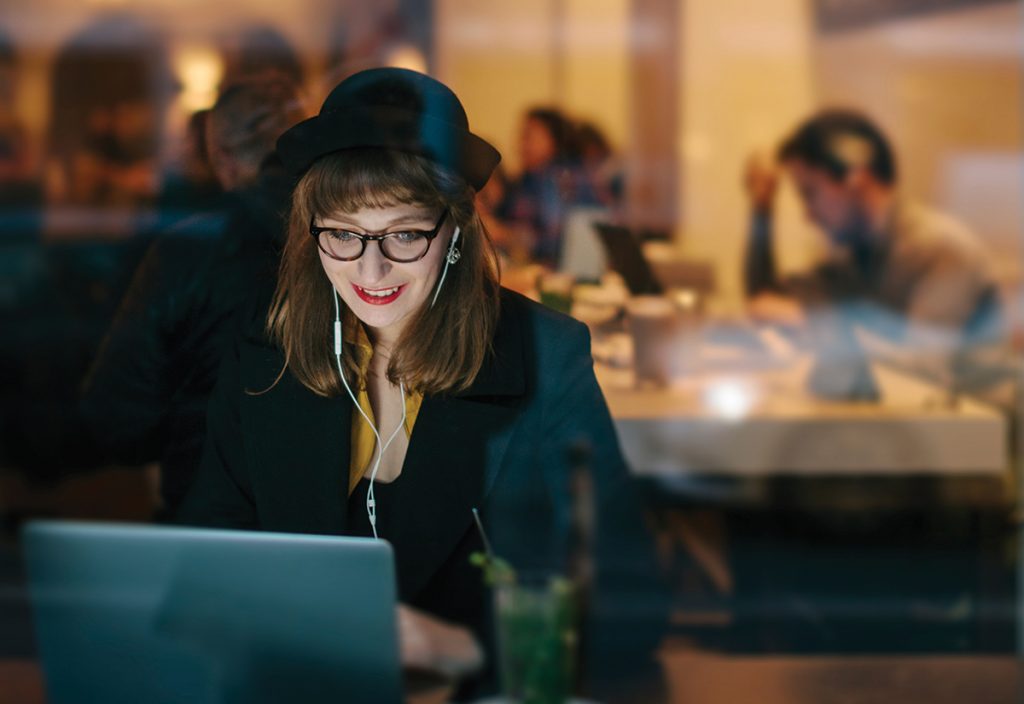 For instance, if you want to continue working while you're in grad school, finding a program or school that offers hybrid in-person and online options, or classes in the evenings, will make it a lot easier to work around a traditional 9 to 5 work schedule. On the other hand, you may be looking for a graduate program that gives you time and space to focus on your craft while you take a break from work obligations, in which case a full-time, more intensive in-person program with part-time employment and internship opportunities might be better for you. It's important to decide how much you are willing to change up your existing lifestyle to attend graduate school — no matter what school or type of program you pick, there will definitely be some changes — and keep in mind all the other important activities and people you need to devote time to, like your family, friends, or significant other. Graduate school should support your priorities in these areas too, not just your future career!
Culture of the School
When considering whether a job is a good fit, people talk a lot about "workplace culture," a catchall term that has come to include all the elements of a workplace that fall outside typical job requirements and expectations. Think of grad school as a launch pad, building a solid foundation for the future of your career. You want to start off strong! Whether these are your next steps down a career path or the start of a new one, choosing a school that aligns with your own culture or personal values is really important.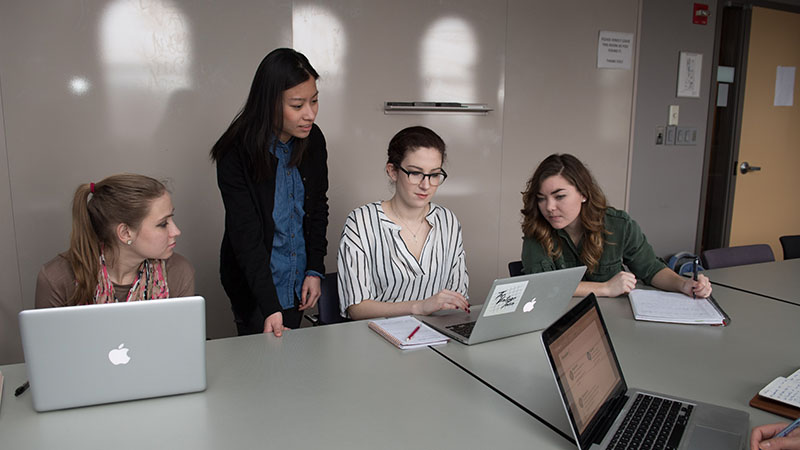 Read up on the school's mission or values, usually available on their website, and look for evidence that they put these principles into action. Do they foster an inclusive environment for all people? Do they offer resources for support when students are struggling, or have a method of collecting feedback from students about their needs? Are there events or spaces on campus where students can come together to build community? Do any extracurricular student groups, societies, or organizations catch your eye? Does the school offer ways for students to connect with the city they live in?
Learning more about what day-to-day life is like in graduate school can help you determine just how well a school matches up with your own values, and will make sure that your time there is even more rewarding than the hours spent in class.
Finances & Logistics
Now that you have your big-picture goals and priorities in order, you can turn to some of the nuts-and-bolts of the schools you're considering. Grad school is an investment, and not a small one. Be honest with yourself about your financial situation and look into the options for financing your time in school, be it through loans, grants, or scholarships. What funding is available to you through the school, and will it require extra application materials? Is there the opportunity for on-campus employment to defray costs? If not, are there other opportunities for you to work, and will they be reasonable demands on your time? Many schools offer an expense breakdown that includes the actual cost of tuition and predicted living expenses throughout the year. Use this to plan ahead, and be sure you know what additional costs (like housing or transportation) may not be included in your tuition, but will certainly be part of your regular expenses. You can also use the College Board's Net Price Calculator to get a better idea of the actual cost of any school, or check out Emerson's here!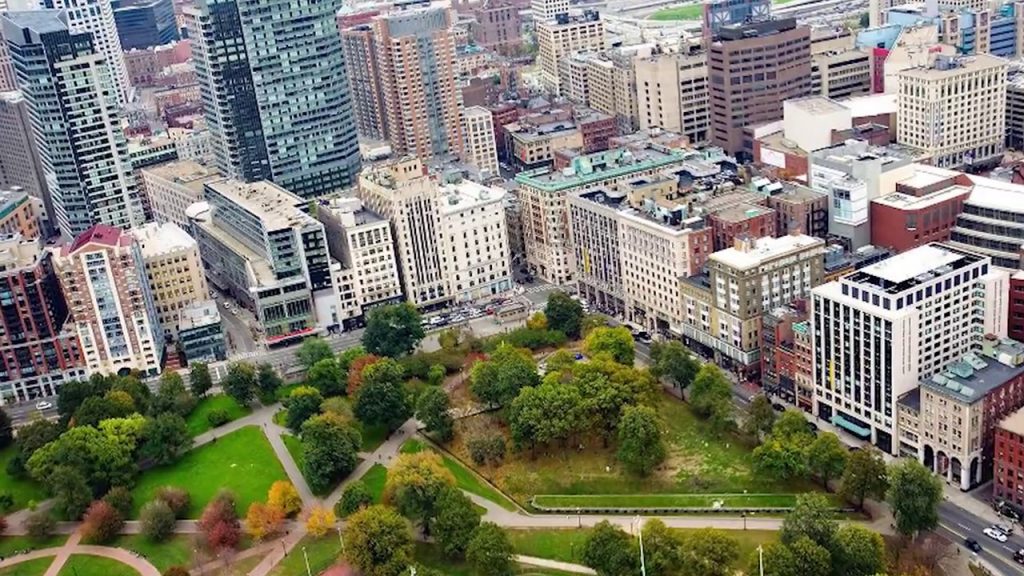 One of the "hidden" expenses of graduate school is relocation. Graduate housing is rarely included in tuition and most grad students opt to live off-campus. If you don't already live in the city your top-choice schools are located in, you'll want to consider the logistics and expenses of moving, too — how far in advance should you start looking for an apartment, and when should you put down a deposit? Will you need a roommate, or do you want to live on your own? Is this somewhere you want to live long-term, or just during your time in school?
These questions can begin to feel a bit daunting, but most schools have information about graduate housing to get you started. Emerson's Off-Campus Housing Website is a great place to find information about renting and moving in Boston, resources for finding roommates, and even available rentals near campus. You can also check out our series on some of the best neighborhoods to live as a graduate student, or visit Emerson's website to read more about the many amenities Boston has to offer!
Program Specifics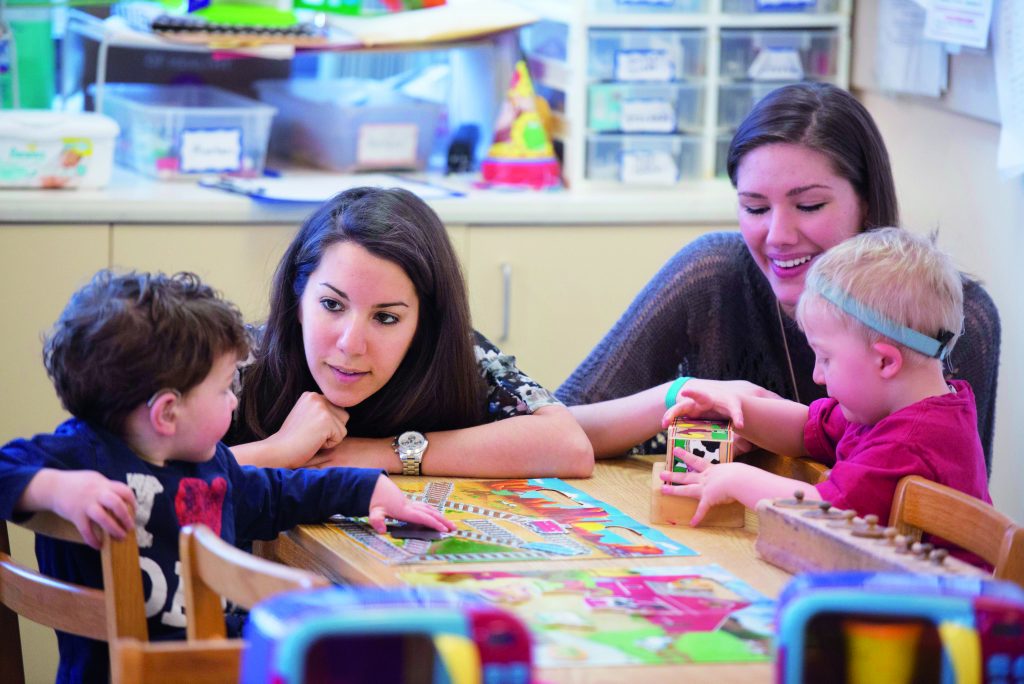 With all the lifestyle considerations out on the table, you're ready to look closely at the differences between each schools' programs. The best place to start is usually degree requirements. Spend some time comparing the approaches of the different schools you're considering and see how each program is constructed. Do they offer the same courses each semester? Are there class offerings that excite you or provide the essential skills you're looking for? How flexible is the required curriculum? Can you take classes in other areas of interest outside your degree? If you're coming to the program with professional experience already, will the courses challenge you, or further your knowledge in a meaningful way? Several of Emerson's graduate programs, like Masters in Public Relations, Strategic Marketing Communications, and Journalism have customizable or hybrid online and in-person tracks to accommodate your existing experience or offer opportunities for hands-on learning in the field.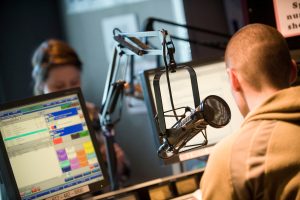 Finding the school that balances your needs with the requirements of the degree you're seeking is often more rewarding than choosing a "big-name" school that may not have any flexibility in their requirements.
Another important element of this is the length of the program — is there a prescribed time period in which you must complete it? Will you pay per credit, or per year of attendance? What type of thesis or final project will you be producing, and how long will that take? For example, many of Emerson's graduate programs are designed to be completed in 2-3 years, with the option to accelerate your course load or enroll part-time — whatever best meets your goals. Emerson also allows graduate students to pay per credit, meaning that no matter how long it takes you to complete your degree, you're only paying for the instructional time you're using.
Check out the schools' Course Catalogue to get a better sense of the flexibility and courses offered within the program — speaking from experience, it might help to create a spreadsheet or table where you can list and compare all the different options across your potential schools.
Faculty
Aside from the actual program offerings of the schools you're considering, the faculty you will be learning from is far more important to your graduate studies than it was in your undergrad years. These faculty will be your advisors and mentors for the next several years of intensive study in your field, and eventually, some of them will evaluate your readiness to join them in the discipline! Choosing a school with professors whose work or areas of expertise closely align with your own ideas and interests, while also offering you a diverse array of perspectives to learn from, will help you build that "launchpad" network and foundation of knowledge to further your career.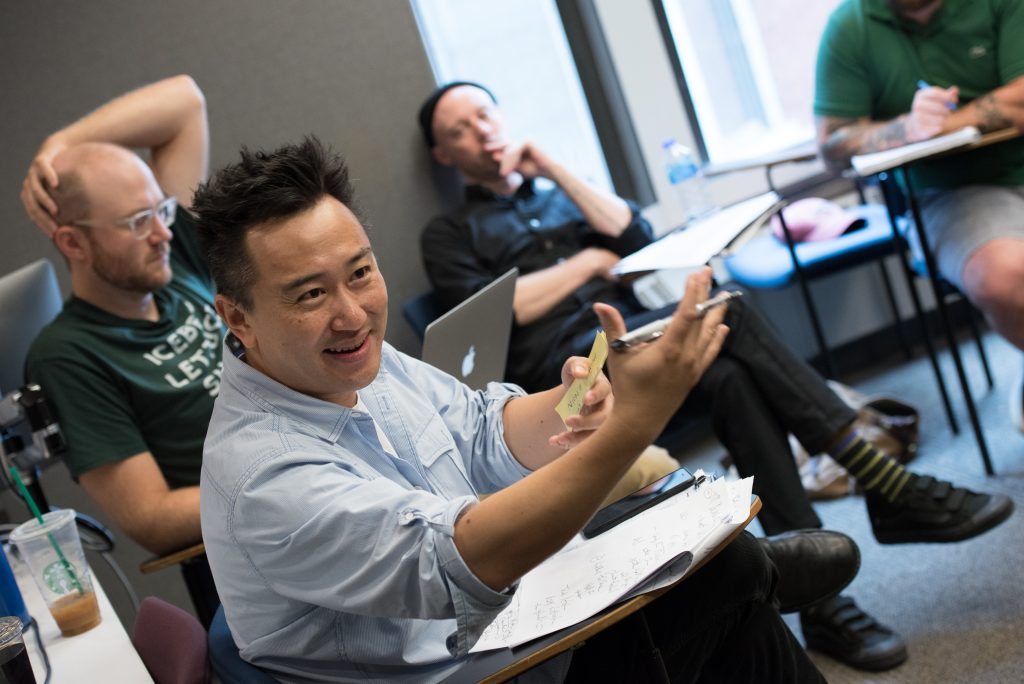 That said, it's important to keep in mind that name recognition isn't everything. Just because a professor or instructor's work was widely popular, it doesn't mean they will be a fantastic mentor or teacher. Instead, focus on what it is about their work that actually interests you — does it speak to you in a meaningful way, or is it a style that you want to emulate or learn from? Does the school encourage or provide the opportunity for mentoring between students and professors? Having access to your professors as a resource is one of the largest differences between undergraduate and graduate work, so you want to be sure that whichever program you choose has professors that will be available to you.
---
Of course, all of these questions are best answered by someone who's been there and done that! If you can, speak to a current student in your desired program, or attend an admissions event to get a better idea of what it's really like. Many schools, like Emerson, have ways to connect with other admitted students, or social media accounts that share student experiences (like our GradLife blog!).
If you have questions about any of Emerson's graduate programs, you can always reach out to our admissions staff. They can answer your questions, connect you with a student ambassador, or you can even check out your prospective program's summary webpage to get in touch directly with their admissions representative.