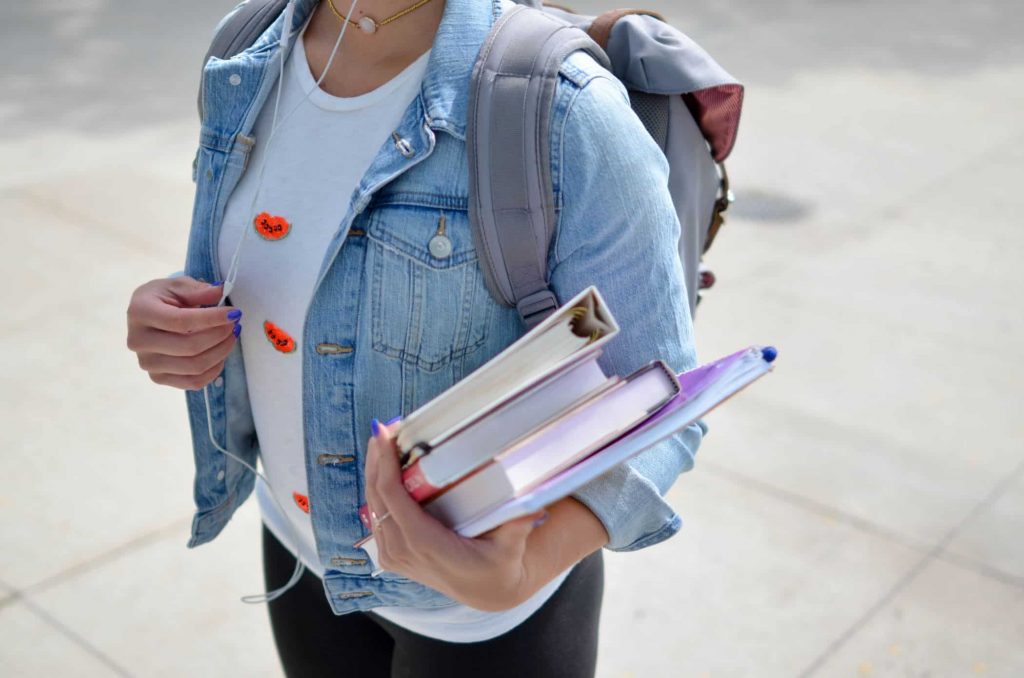 It's time. You're ready to take the plunge and apply to graduate school. Now you just need to know where to start. Here are some tips for applying to graduate school that we hope will tip the balance in your favor during your grad school application process.
1. Market Yourself Effectively
During your application process, you might find yourself asking, "what can this university offer me?" This is a good place to start, as higher education is an investment, and should be rewarding to you professionally and personally. However, this isn't entirely how universities themselves see the application process. Instead, think about it this way: "What can I offer the university, or more specifically, how can I best pitch myself to the university?" 
In your application, you should strive to make yourself a desirable student, someone who is enthusiastic about the program and can meaningfully contribute to the university. It helps to have a rough idea of a future or a plan, as well. Universities generally want people who are diligent, and if you have achievable goals, you can craft a much stronger application by building a narrative around these goals. 
This brings us to our next tips for applying to graduate school: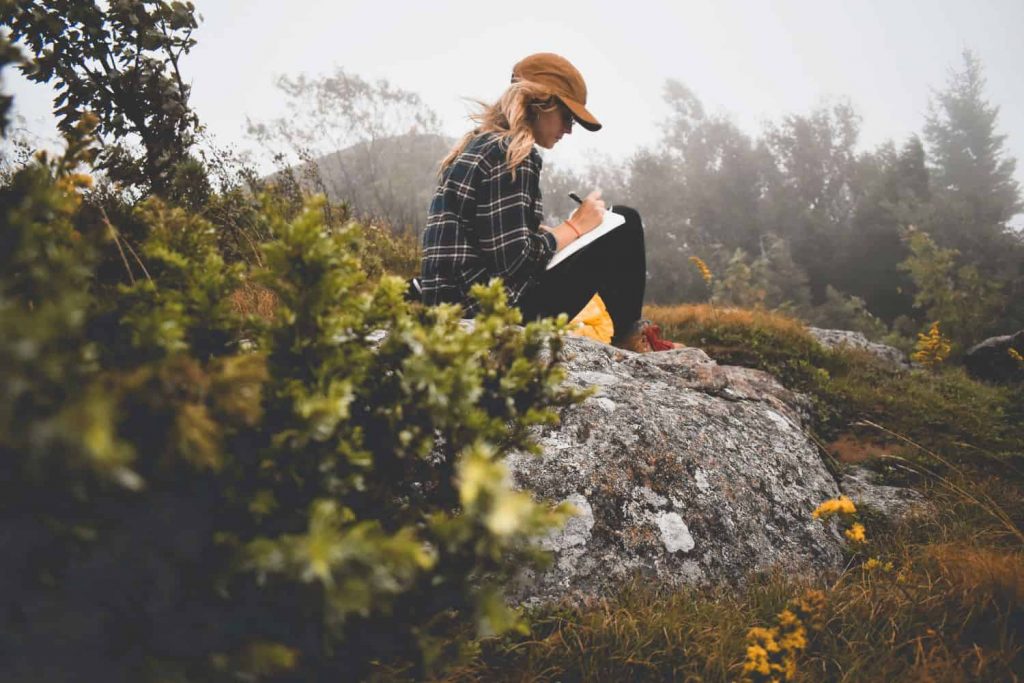 2. Tell a Story with Your Application
We're not all creative writers, but we all know that storytelling is one of the most effective and important tools for communicating emotions and ideas. A good story can help us empathize with a person or character. It can influence our feelings and opinions. And, it can get you into graduate school. For real. 
We don't mean you need to write your life story or make up a tear-jerker of an introductory letter for the admission team. What we mean is that a confidently, competently written narrative based around your goals and aspirations as a graduate student will make your application more convincing and effective. 
Think of your application as a story that begins with your inspirations for getting into graduate school, and ends with your graduation. If we follow a timeline, then writing this application would put you somewhere in the middle. By now you've decided to go back to school, and you're looking to get in so you can achieve your final goal. Or complete your hero's journey, if you will.
3. Show Your Personality
This goes hand-in-hand with the narrative. The application isn't just a showcase of your credentials and possible contributions to the university; it's also an opportunity to display your personality. Introductory letters and personal statements aren't there just to give credence to your application, but to showcase who and how you are as a person. You should absolutely highlight personal accomplishments in your application, but we also recommend including other details about yourself that might round out your personality, like hobbies, personal stories, interests, and non-academic pursuits.
That being said, you shouldn't try to be too casual about it. This is a formal application, after all, which means you should maintain some level of professionalism in your application. Be funny without being crass. Show that you're relatable while remaining eloquent. Write a great story without giving up that assured, professional, determined edge. 
4. Research Scholarships and Funding
This one's more of a practical tip, and it starts with the obvious: grad school is expensive. If you can apply, and get a scholarship, funding, or financial aid, we highly recommend that you do, either through the university or through government, state, and non-profit organizations that offer scholarship programs. Ask around. Make some calls. Read online. You just might find the perfect scholarship for you. 
You should do your research and be ready in advance. Scholarships and funding application deadlines often come before regular application deadlines.
5. Apply Early
This is a bit of a no-brainer, we know, but it still deserves repeating: applications take time. You need to ensure that you have recommendation letters, official transcripts, several drafts of personal statements and essays, references… the list goes on. Not to mention, you'll also need to tailor your application to different universities. If you're a potential international student, you'll need to sort out visa and TOEFL requirements, which may add even more time to your application process. 
An effective strategy is to directly contact the university you're applying to and ask about what they need from you. This is something that might come up during your research, but it's always best to know. Every school is different. It's worth taking the time to call and inquire about anything and everything relating to graduate applications. They'll also advise you on any other questions you might have!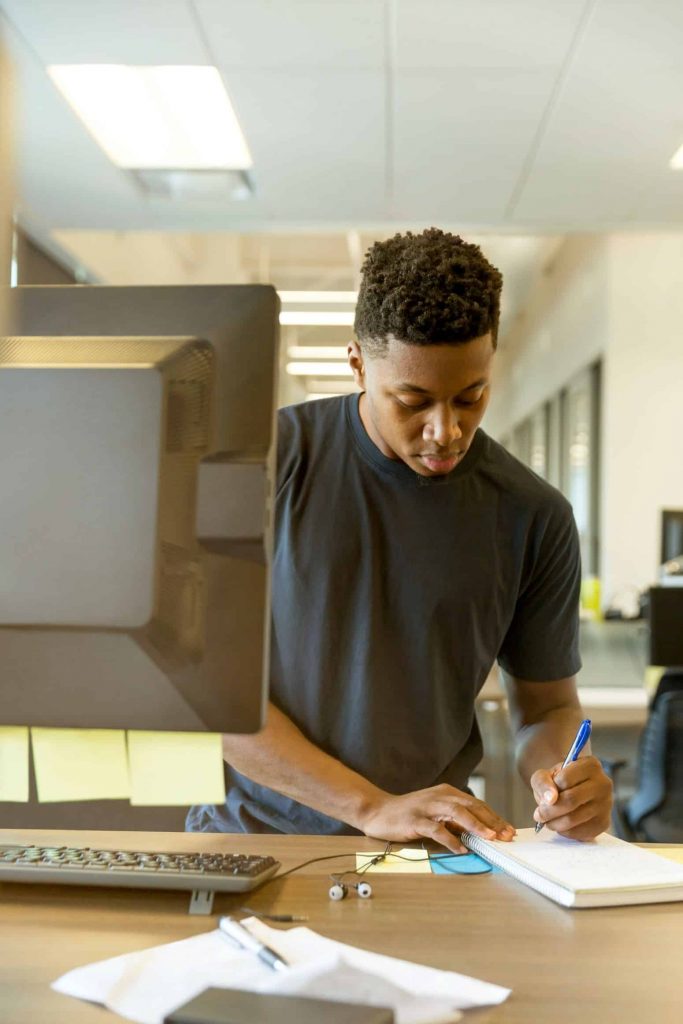 We should mention there are also benefits to applying early. Emerson's priority deadline ensures your application will be among the first to be considered for scholarships and admissions. Applying early also gives you time to find housing, secure visas (if needed), and arrange all the necessities of going to graduate school.
We hope these tips for applying to graduate school help you feel more confident in your applications. You can always reach out to us here at Emerson's Graduate Admission for any questions.