November is National Native American Heritage Month. Located in the heart of Boston, Emerson students, staff, and faculty are in a unique position to acknowledge and support Indigenous communities and follow through on our commitment to diversity and inclusion.
Students around the United States have shown interest in increasing diversity, equity, and inclusion within their universities. Additionally, we know that a school's commitment to equity can be a major factor when you're choosing a graduate school. Here's how we're acknowledging National Native American Heritage Month at Emerson and in the Boston community.
Native American Heritage at Emerson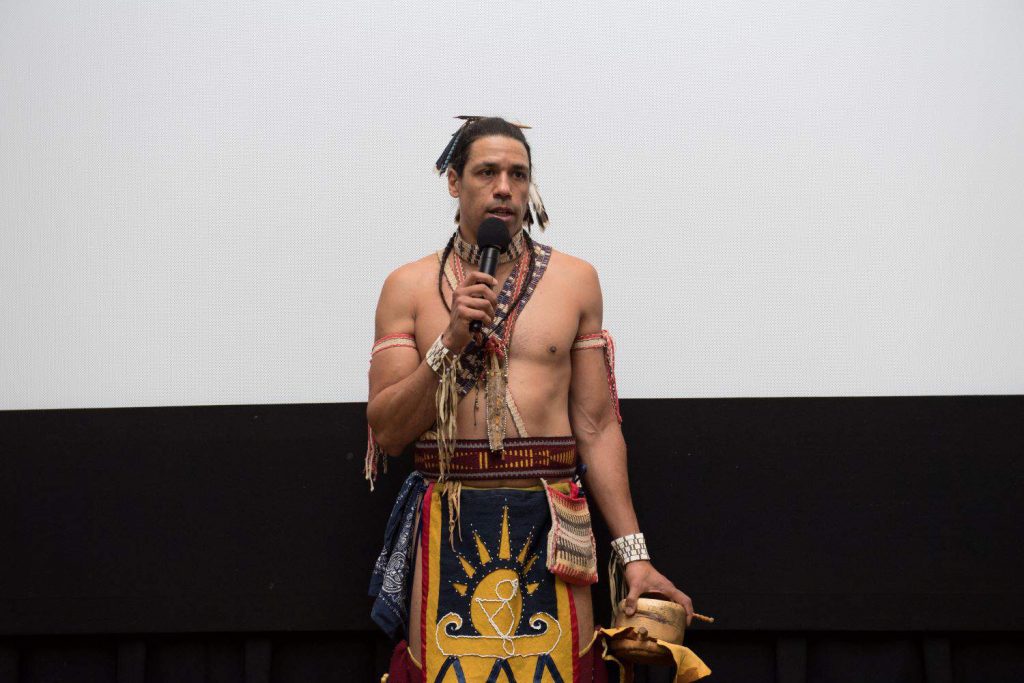 Part of our responsibility as an intercultural community is to respect and support all of our students. We also need to amplify the voices of students who have historically been marginalized. One way the college supports historically marginalized voices is by hosting Indigenous celebrations and artists that students can engage with. Most recently, Bright Lights screened the documentary Inhabitants, which discusses Native American land and traditions. These events are a step towards increasing representation and intercultural awareness on campus.
In addition to supporting artistic and cultural events, Emerson's department of Intercultural Student Affairs is a resource for all students who identify within a marginalized group, including Native American students. The department houses Emerson's Cultural Center and hosts a number of programs, which are great resources for students.
Emerson also recently created a Transformational Leaders Graduate Fellowship, which supports student leaders concerned with diversity, equity, and inclusion. Students within the fellowship cohort will meet monthly to discuss leadership and issues of equity and inclusion affecting Emerson. This fellowship is designed to help students make positive change at Emerson and is another way the college is committed to supporting our intercultural community.
Native American Heritage in Boston
Of course, in addition to talking about intercultural resources at Emerson, it's also important to acknowledge Native American Heritage in New England more broadly. The area we know today as New England was originally inhabited by many Indigenous nations. Two major Native communities in the Boston area were the Confederation of Indigenous Massachusett and the Wampanoag Nation, both of which contained a wide network of tribes.
For at least 10,000 years, Native American tribes prospered in this region. Later, European colonization posed a significant blow to Native American communities of New England, bringing disease, cultural erasure, and violence against Indigenous peoples.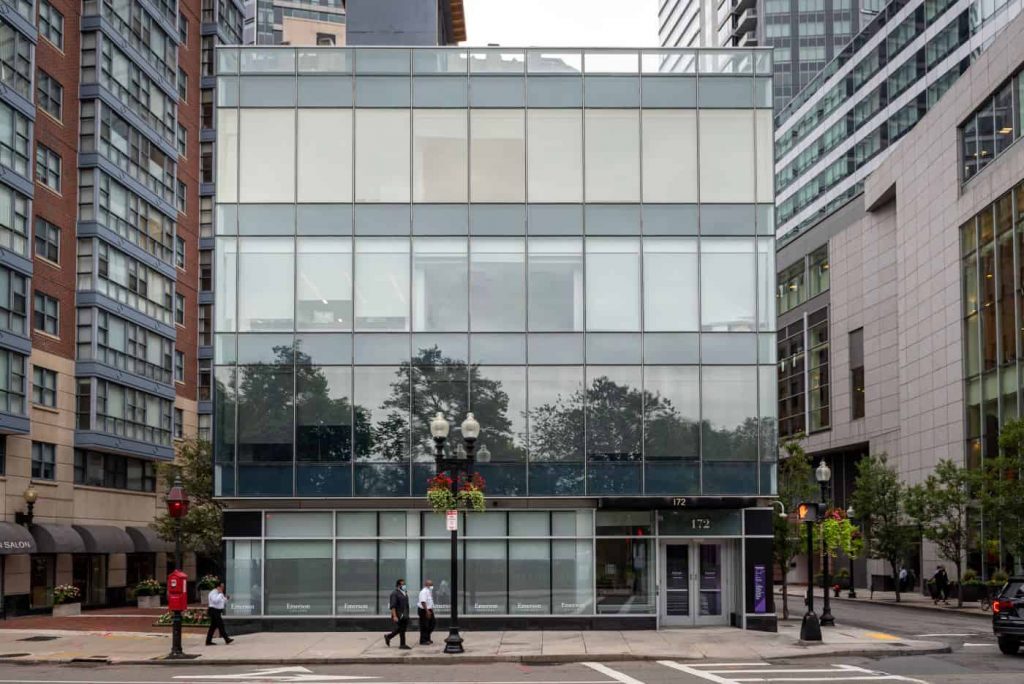 Engaging with Native American Heritage Month
Despite the oppression of colonization, Native cultures and traditions are still active in New England. If you're looking for ways to support Native American Heritage Month in Boston, the Massachusetts Center for Native American Awareness (MCNAA) is a wonderful resource. On their site, they have a list of ways for anyone to get involved in Native American Heritage Month, as well as a calendar of local pow-wows and events specifically for Native Americans.
At Emerson, we commit to making our school an accessible, equitable space for all students. To learn more about our ongoing commitment to diversity and inclusion, be sure to read our Commitment to Academic & Inclusive Excellence. Hopefully today's spotlight on Native American Heritage Month helps you better understand the intercultural community and resources here at Emerson.