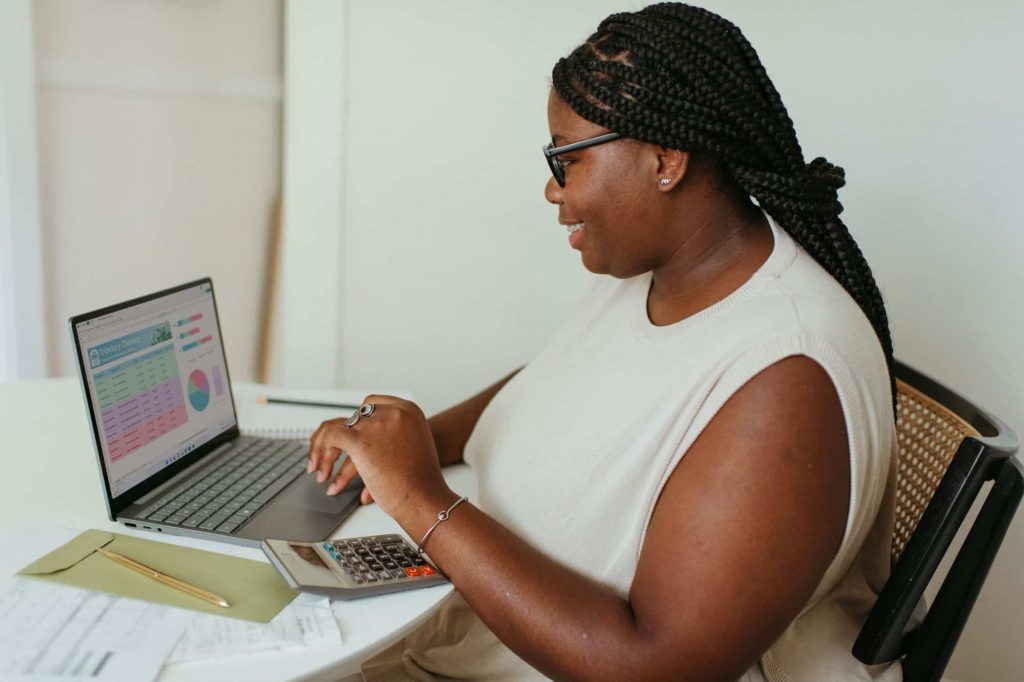 A 2021 poll by the Washington Post found that nearly 1 in 5 U.S. workers have thought about changing their career since the beginning of the pandemic. If you're one of the many people itching to successfully change your career, today's blog is for you. It can be scary to reorient your career after years in one field, but there are a number of ways to make the process less nerve-wracking.
Why Switch Careers?
There are a number of reasons to switch careers. Some people are realizing that they want to work in a field that makes a positive impact and decide to switch industries. Others want to switch careers to find a higher salary or better benefits. Still others are looking for more flexibility with their job and are on the hunt for remote or hybrid positions.
Whatever the reason, these career changers are usually satisfied with the switch!
Switching to the Right Career for You
Maybe you know you are dissatisfied with your current career but aren't sure where you would be happier. Some sources suggest brainstorming a list of industries and jobs you could see yourself working in. However, if you have no idea where to start with possible careers, you can always take an online career quiz to give you some ideas. Another great resource is the U.S. News and World Report's list of 100 best jobs. This list considers work-life balance, quality of pay, room for advancement, and several other factors in ranking jobs.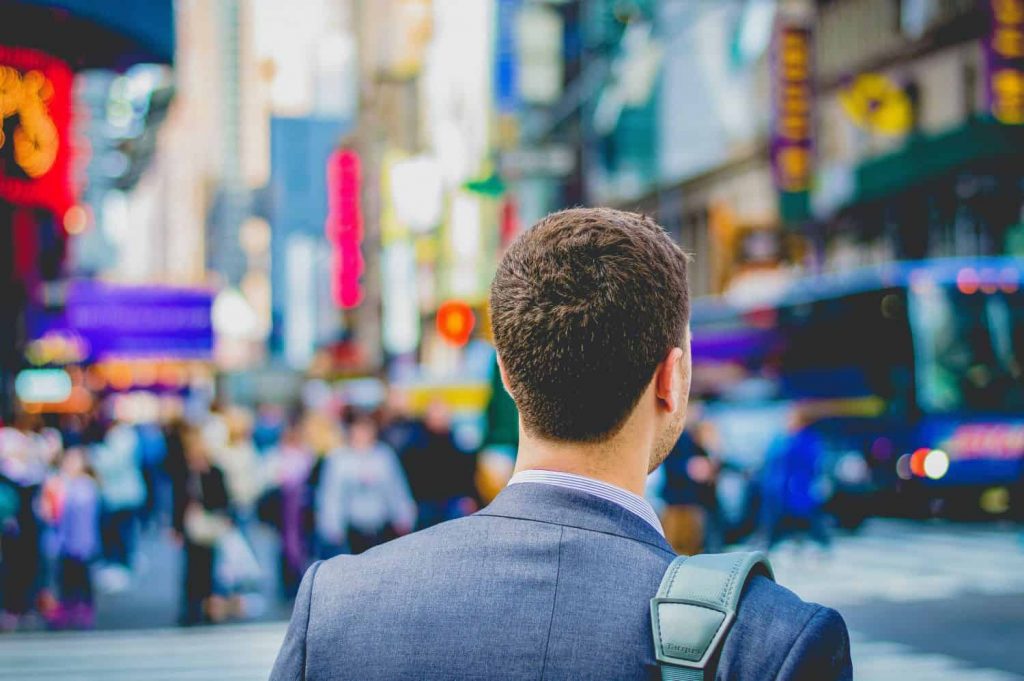 Once you have a list of careers that interest you, don't be shy! Career coaches suggest interviewing professionals who currently work in your field of interest so you can get a feel for the job. You might also ask to shadow someone for the day to see what the job is like.
Take the Time to Rebrand
Once you've decided what career you want to pursue, it's time to brand yourself and make sure you look appealing to potential employers. You will want to work on reframing your current work experience.
How can you brand yourself as an ideal candidate for this new position? Maybe you can highlight your transferable skills. Maybe you can talk about how your perspective from an outside field gives you unique insights into this new industry. Whatever your experience, make sure you describe how it makes you an asset for your new career.
This step takes time and thought, but it's essential if you want to break into a new career.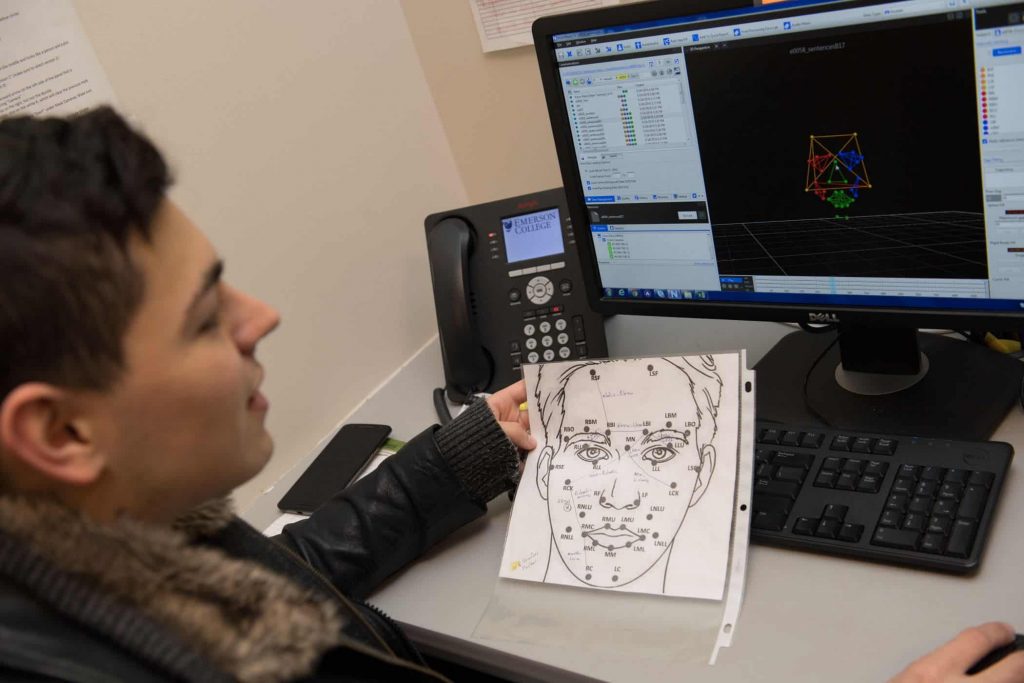 Going Back to School
A 2021 survey found that educational requirements are rising in the workplace. About 33% of employers are hiring individuals with master's degrees for positions that used to only require a bachelor's. Chances are, if you're looking for a career change, you will be a more competitive applicant if you have a higher level of education. Plus, people with higher degrees of education tend to make more money.
If you're thinking about going back to school, Emerson has a wide array of high-quality graduate programs that welcome career changers. Between our 16 master's programs and 8 graduate certificate programs, there's something for everyone. Nationally recognized as a leader in communication and the arts, Emerson is the perfect place to continue your education.
Stay Focused
If you're feeling unfulfilled in your current career, it can be tempting to let that directionless feeling get in the way of pursuing a better career. It's important to make sure you're staying organized and motivated throughout the career change process. A career change can be challenging, but always keep in mind that you are working towards a better, more satisfying path.
Build Your Resume with a Project
If you need to show hiring managers that you have the necessary skills for a new career, you can always showcase those skills in a side project! This tip is especially useful if you're wanting to change to a more creative career.
If you can create your own website or portfolio that showcases your ability to innovate, that will help interviewers know that you have more creative skills than your past career might suggest. Don't be afraid to think outside the box for ways to show your abilities.
Take Your Time
If you are completely burnt out at your current job, it can be tempting to snatch up the first job that becomes available. After all, anything might sound better than where you're at currently. However, don't rush yourself! Make sure you know what you actually want to get out of a career, and be methodical with your job search. Only accept a new career once you've given yourself time to weigh all the information.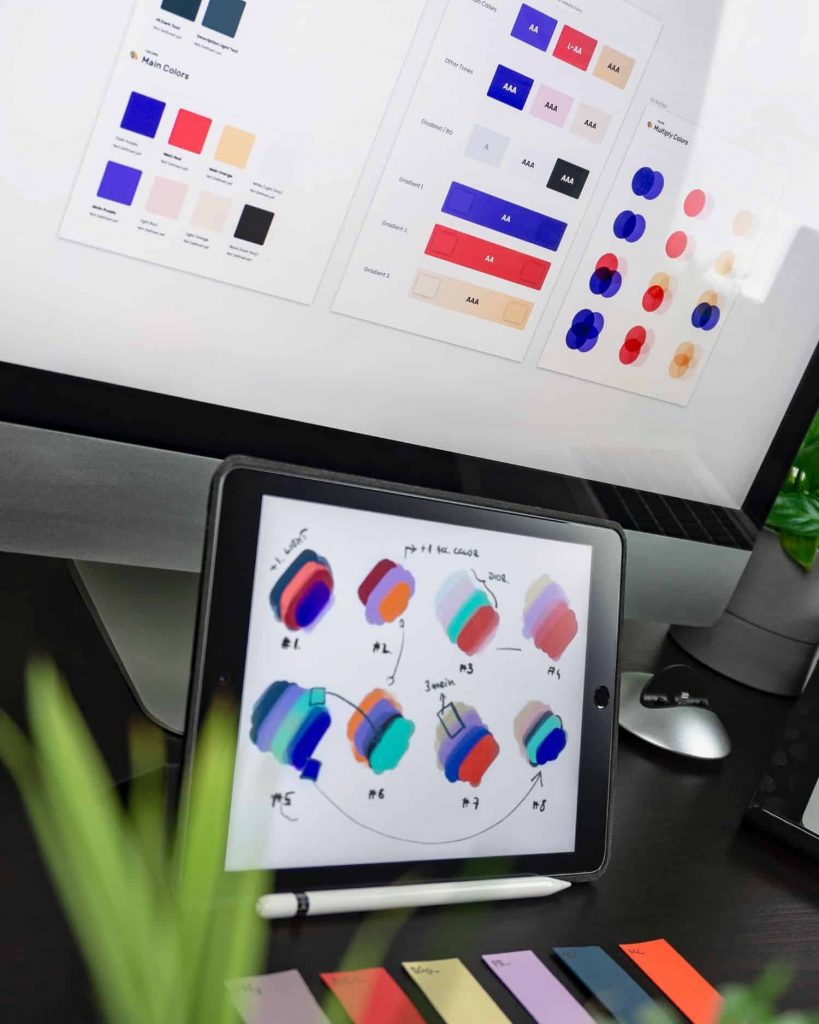 Changing your career can be intimidating, but it is possible! If you're craving a change of career paths, we hope today's tips have helped you decide on your next steps.
If you have any questions about how an Emerson education can help you develop a more fulfilling career, be sure to reach out to Graduate Admissions.