If you're looking into Creative Writing MFAs, you're probably researching the thesis requirements of different programs. Today we're interviewing Daven McQueen, a current student in Emerson's Creative Writing MFA program, about their experience with the creative writing thesis. We'll get a glimpse of the typical thesis timeline, what Daven's thesis is about, and how completing a thesis will give them a leg up following graduation.
What led you to Emerson's Creative Writing MFA?
"I studied creative writing and economics in undergrad at Brown," Daven says. After graduating, they started looking for Creative Writing MFAs. "I knew Emerson had a really good writing program, plus I liked that their MFA had a focus on how the publishing industry works."
Another reason they decided to come to Emerson was location. Already living in Boston, Daven knew Emerson was within commuting distance from them. This meant they wouldn't have to relocate for graduate school.
What is the creative writing thesis process like at Emerson?
All students in the Creative Writing MFA complete a thesis, which is a near publishable manuscript students write in the program. A student's thesis can be a poetry collection, short story collection, novel, or work of creative nonfiction. 
In the spring of their second year, students receive an email listing all the faculty available to supervise a thesis. Students fill out a form indicating which faculty members they would most like to work with. Alternatively, students may directly email faculty who they've worked with in the past, asking the faculty member to serve as their thesis advisor. Daven's thesis advisor is Jabari Asim, former director of the MFA program. 
Once students establish their thesis advisor, they begin writing their thesis. Students may begin drafting their thesis in the fall of their third year in the program. During this semester, they are still in workshops and classes. The majority of the thesis is completed in the spring of their third year, during which students typically don't take any workshops or classes and devote their focus solely to thesis work.  
Students meet periodically with their thesis advisor to discuss progress on their manuscript and workshop their writing. By the end of their third year, students graduate with a polished, well-edited manuscript that is nearly ready for publication.
What is your creative writing thesis?
"I'm in the fiction track, so I could either write a novel or a collection of short stories for my thesis," Daven explains. "I'm writing a novel that's part climate fiction, part speculative fiction." Daven's novel centers around a sea monster, boat driver, and marine biologist. They add, "It has a lot to do with marine life, which has been a big part of my life growing up in Los Angeles."
What is the inspiration behind your novel?
"I thought of the title before anything else, which is usually how I work." Daven recalls watching the X Files during the height of the pandemic and getting the inspiration for their novel's title. In an episode of the show, a character explains that on old maps, travelers would write "here be monsters" to mark dangerous parts of the sea. "I looked it up, and that's not actually true; they just made it up for the show. But I loved the phrase, so Here Be Monsters became the title of my thesis," Daven explains.
Once they knew the book's title, Daven started brainstorming the plot and eventually decided to focus the novel on a sea monster. "I've always been interested in monster stories in general and interpreting monsters beyond something evil, so that's what I wanted to explore in this novel."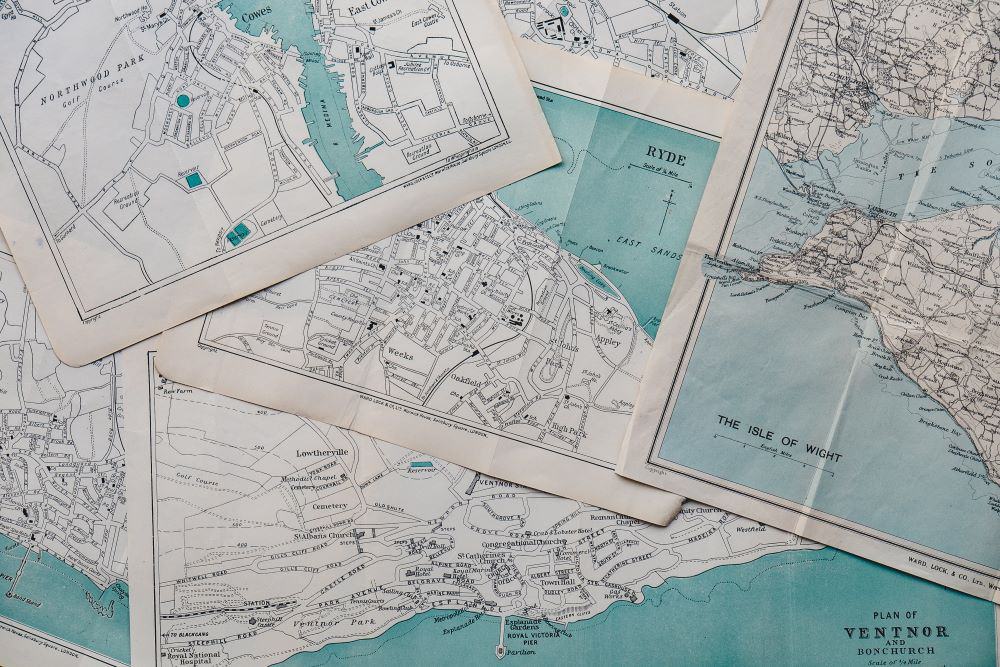 Photo by Annie Spratt on Unsplash
The novel's marine biologist character is also heavily influenced by Daven's childhood in California. "Growing up by the ocean, I've always been interested in deep sea animals," they add.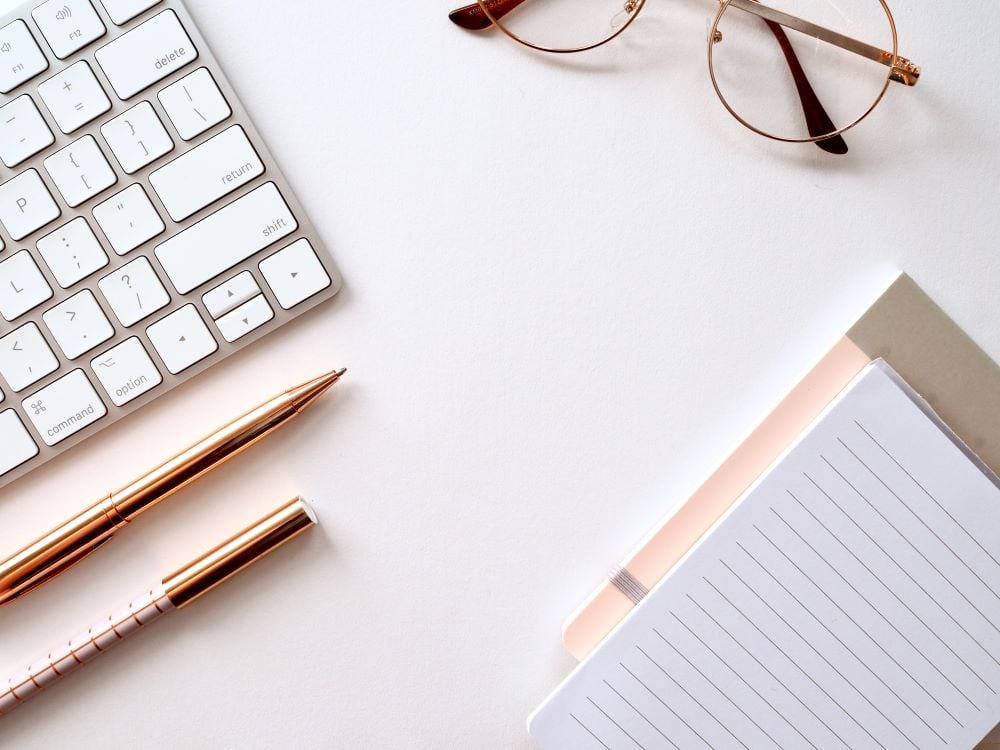 Photo by Annie Spratt on Unsplash
What have been the best and worst parts of writing your thesis?
"The best part was finishing the first few chapters of my novel last semester," Daven says. They took a novel writing workshop in the spring, which helped them start the manuscript.
On the other hand, Daven says the most difficult part of the thesis process has been finding a routine. "It's been hard to actually sit down and write on a regular basis," they say.
What is the benefit of completing a creative writing thesis?
"For most of us, the goal is to get published and make a career as writers." Daven explains that graduating with a polished manuscript gives graduates material they can use after graduation. Students can use their thesis work to query agents or submit their work to literary journals and publishers. 
What's next for you?
Daven is hoping to finish their novel before graduating in the spring of 2024. After graduating, as they work to publish Here Be Monsters, Daven hopes to continue teaching in higher education. Currently, they teach two freshman writing classes at Emerson, and they would love to continue teaching at Emerson as an adjunct professor. In the long term, Daven plans to teach writing at a community college, sharing their expertise with others.
How can people keep up with your work?
Daven currently has a published book available for purchase. The Invincible Summer of Juniper Jones is a young adult historical fiction about two children who come together as outcasts in a small Alabama town. A commentary on identity, race, friendship, and growing up, The Invincible Summer of Juniper Jones is an excellent debut novel that showcases Daven's skill as an author. To keep up with Daven's future publications, be sure to follow them on Instagram!
We hope this post has given you a taste of what the thesis process in Emerson's Creative Writing MFA is like. For more information about the Creative Writing program, schedule a call with an admissions counselor. Or, to get an idea of what it's like to be a student in the program, check out our student spotlight featuring a current student.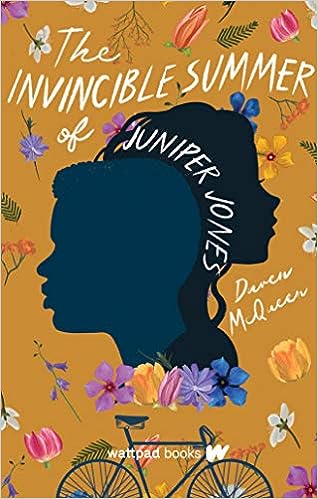 The Invincible Summer of Juniper Jones, Daven's debut novel