In my previous blog post, I wrote about a day in my life while working in the Robbin's Center. But your clinical experience in the Communication Disorders program is not limited to the Robbin's Center. After you have completed your first semester in the Robbin's Center, you will likely be released into the world of Boston area schools. Every student at Emerson has to do a school placement because Massachusetts (as well as other states) requires placement for licensure; without this placement, you would be unable to work in a school after you graduate. Emerson has partnerships with many local area schools ranging from Pre-K to high school.
The school setting allows you to see clients with a variety of backgrounds, diagnoses, and communication needs. In this post, I'll be talking about my experience at a middle school and high school in Medford, MA seeing kids who have reading disabilities, autism, Childhood Apraxia of Speech, Down Syndrome, and more.
Working in a school placement
Going into the schools for the first time was terrifying. I couldn't tell which door was the main entrance, the kids are already taller than me, and I had to be the adult after being a student for so long. But after a while, I found my legs, and I fell into a groove with the kids — I figured out what worked and what didn't. It wasn't perfect, I wasn't perfect but that was okay. The more I accepted that the more enjoyable the placement became.
The best part of my time there was my kids. I had a student with a reading impairment who would come to class but try everything to not do his work, I had a student who LOVED talking about anime and wouldn't work on her /f/ for /th/ substitution, and I had a student who is the sweetest kid you'd meet, but would begin to hit his head when agitated. Every kid presents with a different challenge and requires a different way of working. That is what is great about this job.
Now I'm sure you're wondering what a typical day looks like in these schools. Well, at the middle school my supervisor sees students during their class periods individually or within groups of 2-3 students. The great thing about middle school is we're teaching independence so, the students come to us and we don't have to pull them from class — well, unless they forget, which happened a few times. Our individual sessions were for reading therapy where we worked with two students who have reading impairments (one of which hated the work while the other would read 400-page novels), and the groups were for kids who have social communication needs.
In high school, things work a little bit differently. A lot of the students we would see in middle school are now transitioning into regular education in high school, so we don't see them as often. A lot of my day was pushing into classes offering reading and writing support to students. Another portion of my day was working in the ACCESS classroom where we see students who need the most support. My favorite time of the day was when I got to work with a girl individually who has Childhood Apraxia of Speech and uses an Augmentative/Alternative Communication (AAC) device.   
I know the idea of working in a school can be nerve-wracking, but my experience was so rewarding because of the students I worked with, my amazing supervisors, the staff I worked with, and generally the educational experience it provides. However, no two clinical experiences in schools are going to be alike, even if you end up in these same schools. We are all going to see different clients, and those clients may say or do the most ridiculous things. But that is all a part of the fun of the job! I hope I was able to give you some insight into some of the possibilities you may experience. Take a deep breath: you're going to do great.   
About the Author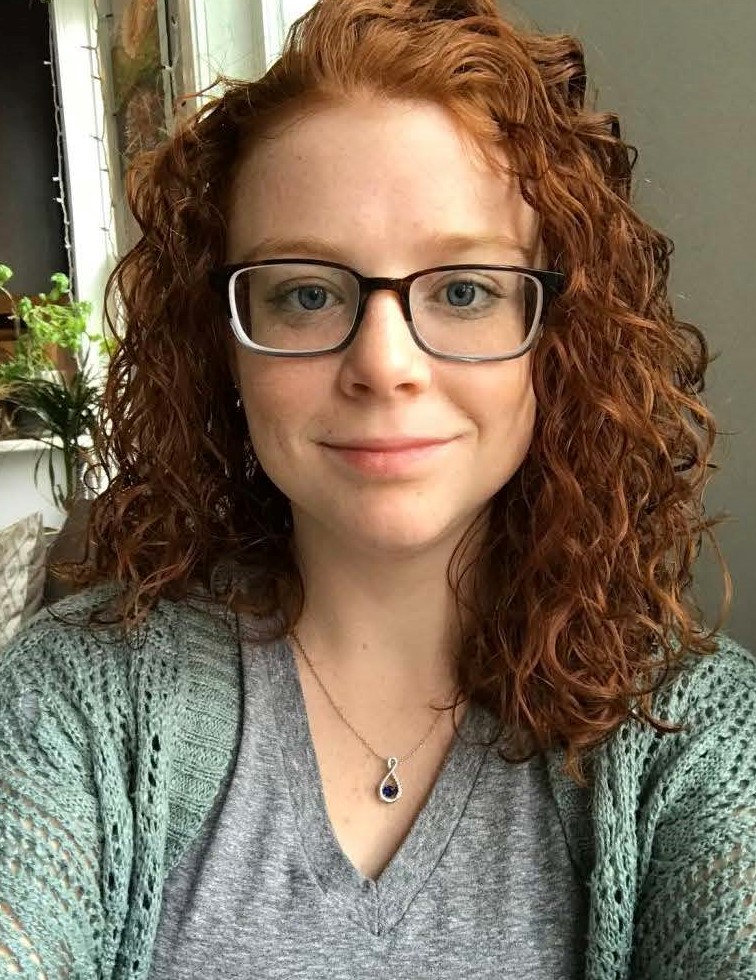 Amanda is a first-year Communication Disorders graduate student. She received degrees in Speech, Language, and Hearing Science and Linguistics from the University of Arizona before moving cross-country to continue her education at Emerson.