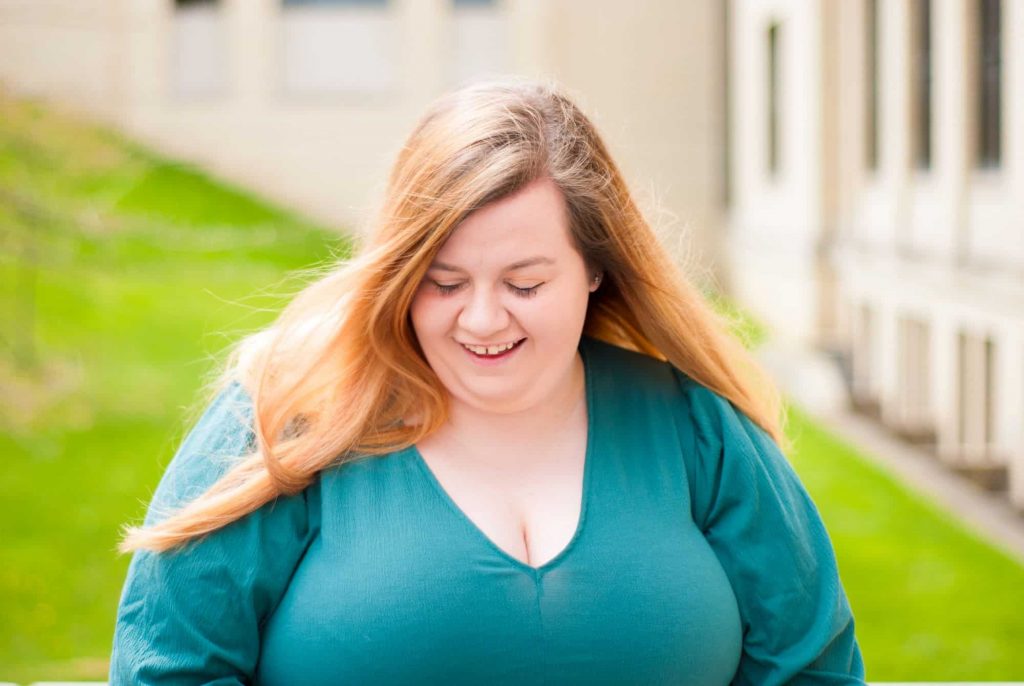 This week we are highlighting one of our grad students in Emerson's Writing for Film and Television program. Noelle Haynes is in her second year of the program and currently lives in Youngstown, Ohio.
Why did you choose Writing for Film and Television?
Noelle graduated in spring 2021 from Kent State University with a BA in English and a minor in film. "I had a great experience at Kent," says Noelle, "but I knew that if I wanted to succeed in screenwriting, I needed to go to a high-profile school."
Knowing that networking is a big part of show business, Noelle wanted to attend a school where she could network with people in the field. As one of the top 10 film schools nationwide, Emerson immediately attracted Noelle.
As she looked into the program further, Noelle was excited to see that the program uses a low-residency format, which means that most of the program is online and does not require students to live in Boston. Students only spend the first week of each semester at Emerson's Boston or L.A. campus doing an in-person residency. After this residency, the semester is totally remote. Noelle wanted to stay near family in Ohio while in school, so low-residency was perfect for her.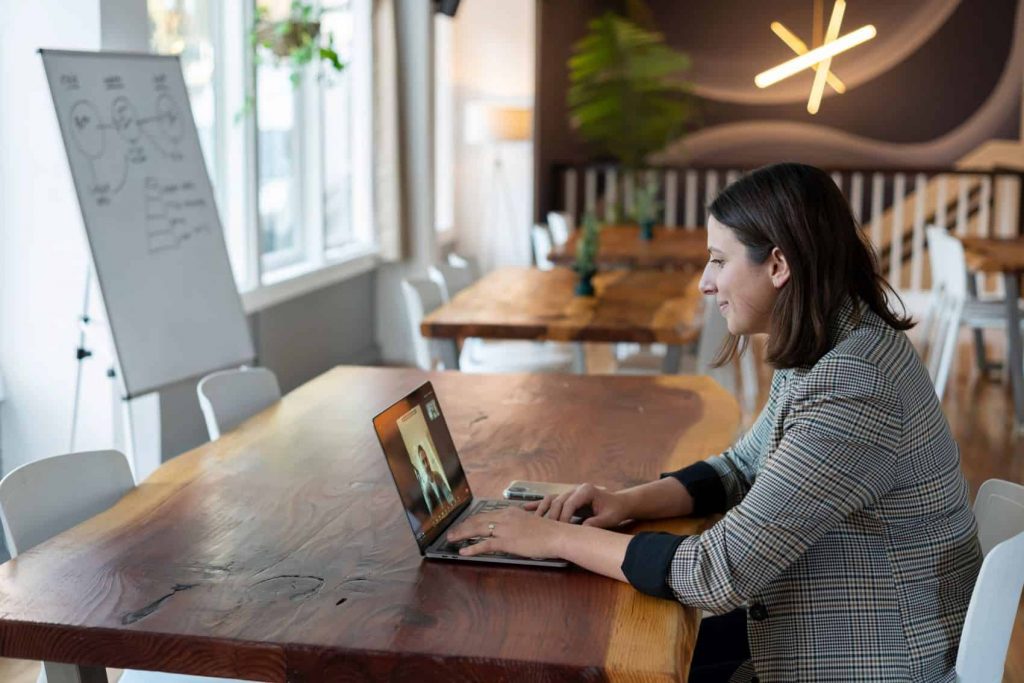 What is low-residency like?
"The great thing about the online format is that we can have our lives across the country but still create very strong bonds within the program," Noelle says. Having international peers as well as students from around the country helps bring fresh creative perspectives to the cohort. Without the accessibility of the online format, Noelle doesn't think she would have such a diverse creative environment.
While she loves the online portion of the program, Noelle also enjoys the connections she makes during in-person residency. "We have long days, going for 12 hours or longer, and we cover 2-3 weeks' worth of material in five days. That brings all of us closer together."
In addition to being a place for students to connect, the in-person residency is a week of academic challenge and growth. Each residency week offers a variety of Master Classes, guest speakers, seminars, screenings, readings, pitch sessions, and more.
Master Classes are always taught by a successful Hollywood screenwriter. The most recent guest lecturer was Emerson alumna Adele Lim, co-writer of Crazy Rich Asians and Raya the Last Dragon. In years past, students have gotten to learn from creators of other award-winning films and shows such as Black Lightning, Life of Pi, and Grey's Anatomy.
Between the academic material and the bonds students form during the week, in-person residencies are some of Noelle's favorite parts of the program.
What is your typical day like as a Writing for Film and Television student?
"I work full-time at a local CBS channel, so I usually work around 4am-12 or 1pm," Noelle says. After work, Noelle does some chores around her apartment then sits down to write. She tries to write around 5 pages of a screenplay each day so the work doesn't pile up.
"If I have the day off work," she adds, "I'll do more writing. Especially since I'm taking the Feature Film Screenwriting class this semester, there's a lot of writing." She also tries to schedule dinner or drinks with friends on her days off so she can have some work-life balance.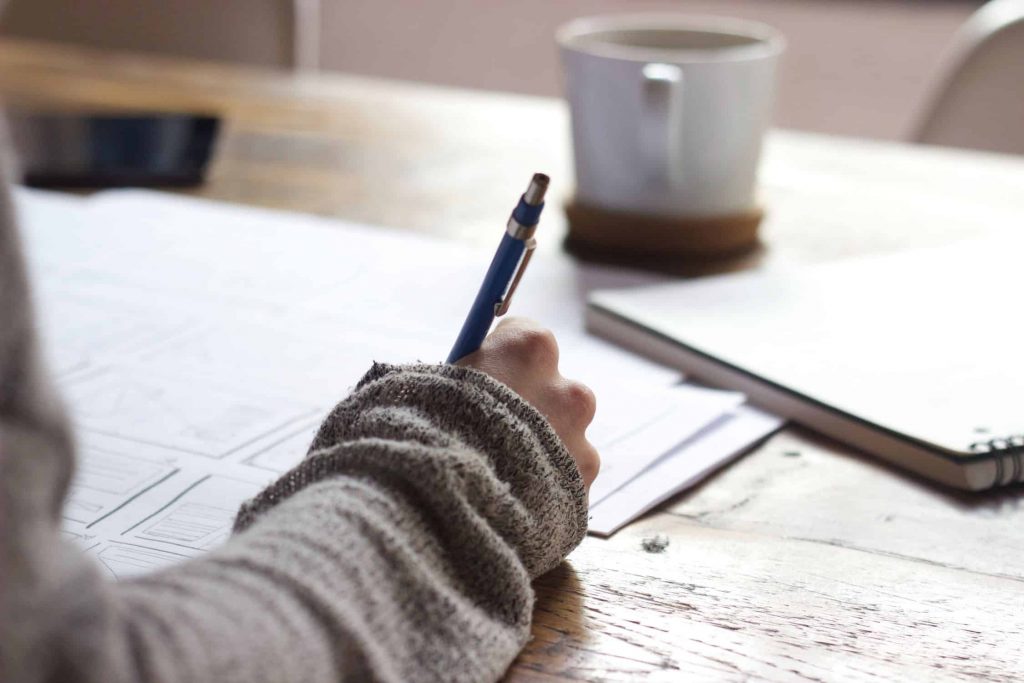 Do you prefer writing short films, TV, or feature films?
Another great feature of the Writing for Film and Television program is that students get experience writing across different formats. "Coming into grad school, I was afraid to write anything but features because that's what I knew how to write," Noelle explains. Being in the film writing program has forced her to try her hand at short film and pilot episode writing, which has been a great experience for her.
"Now I love all of the formats," Noelle says. She is grateful that she has experience writing such a variety of screenplays because it has made her a well-rounded writer, giving her an edge in the field.
Do you feel connected to the program and Emerson?
"During the residency week, all sorts of people come talk to us about the resources at Emerson, and I have developed a great network here," she says. Between the faculty, alumni, and guest speakers Noelle has met at residency, she is very happy with the professional network she's developed at Emerson.
She also feels connected and supported academically. Noelle says that her professors are very involved throughout the semester, observing group project meetings and providing quality feedback on her writing.
In addition to feeling connected to Emerson's professional and academic resources, Noelle has developed strong friendships with her peers. "I wasn't expecting to make lifelong friends here, but I have; I've found people who understand me," she says.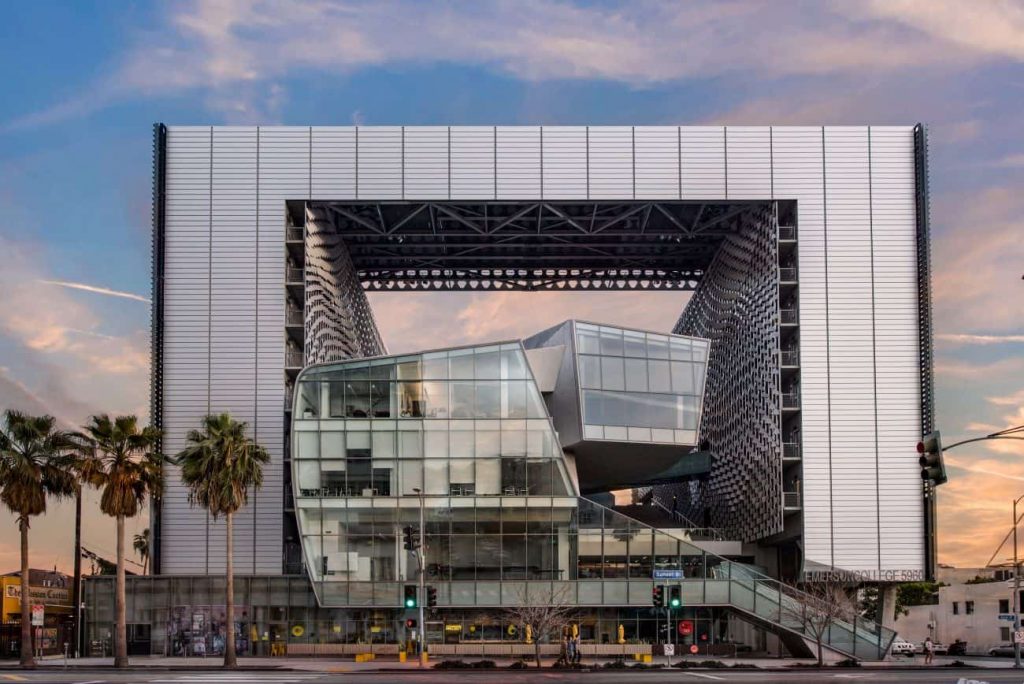 Would you recommend the Writing for Film and Television program to others?
"Definitely," Noelle says. The program has been challenging for Noelle and she is excited to graduate with such a wonderful network of connections. She encourages any interested student to apply.
What's next after graduation?
After graduating from her program in the spring of 2023, Noelle hopes to continue writing. She plans to continue submitting her work to agents and screenwriting contests, hopefully seeing her work produced on the big screen.
Beyond writing, Noelle wants to teach. "That's part of why I wanted to go to a high-profile school," she adds. "Teaching jobs are competitive and I wanted an edge." With her high caliber education at Emerson and her strong network, Noelle is optimistic that she will find a teaching job after graduation.

Overall, Noelle is excited to continue her second year of graduate school and has high hopes for her future career. For more information about the Writing for Film & Television program, be sure to check out the program page on Emerson's website; it might just be the program for you.