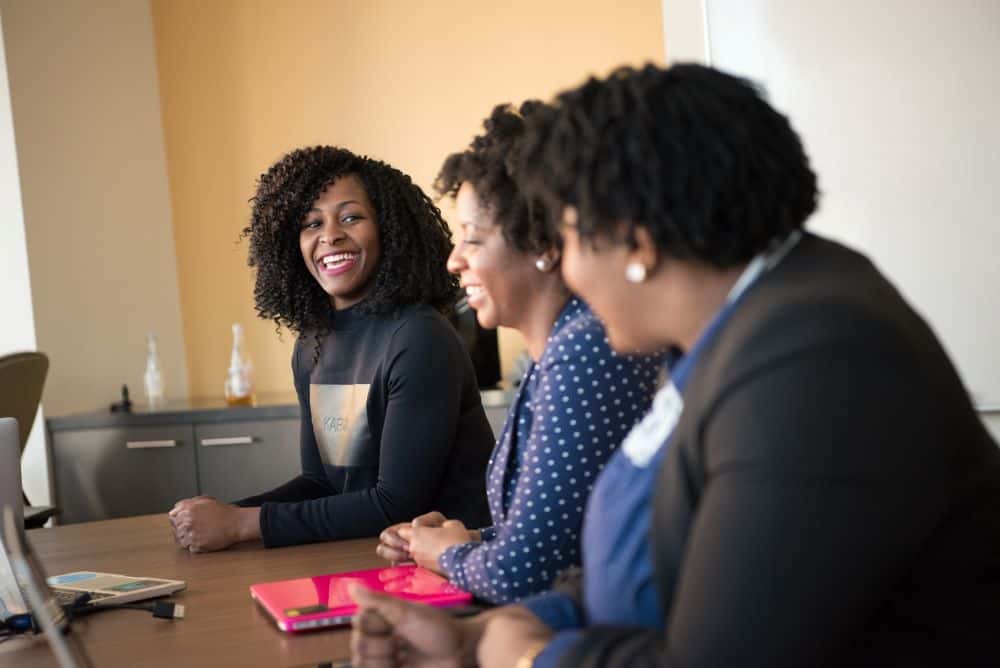 March is Women's History Month, and today we're highlighting the ways Emerson and the city of Boston are celebrating. The 2023 Women's History Month theme is Celebrating Women Who Tell Our Stories, and this month Emerson is elevating the voices of all those who identify as women. Continue reading to hear about the events and celebrations this month!
Emerson Resources
If you are looking for ways to engage with Women's History Month from the comfort of your home, Emerson's Iwasaki Library is a great resource. Their 2023 Women's History Month page focuses on the storytelling theme, highlighting Emerson alumni who have published work on the experiences of women. If you are interested in journals and databases related to Women's History Month, the Iwasaki Library lists both print and online resources. The page also offers suggested books and films that align with the 2023 theme of women storytellers.
Emerson Flows
Another way that the Emerson community supports Women's History Month is through student organizations like Emerson Flows. Emerson Flows is dedicated to menstrual equality, inclusivity, and destigmatizing menstruation. Supporting all menstruating individuals, regardless of gender identity, Emerson Flows works with Emerson Admissions and community organizations to make sure period products are accessible both on Emerson's campus and in the broader community. To keep up with Emerson Flows, follow them on Instagram!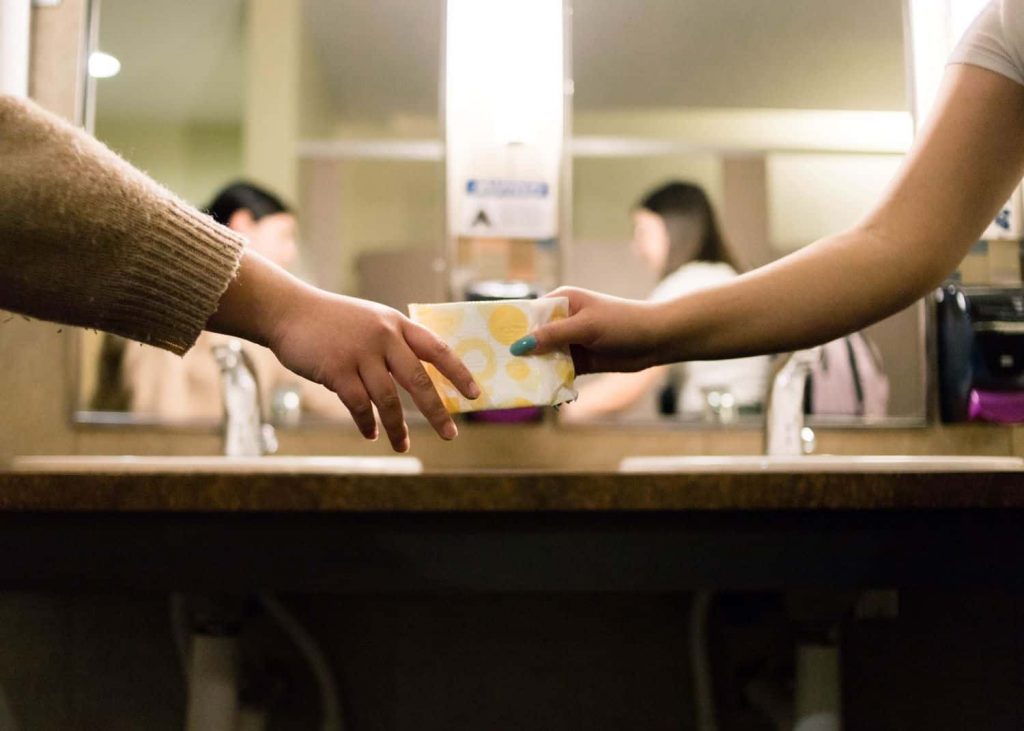 #Mindbodysouljustice
In addition to Emerson Flows, #Mindbodysouljustice is an Emerson organization seeking to increase wellness and liberation of all Emerson community members. As a collaborative effort between Emerson's Center for Spiritual Life, Intercultural Student Affairs, Wellness Center, and Fitness Center, #Mindbodysouljustice seeks to support all aspects of wellness and independence. To keep up with how #Mindbodysouljustice is engaging with Women's History Month, follow any of its parent organizations on Instagram!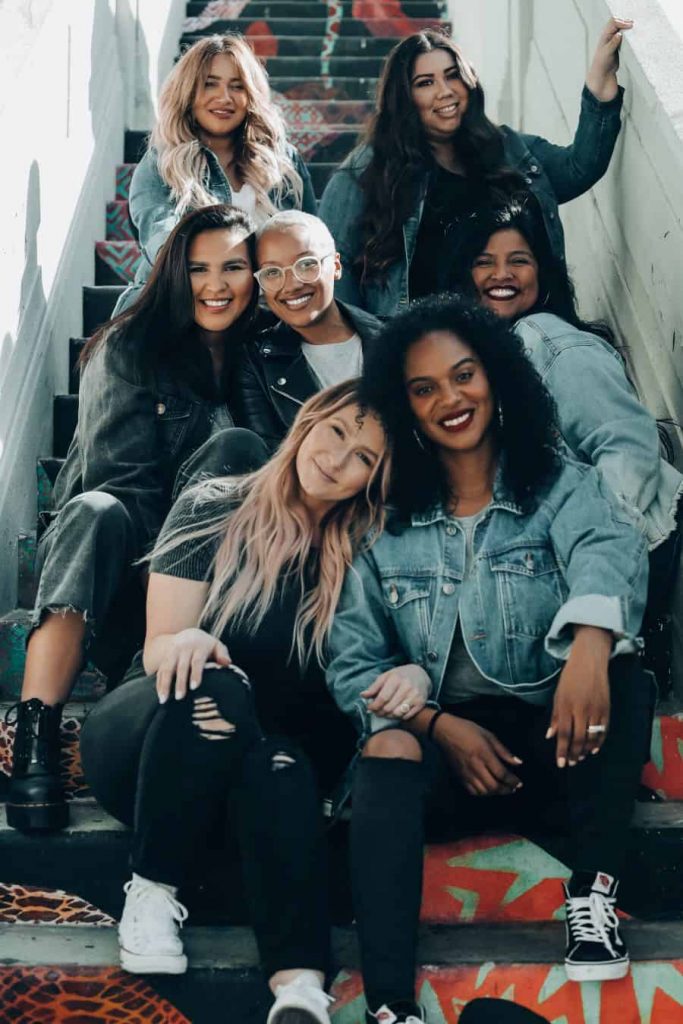 Boston Events and Resources
Beyond Emerson, the greater Boston area is also celebrating Women's History Month in a number of ways. One way you can participate is through the Women's Heritage Trail, which runs through different Boston neighborhoods and highlights the historical role of women in each neighborhood. With self-guided and paid tour options, the Women's History Trail is an excellent way to celebrate Women's History Month.
Another way to participate in Women's History Month around Boston is through supporting women creators. The Museum of Fine Art, which offers free admission to Emerson students, is holding an exhibition of Maria Lassnig's experimental films until April 6. Similarly, you might make your way to the Institute of Contemporary Art to see exhibitions of artists like Xaviera Simmons, Barbara Kruger, and even an exhibition guest curated by Boston artist Taylor Davis. In addition to museum exhibitions, you can support women creators by attending Women Take the Reel, a free and public film festival hosted by MIT.
A final way to celebrate Women's History Month in the city is by engaging with feminist organizations. On March 8, Mass NOW will host the 25th annual Boston Area International Women's Day Breakfast. Held at Simmons University, the breakfast is an opportunity for feminist organizations to come together, celebrate Women's History Month, and collaborate for change. If you're looking for ways to engage with feminist organizations, this event is a great place to start.
Both at Emerson and in the city of Boston, there are plenty of ways to celebrate Women's History Month this year. We also recognize the importance of activism and women and gender studies all year round, not just during March. For more information about how Emerson supports our students, especially those from marginalized groups, visit our Health & Support page and the Social Justice Collaborative.