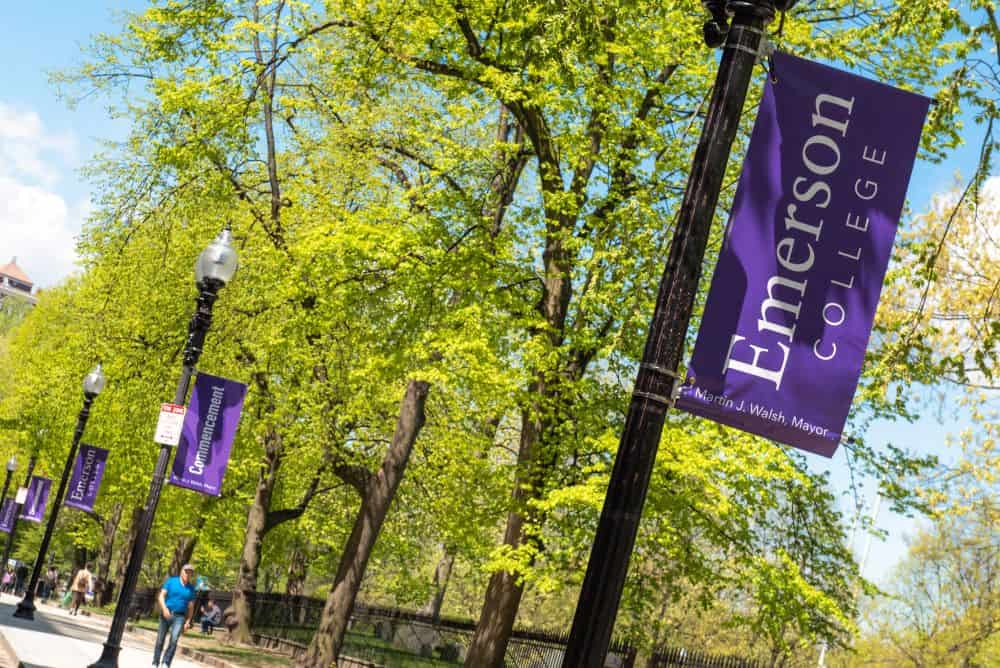 April is Stress Awareness Month, and as finals season approaches, many of us are feeling more stress than usual. In today's blog, we're highlighting ways Emerson is participating in Stress Awareness Month and provide tips on how to manage extra stress this season.
Emerson Events
If finals have you stressed, consider joining in Weekly Wisdom, a grounding and meditation event offered every Wednesday. Open to everyone in the Emerson community, this event is a great way to take a short break and center yourself. Stop by the Reflection Room at 9am to start your day de-stressed.
A finals season tradition for Emerson, Cirque de De-Stress is a time to pet some adorable dogs, join in meditation, and grab some snacks. This event is a great opportunity to unwind, so be sure to stop by the Iwasaki Library from 1-4pm on Friday, April 28!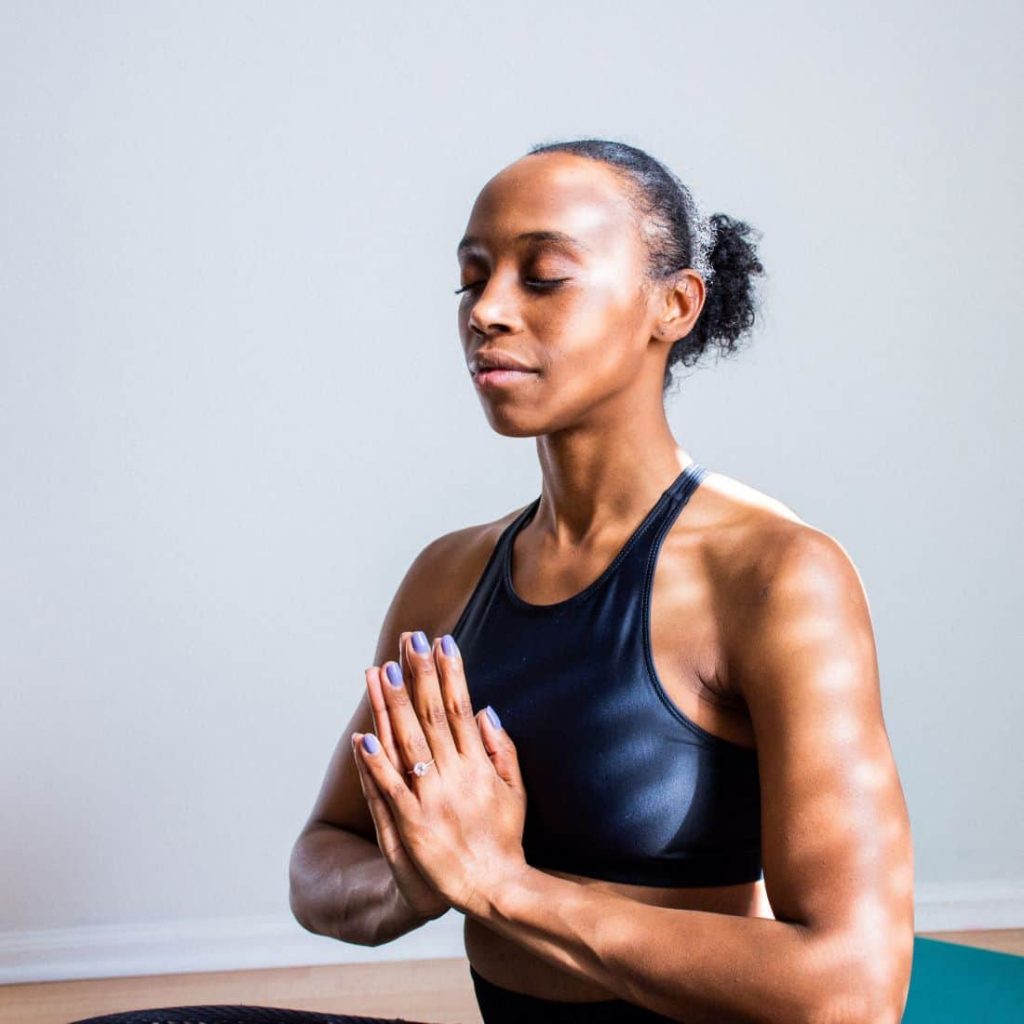 Iwasaki Library Resources
As part of Stress Awareness Month, Emerson's Iwasaki Library has a webpage dedicated to stress and anxiety management. Here you'll find information about the library's new sensory items for stress reduction, suggested books about anxiety management, and some Emerson groups and centers that support students during stressful times. On the Stress Busters page, you will also find some great recommendations for anxiety reducing apps and mindfulness activities.
Emerson Wellness Center
Emerson's Wellness Center is a great resource year round, not just during Stress Awareness Month. If you ever feel your life stressors are too much to handle on your own, the Wellness Center offers a variety of counseling services. You can see them for group therapy, individual therapy, consultations, and more. They also offer limited psychiatric services and counseling for substance use concerns.
We know stress can also affect your physical health too. If stress has taken a physical toll on you recently, you can always stop by the Wellness Center for health services. These services are available to all grad students who have paid the Student Health Fee or are enrolled in Blue Cross Blue Shield Student Health Insurance. You can see them for minor illnesses and injuries, immunizations, a consultation with a registered dietician, and more.
To keep up with the Wellness Center, be sure to check out their blog, EmWell, and follow them on social media!
Healing & Advocacy Collective
Founded in 2014 as a result of student activism, the Healing & Advocacy Collective offers support, advocacy, and counseling for individuals impacted by power-based interpersonal violence. They offer excellent, confidential support to students year-round. Today we'll highlight a few of their resources that might be helpful during Stress Awareness Month.
Looking for a furry friend to pet? Melanie, the director of the Healing & Advocacy Collective, brings their therapy dog, Truman, to campus on Fridays for Truman Time. This is a great time to de-stress and pet an adorable furry friend.
In addition to Truman Time, the collective offers weekly trauma-informed yoga classes, which are open to all Emerson students. Stop by the Student Performance Center, Studio 1, at 4:00 pm on Wednesdays to de-stress with some beginner-friendly yoga!
Importance of Self-Care
Self-care is an important part of stress management, and it can look different for different people. For example, for some people self-care looks like waking up a little earlier to clean and making sure they have school deadlines written in their calendar. Others prefer to self-soothe for their self-care activities. Sitting outside and meditating, doing a face mask, or calling a loved one are all great options. Whatever self-care looks like for you, setting healthy boundaries and giving yourself time to engage in self-care is key for managing stress. Leave a comment below with your favorite self-care activity!
We hope today's blog helps you find some ways to de-stress during Stress Awareness Month. To learn more about how Emerson supports its students with stress management and more, visit our Student Support page.