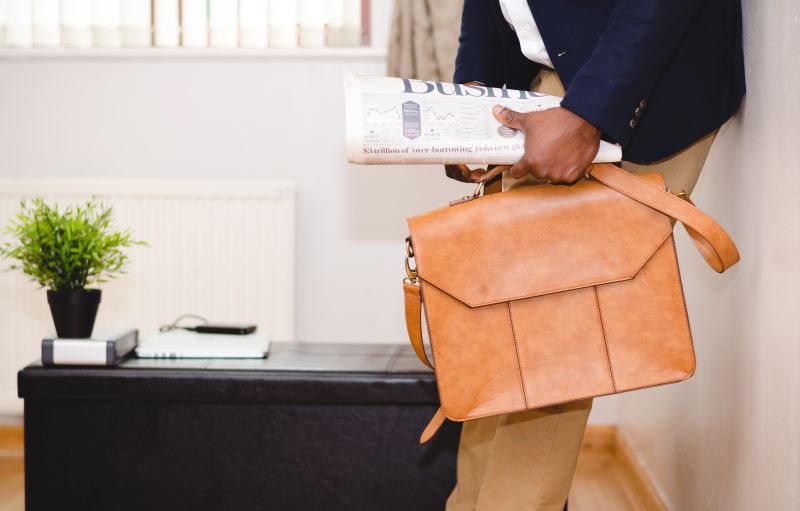 With summer break fast approaching, many students are on the hunt for summer internship opportunities. Emerson has excellent support for graduate students looking for summer internships, and today we're overviewing some of those resources. Keep reading to learn how Emerson can help you land the perfect internship this summer.
Career Counseling and Supports
If you are unsure how to prepare yourself for an internship search, Emerson's Career Development Center is an excellent place to start. Schedule a 1-on-1 career counseling appointment with them through Handshake to talk about resumes and cover letters, networking, interview preparation, and more! 
You can also access a variety of career resources on the department's graduate student Careerbuzz page. Careerbuzz is a hub for professional development resources, and they've also got a blog full of career tips and interviews with Emerson alumni.
For networking help, check out Emerge, Emerson's professional networking tool where current students and alumni can forge connections. Essentially an in-house LinkedIn, Emerge is a great place to find a mentor, make professional connections, and more.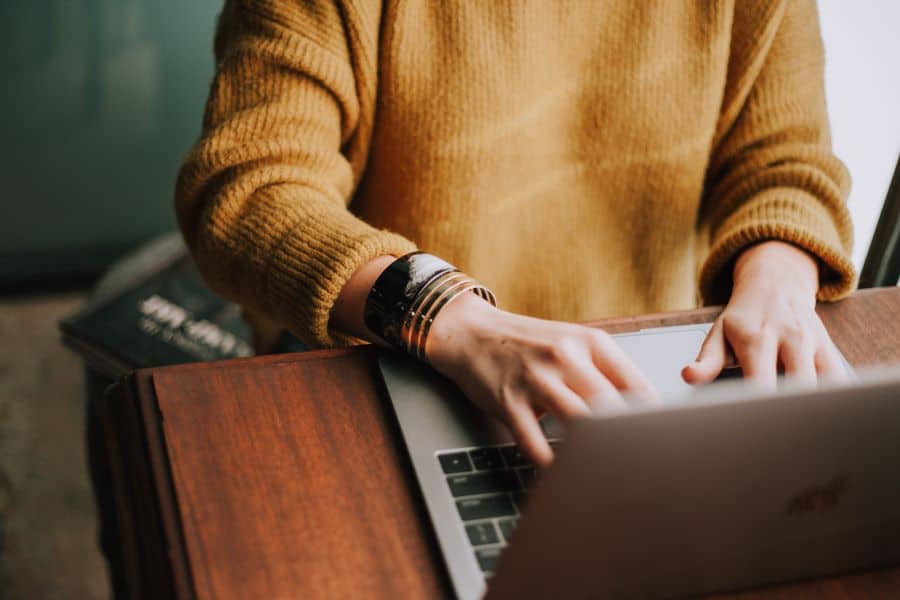 Where to Look for Summer Internships
Handshake should be your first stop when looking for internships. When you log into Handshake with your Emerson student account, you have access to thousands of jobs and internship opportunities in Boston, Los Angeles, New York, and beyond. The Career Development Center reviews each listing before it is approved and published on Handshake, making it the most up-to-date and reliable resource for your internship hunt. To supplement listings on Handshake, you might also choose to use LinkedIn or Indeed to search for internships.
Getting Credit for Summer Internships
Interested in getting course credit for your internship? You're in luck! Through the Career Development Center, you have the opportunity to gain 1, 4, or 8 credit hours for your internship experience. To receive credit, you will need to get approval from the Career Development Center. For more information about how to receive credit for an internship, visit our Internship Requirements page. 
Unpaid Internship Resources
Emerson recognizes that unpaid internships are inequitable and put low-income students at a disadvantage. While the Career Development Center strongly encourages companies to offer only paid internships on Handshake, there are still a significant number of unpaid internships available.
If you need financial assistance in order to make an unpaid internship possible for you, consider applying for the Emerson Enhancement Fund (EEF). The EEF is a scholarship fund designed to help graduate and undergraduate students enrich their academic experience. Awards range from $250 to $4,000, depending on the student's financial need.
Regardless of what graduate program you are enrolled in, a summer internship can help you enhance your professional development. With Emerson's exclusive resources, you have access to excellent internship opportunities. For more information about how Emerson's graduate programs prepare students for a successful professional future, schedule a call with an admissions officer today!