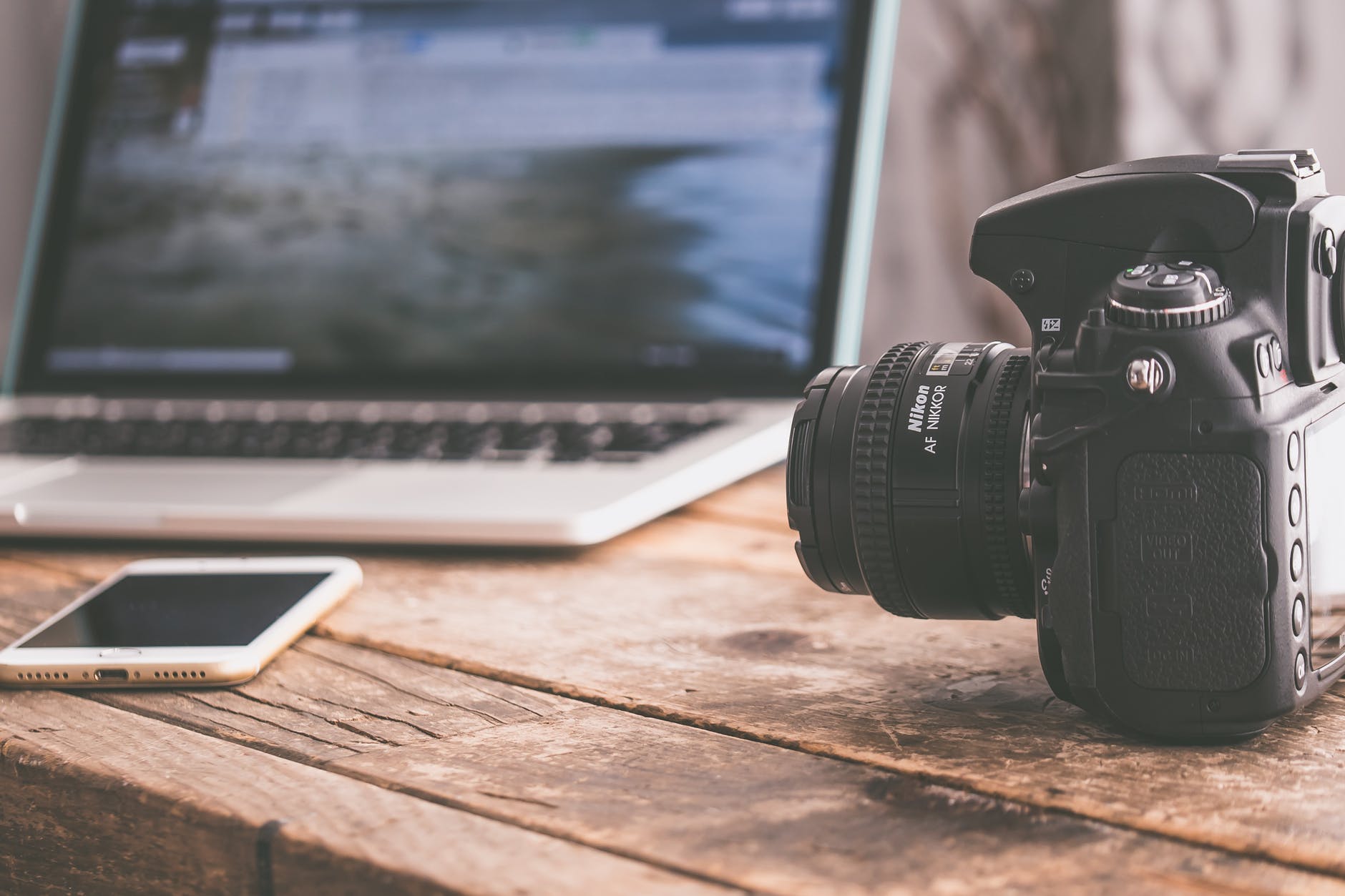 ---
Emerson's MFA in Film and Media Art program gives students the opportunity to develop their creative skill sets. Students work with image and sound on traditional and emergent media forms. The program culminates with a thesis project. Students explore their medium or format of choice, such as: fiction narrative, documentary, experimental/interactive media, and installation art. This year, Philip Alvy and Youssef Hesham Amin, share their Film and Media Art thesis projects.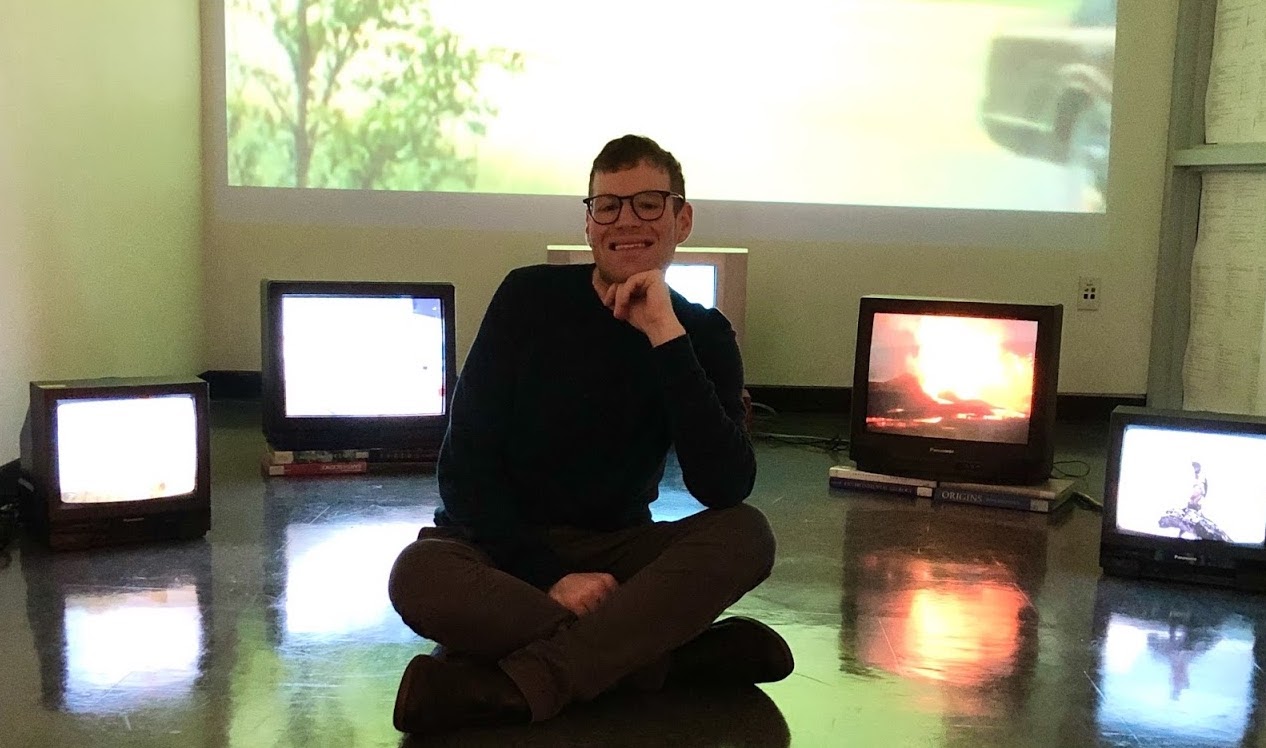 Graduate Student: Philip Alvy, MFA '20
Project Title: ALVY²
About ALVY²: ALVY² is an online multimedia experience that explores a collection of creations that preserve a past generation. The various pieces dive into the relationship Philip had with his grandmother, who was a painter, photographer, chef, E.R. nurse, author, and dreamer. The installation re-imagines the original artwork she had created in her lifetime and molds them into a new collaboration. Various materials are called upon, blending traditional art with new media to create an immersive experience. Countless paintings, sketches, novels, recipes, and photos were explored and reinterpreted to hold onto his grandmother's memory. Philip's project can be viewed here.
---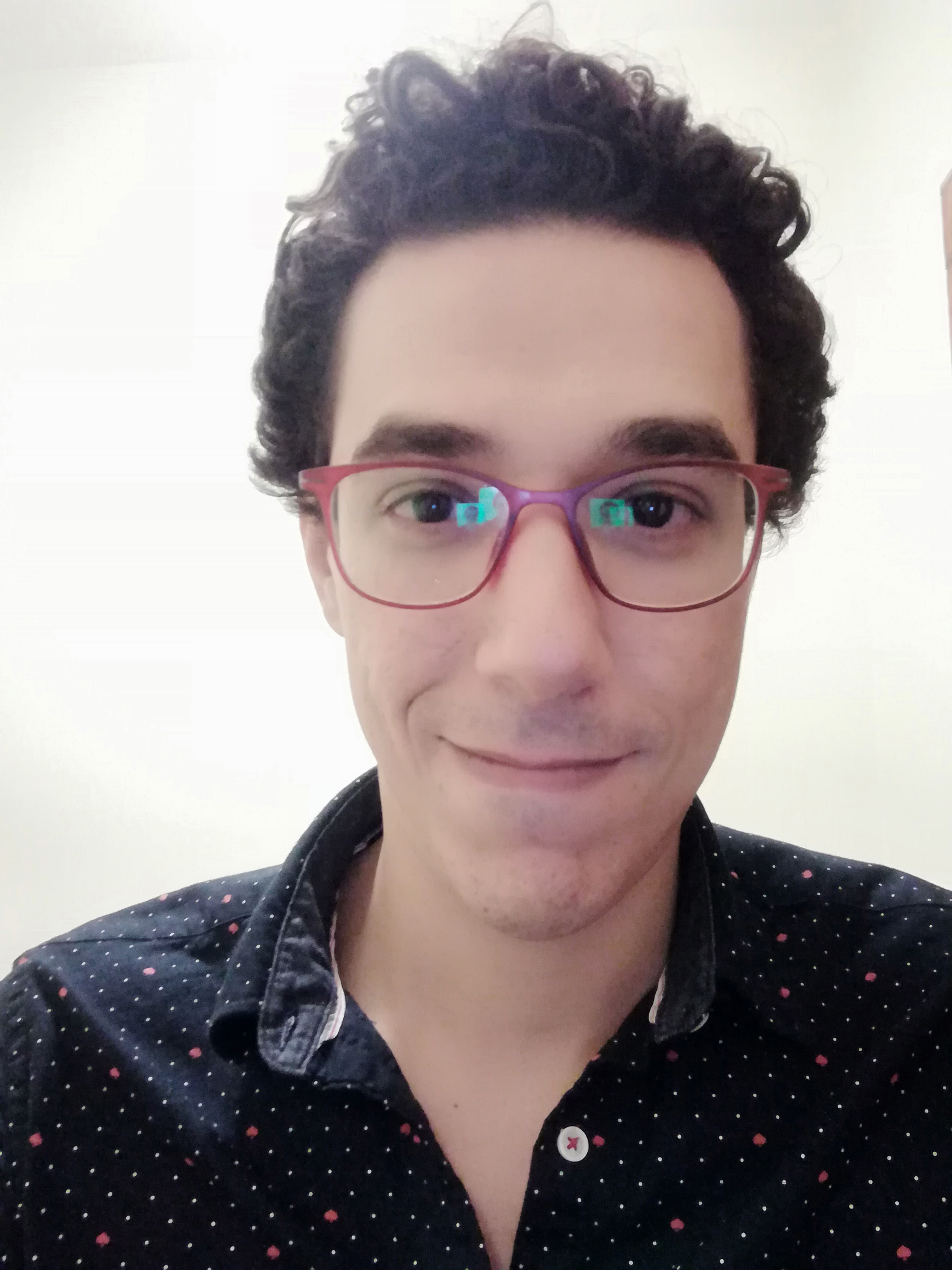 Graduate Student: Youssef Hesham Amin, MFA '20
Project Title: The New Tenant
About The New Tenant: After only a few months in the USA, Nader, an Egyptian young man, escapes from New York to Boston after a violent incident. As he finds himself living with three complete strangers, Nader tries to stay low to escape his own dark past and struggles with his own sexual identity. But his demons find their way back to him.
The New Tenant is inspired by Youssef's first month in the US. He had to rent a room from a company he found on the web. Youssef was uncomfortable with the idea of renting a room with people who he knew nothing about. The company refused to share any of his roommates' data; not even their names. The three of them came from different parts of the world. All agreed on the company's general flakiness and discussed the absurdity of the idea of not even telling potential tenants who they would be living with. The possibility of strangers living together, with each's secrets and luggage was the main catalyst to write this film. The loneliness and estrangement Youssef felt during this month inspired the film's mood and feel.
The New Tenant can be watched here.
---
Learn more about Emerson's Film and Media Art program and read our tips on applying.