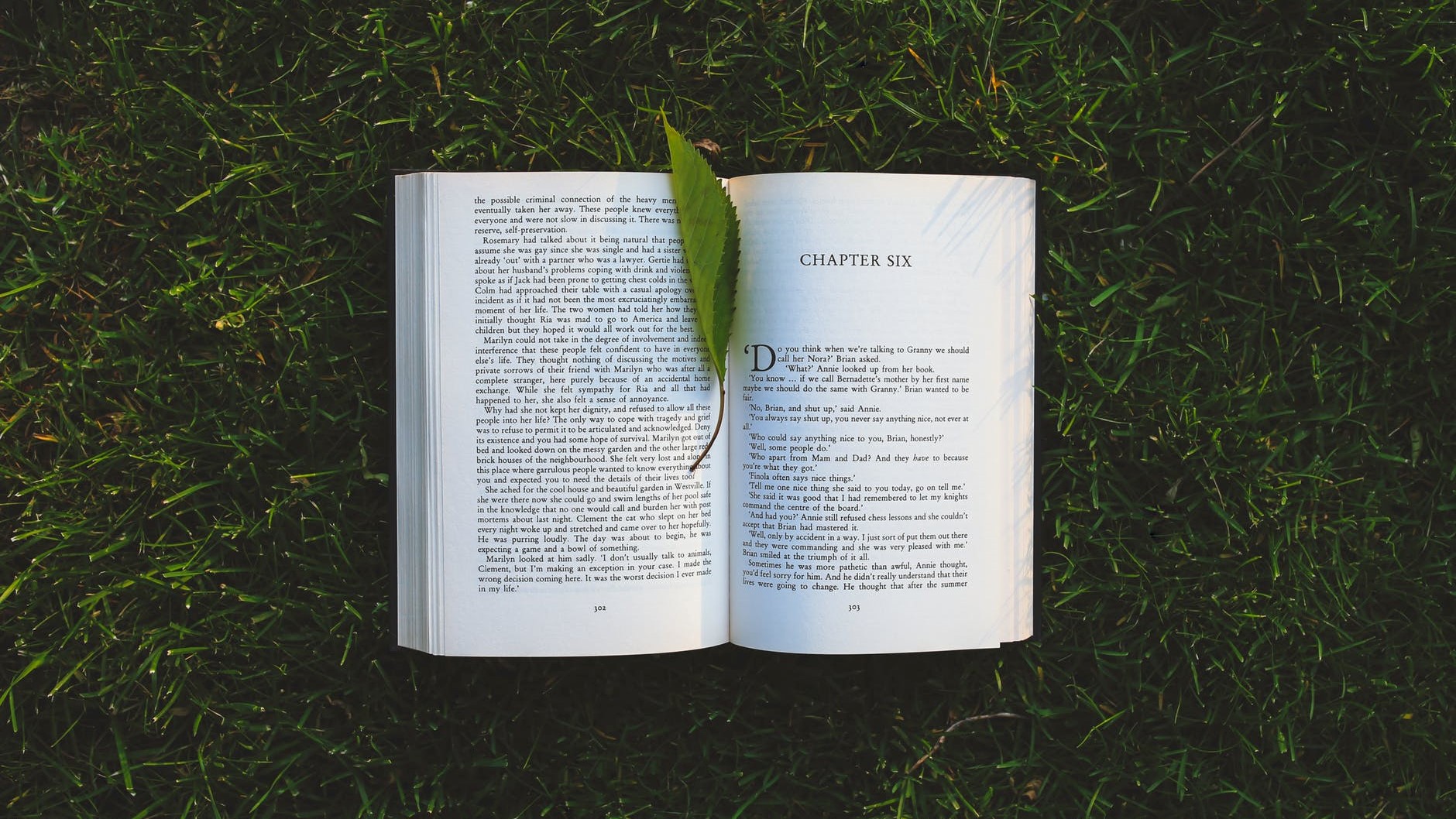 Whether you want to shape the prose of fresh voices as an editor, represent writers as a literary agent, or work with exciting online publications and new media formats, Emerson's prestigious Publishing and Writing MA will help you succeed in this ever-vital, ever-changing field. We sat down for a Q&A with a Publishing and Writing student here at Emerson College.
With guidance from our award-winning faculty, our comprehensive program delves into literature and writing to cultivate students abilities to respond to creativity with creativity. Keep reading for the inside scoop on current Writing, Literature and Publishing (WLP) student, victoria mallorga hernandez, and her experience at Emerson, as well as her Assistant Poetry Editor role within our graduate-run literary journal Redivider.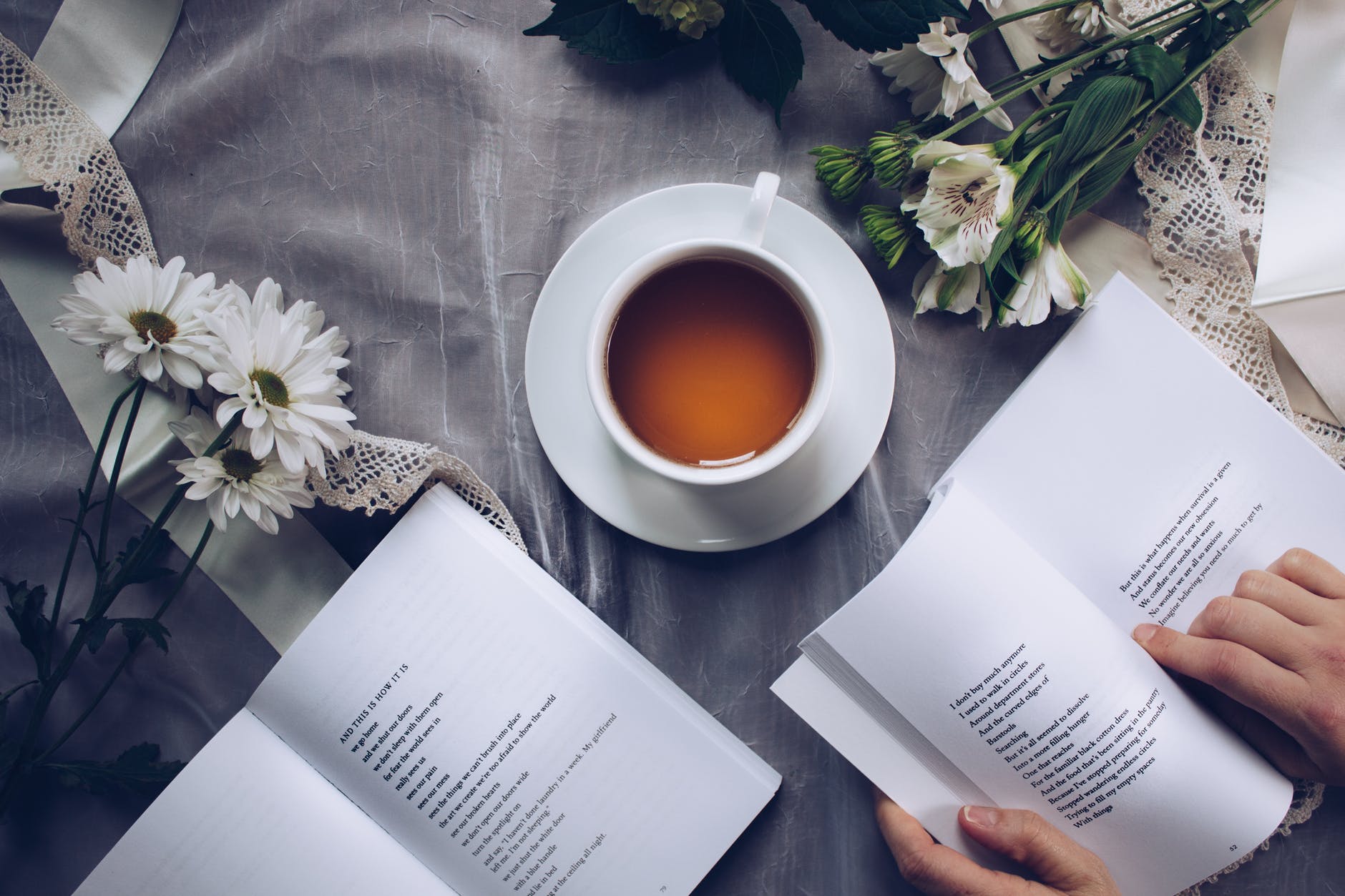 Q. What kinds of works does Redivider publish?
A. We publish works that push the form and the status quo. If you have work that opens our eyes and makes us marvel, that's what we'll publish. More specifically, we publish poetry, fiction, non-fiction and graphic art.
Q. How did you get started with Redivider?
A. I actually applied to be a reader, because I loved the aesthetic and the work of Redivider. After a few months with the team, I ended up as an assistant editor.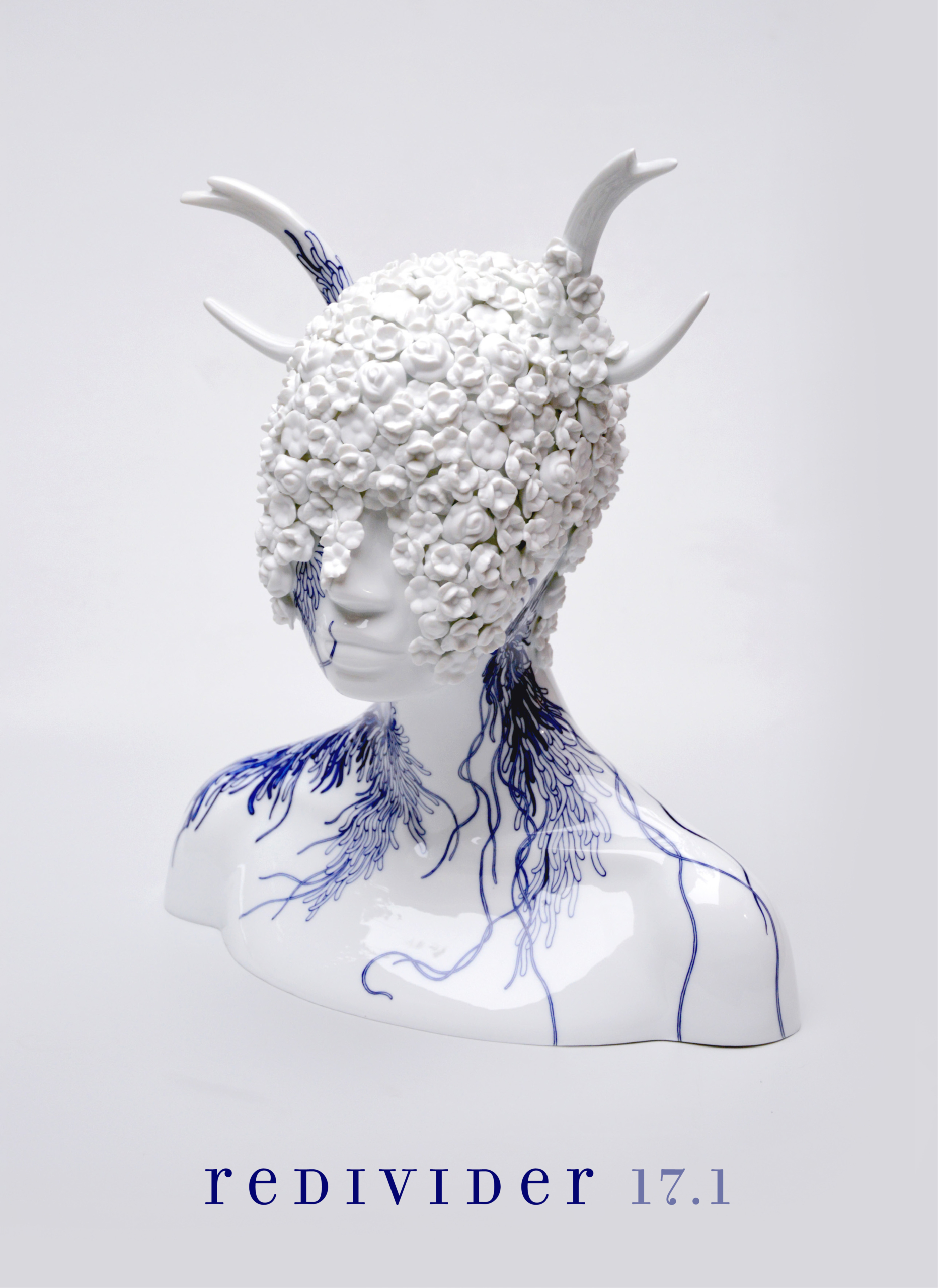 Q. What do your assistant poetry editor responsibilities consist of?
A. I go through submissions and discuss with the readers and Kakie & Tatiana regarding the content of the poetry section.
Q. Do you enjoy reading other genres besides poetry?
A. I love memoirs, I didn't use to care for them, but then I read Carmen Maria Machado's In The Dream House and it blew my mind and opened my eyes to the form.
Q. What is your favorite thing about Redivider?
A. The work we publish. Even before I joined Redivider, the compromise with marginalized voices and great art has been something that attracted me a lot. It's a conscious decision and that is something that I appreciate a lot about the leadership of the magazine and our current poetry editor, Tatiana. Real diversity is a decision, to look for judges that are in sync with our mission, to consider the work for its artistic value but also remembering that we need to foster marginalized voices.
Even if you reject a submission, when you see potential, you must say it and you must encourage voices that are growing, that are still shaping themselves. Yeah, I love Redivider.
Q. What three words would you use to describe yourself?
A. Willful, joyful, curious.
Q. What is your favorite book?
A. Right now it's Deaf Republic by Ilya Kaminsky, what an absolute stunner.
Q. Starbucks or Dunkin' Donuts?
A. Oh, Starbucks for sure.
Our Writing, Literature & Publishing degree will help you build a future out of bringing all kinds of powerful stories to life. Put your passion first and learn more about our Publishing and Writing Program today!
---
victoria mallorga hernandez is a grad student in publishing & writing to graduate in may 2021. born in lima, peru, she loves walking by the river (any river), watching thai queer series and, of course, reading. she finds herself in poetry, genre-bending memoirs and queer studies. her most important possessions are a jimin photocard, a richard siken book and pink hearing aids.