You've decided to go back to school to earn your master's degree. You've identified your program of choice, narrowed down the schools you'd like to attend, and even started browsing apartments near campus. Now the only thing standing in your way is applying – which is why we've compiled a list of tips on applying to grad school.
We sat down with an admissions team member, Haley Bresnahan, Assistant Director of Graduate Admissions, and asked her to give us her best advice when applying to graduate school.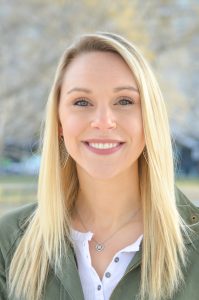 ---
Name: Haley Bresnahan (she/her/hers)
Title: Assistant Director of Graduation Admissions
Overseen Programs: Writing for Film & Television, Film and Media Art, Media Design, and Theatre Education
Q: As an admissions team member, what qualities and skills do you look for in prospective students' applications?
---
Q: In your opinion, how accessible are you and the other admissions officers to potential applicants?
A: Very accessible! One of the best parts of my job is getting the opportunity to talk to so many students who are inspired, interesting, and excited about the future they envision for themselves. As a writer and artist myself, it's so fulfilling to meet people who feel called to use their creativity to express themselves and make a difference in the world around them. My job is to help you decide how Emerson might fit into that future in terms of getting you where you want to go. To that end, I'm always here for an email or phone call, and I look forward to speaking with you!
Q: Do students have to take the GRE for the Writing for Film & Television, Film and Media Art, Media Design, and/or the Theatre Education MA and MFA programs?
A: The GRE is not required for any of these programs, so you can save that time and money!
---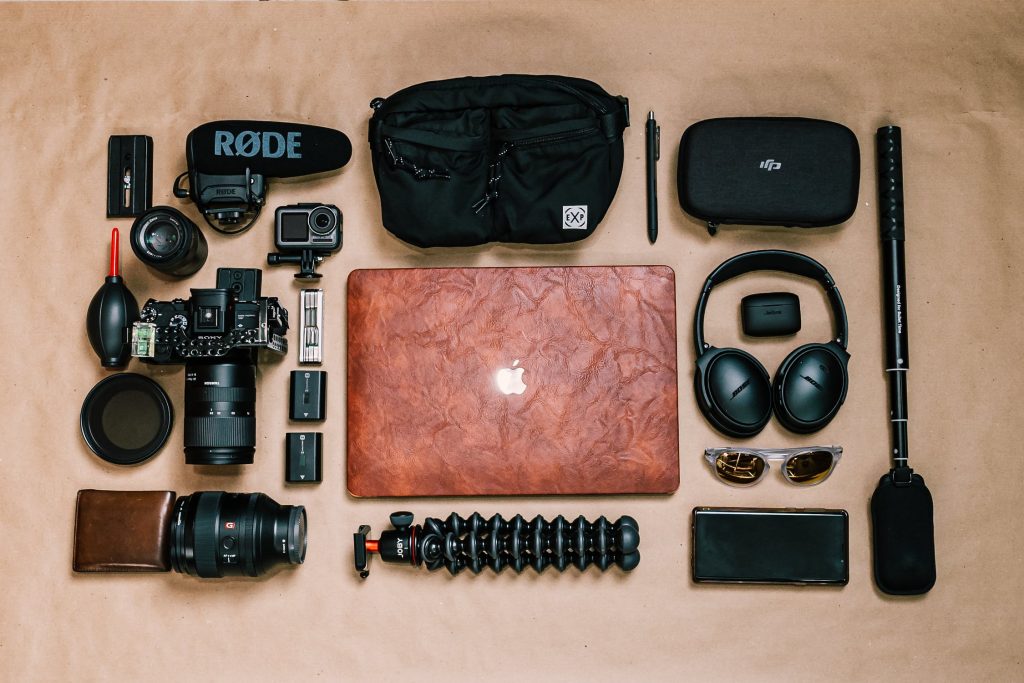 Q: Will students have to interview for acceptance into their prospective program?
A: For these programs, there is no formal interview process. However, each program has a Graduate Program Director (GPD), who is the lead faculty member. The GPD is available to speak with prospective students and applicants at any point during the admissions process. In fact, I highly recommend getting in touch with your GPD, as they can give you a lot of specific information about the curriculum and life as a student in your program. They can also discuss your specific academic and professional goals with you to make sure that the program is the best fit for you. If you would like to speak with a GPD for any of these programs, please feel free to contact me!
---
Q: Who would you recommend students to ask to write their letters of recommendation?
A: Our rule of thumb is that if you are within three years of undergrad, at least one of the letters should be from a faculty member from your undergraduate institution. Other than that, I would suggest reaching out to employers or people who you may have worked for in your field and have supervised you in some way. For example, if you worked on an independent film or theatre project, a director could be a great person to ask. Above all else, I would make sure the person really knows you so they can tell us not only about your work ethic and skillset, but also about what a wonderful human you are!
Q: How does the application process work with applicants in your supported graduate programs?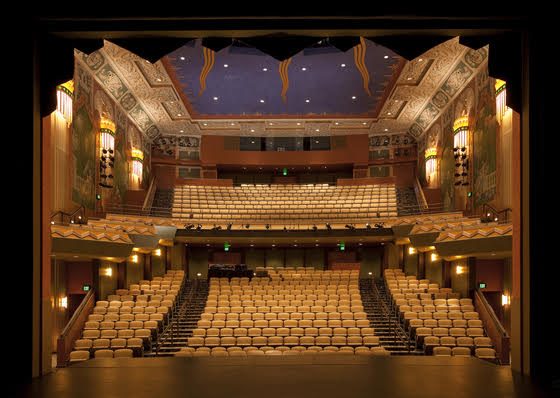 A: For each of my programs, you'll be completing our online application and following the instructions for your specific program of choice. Since the programs I support are all art-based, one of the major components of your application is a creative sample. For the Film and Media Art program, this is some sort of media work (film, photography, animation, sound design, etc.) For the Writing for Film and Television program, we ask for a writing sample (screenwriting, prose fiction, poetry). For the Media Design program, you can submit a writing sample or media portfolio. For the Theatre Education and Applied Theatre program, we ask for an artistic resume, which should highlight your theatre and arts experience.
---
Q: Is there any advice you would give to prospective students that are reading this blog?
---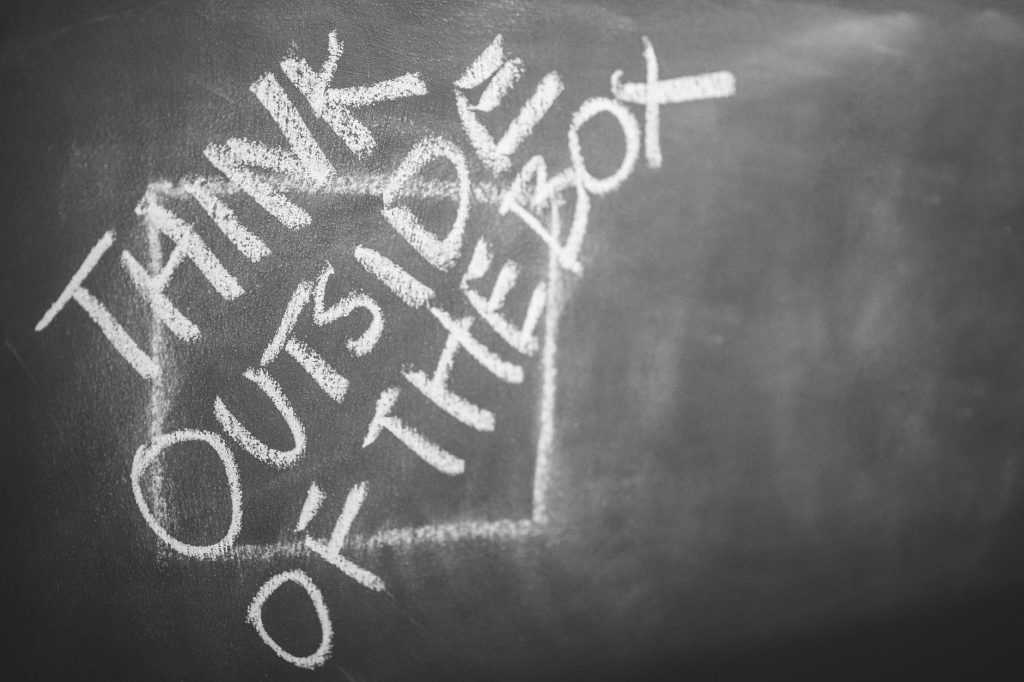 ---
Q: How can students stand out in a college application?
A: Be yourself! It's a cliché, but it's true. Make sure your materials reflect your personality and drive, and when it comes to letters of recommendation, make sure that the people writing them know you well. Also, while we don't have a formal interview process for the programs I support, feel free to get in touch with our Graduate Program Directors at any point during the admissions process to put a face to your name!
Q: What are good topics for any personal narratives or statements that students may need to include on their applications?
A: When it comes to your essay, speak from the heart and infuse it with your personality and voice. Instead of using space in the essay to point to your strong GPA or professional accolades (which we can see on your transcript and resume), use that space to include a personal anecdote that takes us to the moment you knew you wanted to work in your field, or maybe a time you were challenged to overcome challenges. At Emerson, we are big on story, and we want to hear yours!
Are you a creative, passionate individual who is looking to find a program that will benefit your future career? Connect with our Office of Graduate Admission to receive information, important updates regarding special events, and application notifications.