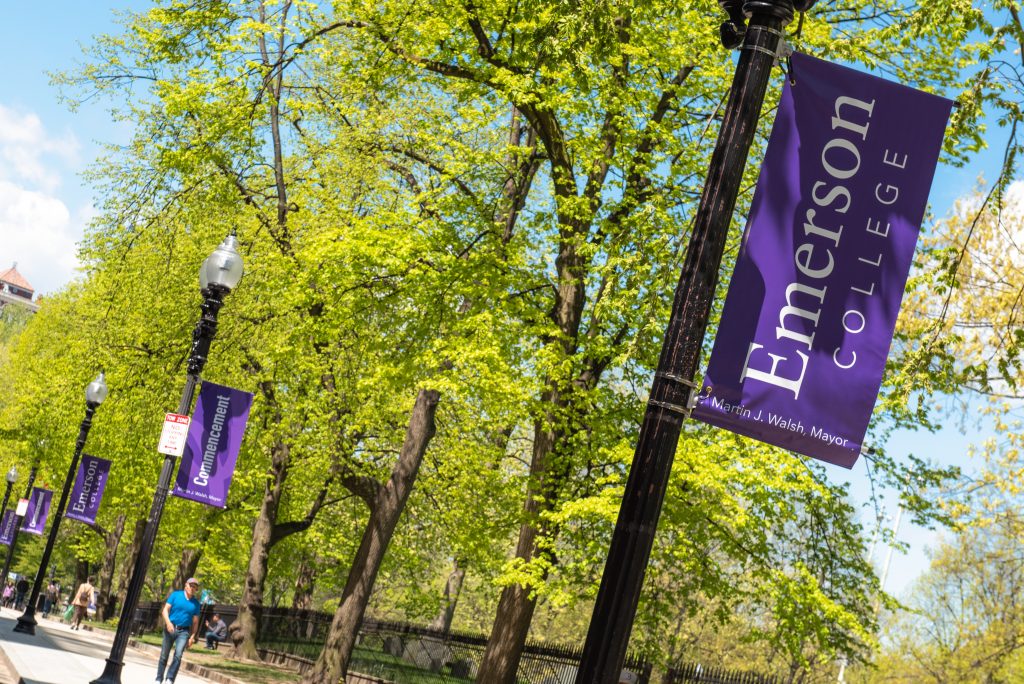 If you are researching graduate school, you know that it's expensive. Between the tuition, rising rent, and inflating prices, it can be overwhelming to make ends meet as a student. Don't panic, though! In today's blog we're going to share some tips on how to get through grad school on a budget. We'll go over some ways to cover your expenses while cutting your everyday costs.
Tip 1: Scholarships
As a student you only have so many hours in a day. Scholarships are a great way to cover some of your tuition without having to sacrifice a ton of time.
One excellent resource for scholarships is your school itself. When you submit a graduate application at Emerson, you are automatically considered for their merit-based scholarships and fellowships. You don't even have to submit a separate scholarship application! Emerson also has need-based financial aid options. 
Of course, you can also find outside scholarships. A good place to start is the list of private scholarships on Emerson's financial aid site. The scholarships there are broken down by program and special topics for easier browsing. You can also find scholarships on the College Board's website. Here you can search for scholarships according to topic. 
Because there are so many scholarships and only so much time to apply, I like to narrow down my list by searching for scholarships that fit my strengths and interests. There's two reasons this is effective: (1) a very specific scholarship will have less competition than a general one, and (2) it's easier to market yourself to a narrow prompt than a broad one. Keep an eye out for niche scholarships that are a good fit for you.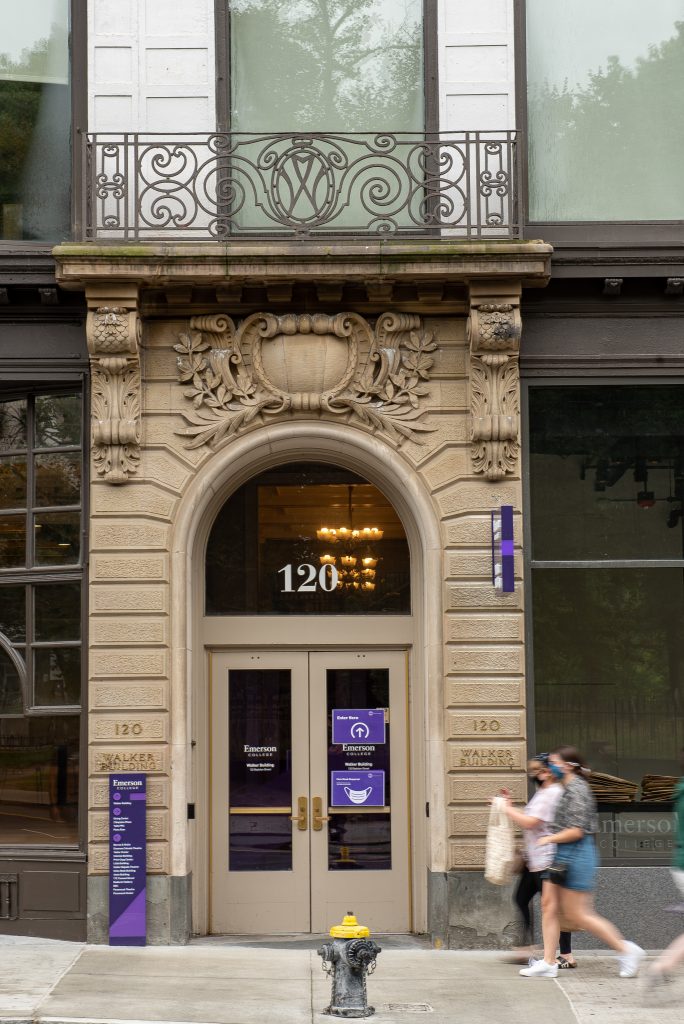 Tip 2: Work (within your limits!)
Even with all those great scholarships, you might still decide to work as a student. If you do get a job during the school year, make sure it doesn't interfere with your academics. Graduate school is an investment, so it's important to give yourself enough time to study and absorb information. If you need 8 hours a week to study, make sure your work doesn't interfere with that!
Working on-campus is a great way to find a flexible, student-friendly job. All the faculty at Emerson know you are a student first and are very respectful of your school schedule. For more information, check out Emerson's Student Employment website.
Tip 3: Be Thrifty
In addition to earning more, you can also cut back on your spending.
When you need to buy something, consider if you can buy it used. Between brick and mortar thrift stores, online thrift shops, and Facebook Marketplace, I can usually get my clothes, furniture, books, and decor second-hand. Buying used is pretty much always the cheapest option (plus it's more sustainable!). 
For things you can't buy used, do your research! If you need a blender, don't buy the first one you see at Target. Compare prices online and look for discount codes. If you do your homework, you can usually save a decent amount of money!
You can even be thrifty with your social spending! Students have all sorts of discounts in Boston, so take advantage of those deals on group outings. For some great suggestions, check out our recent blog about student deals in the city! 
Tip 4: Plan Ahead
I know it's no fun, but having a budget for grad school truly does help. You don't need to do anything fancy; if you're like me, maybe all you need is a simple list of earnings and expenses. If you want to test out some budget templates, Best Colleges is a nice resource. Remember, the goal is just to spend less than you make, however it makes sense for you.
For my budget, in addition to listing my monthly income and expenses, I break down some expenses into weekly "allowances." For things like groceries, I find it's easier for me to just know how much I can spend each week, rather than trying to remember my spending over the whole month.
You can also plan ahead in other ways! Look at your schedule and figure out where you spend the most money. If you always need coffee between afternoon classes, try packing a thermos instead of going to Starbucks.
Maybe you need to start meal planning so you have food to pack for lunch instead of eating out. Meal planning can be overwhelming at first, but there are lots of online resources that can help! This article from the Honest Food Talks blog is a great starter's guide to meal planning. 
You know what you need each week, so use that information to plan cheaper ways of meeting those needs!
Tip 5: Loans
Most students qualify for some kind of federal student loans. If you're worried about making ends meet on your own, it's worth looking into loans. If you have questions about what federal aid you qualify for, Emerson's financial aid department is always here to help. They can help explain the different types of loans and answer any questions you may have. Don't be afraid to ask for help understanding your options!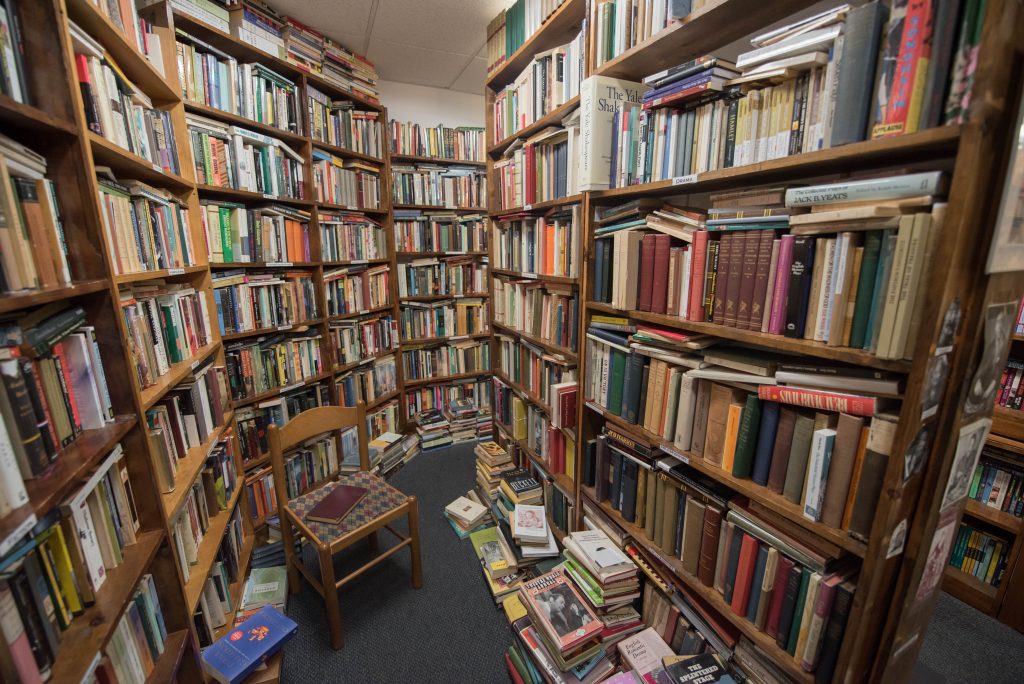 Paying for graduate school is a lot to manage, but it is doable! You just need to figure out which tools work best for you. If you make a solid plan and utilize the resources available at Emerson, you might be surprised by how affordable grad school can be, even on a budget!