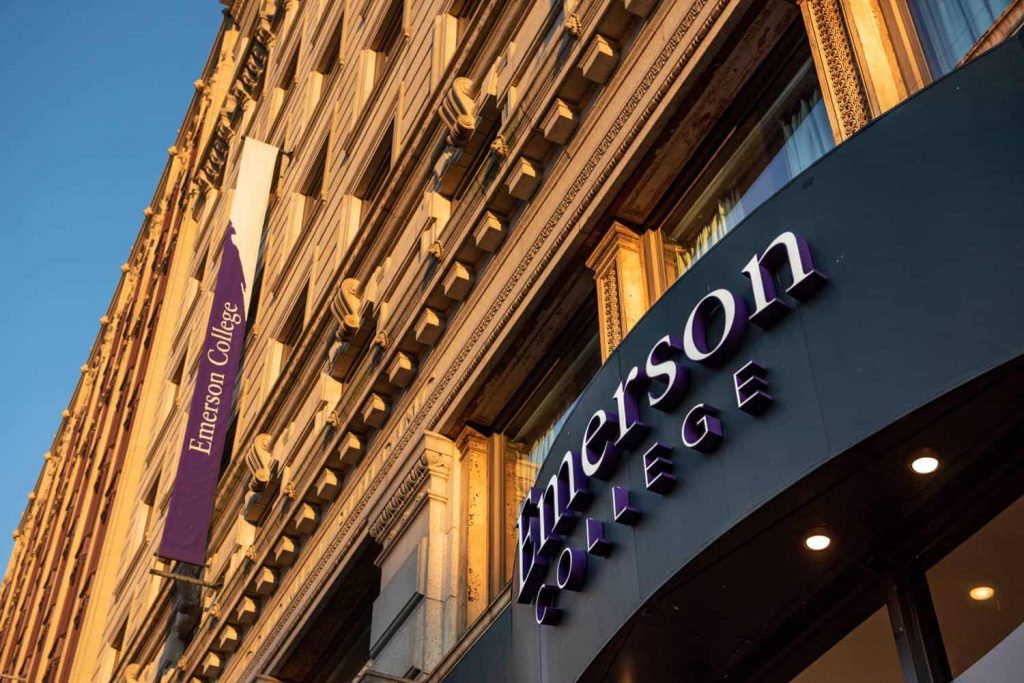 Whether you identify within the disability community or as an ally, you know how important accessibility is. It can be difficult to know whether a school is accessible to you or what kinds of accommodations it offers. In today's blog, we are going to explain some of the ways Emerson commits to accessibility, both as an institution and through student leadership.
Accessibility in Higher Education
As of the 2015-16 school year, about 12% of graduate students in the U.S. reported having a disability. However, a 2022 report found that only about ⅓ of students with a disability in college actually reported their disability to their institution. Part of the reason students don't disclose their disability may be that they think professors would refuse to provide accommodations. Whatever the cause may be, these statistics are concerning. Students who don't report their disability may not get access to accommodations that would help them succeed in grad school.
Because a large number of students in higher education have disabilities, and because so few of them report their disability to their university, it's important that universities be universally accessible.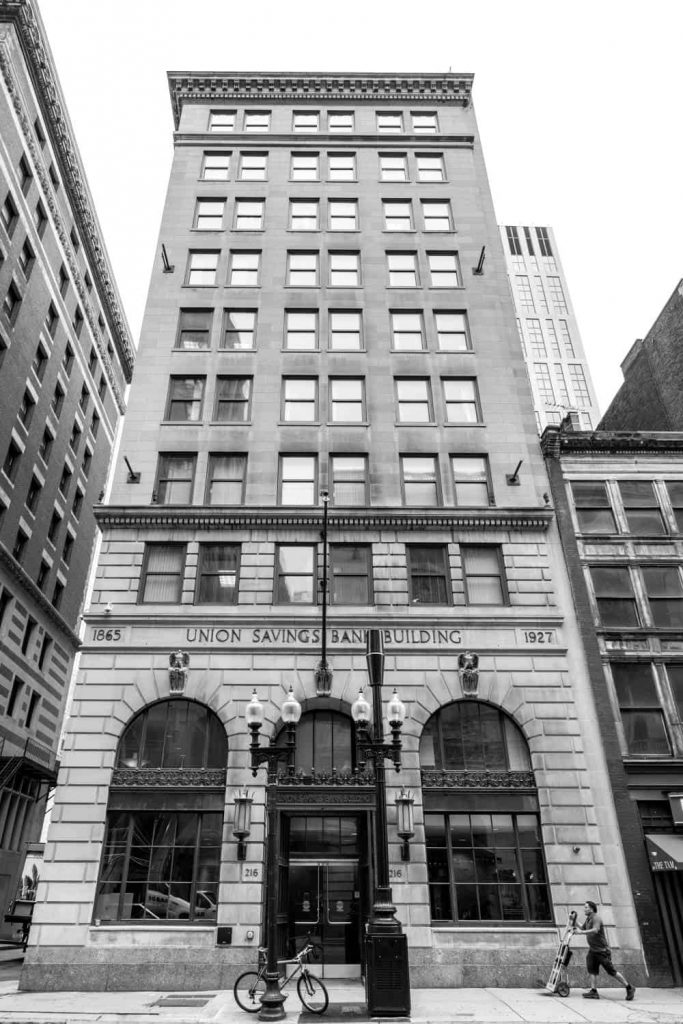 Accommodations at Emerson
While Emerson strives to be universally accessible, we want to make sure students can get any accommodations they need to succeed. Student Accessibility Services (SAS), located on the 5th floor of 216 Tremont St., is designed to help students access the accommodations they need.
To receive accommodations through SAS, students need to register a documented disability with SAS. This could be a physical, medical, visual, hearing, learning, or psychiatric disability. Students then fill out an accommodations request form and meet with SAS to review their request. After this interview, SAS will determine what accommodations the student qualifies for and notify the student.
The two main types of accommodations SAS provides are academic and housing accommodations. An academic accommodation might be extended exam time for a student with documented test anxiety. A housing accommodation, on the other hand, might look like a student being allowed to have an emotional support animal in the dorms.
Because every student's needs are different, accommodation may vary from student to student. Regardless of which specific accommodations a student needs, SAS is committed to helping students have the resources they need. If you have questions about what accommodations are available to you, don't hesitate to contact SAS.
Universal Design at Emerson
In addition to our accommodations process, Emerson is a strong supporter of Universal Design. Universal Design is the idea that environments should be accessible to everyone, not exclusively able-bodied individuals. At Emerson, we're committed to making sure the college is a Universally Designed space, providing all students equal access to quality education.
Access Disability Union
Emerson's administration is not the only source of support for students with disabilities. We've also got a student-led disability union called Access.
Founded in 2019 by Emerson students, Access's mission is to create a supportive community for Emerson students with disabilities. The union's main goal is to help students with disabilities advocate for accommodations. They also educate allies on issues important to the disability community. Access is a great example of Emerson students taking initiative to keep making our community more inclusive.
If Access interests you, be sure to visit their website and follow them on Instagram!
Accessibility in the City of Boston
We recognize spaces outside of school may be a source of stress when it comes to accessibility. If you're concerned about accessibility within the greater Boston area, the city has an entire webpage dedicated to accessibility. Here you can apply for accessible parking spots, learn about accessible transportation, and find communication accommodations such as American Sign Language resources.
If you have questions or concerns about accessibility in Boston, the Disability Commission Advisory Board (DCAB) holds monthly public at Boston City Hall. The DCAB seeks to reduce barriers in the city that keep people with disabilities from participating in daily life or social events. DCAB meetings are open to the public, and the board encourages community members to come with questions and concerns about accessibility within Boston.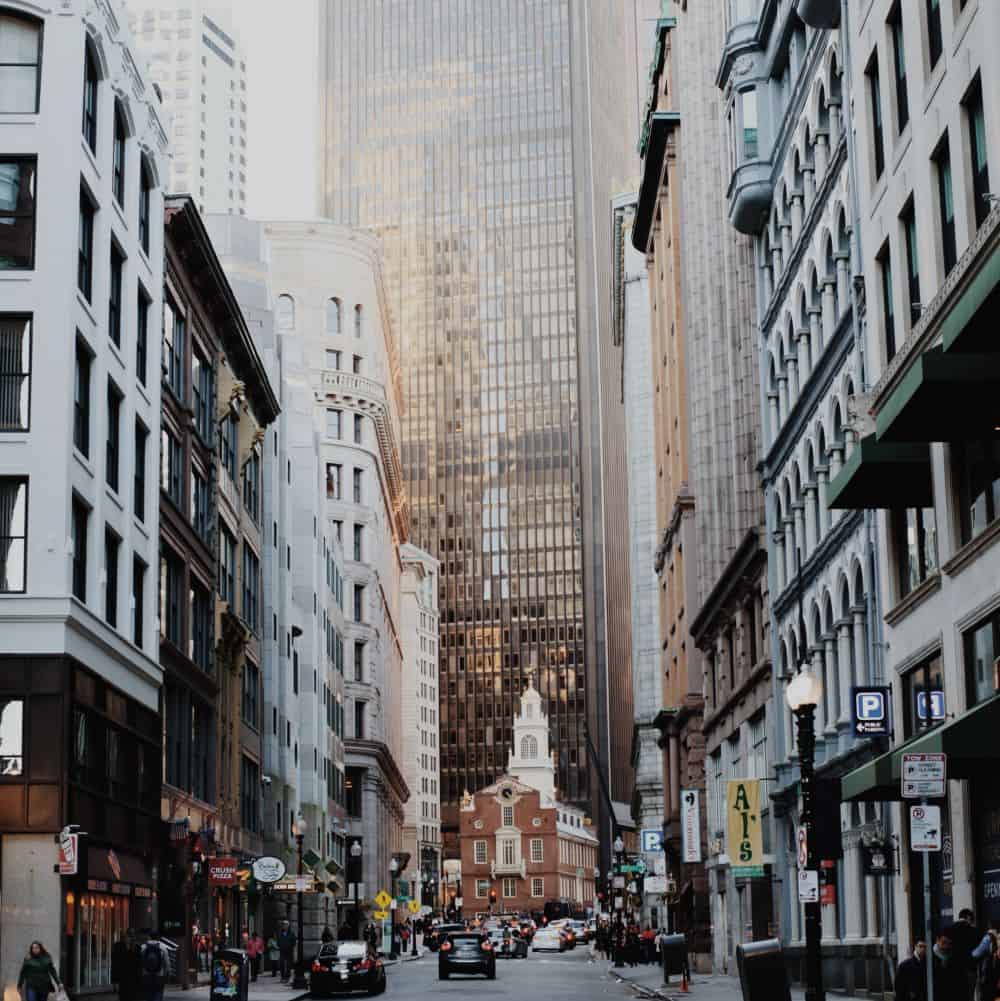 Grad school is a big investment, and we know how important it is to know whether a program is an accessible space in which you can learn. Between Emerson's commitment Universal Design, Student Accessibility Services, and Access, our student-led disability union, Emerson offers a range of services and resources to help all our students succeed. For more information about accessibility at Emerson, be sure to contact Student Accessibility Services.