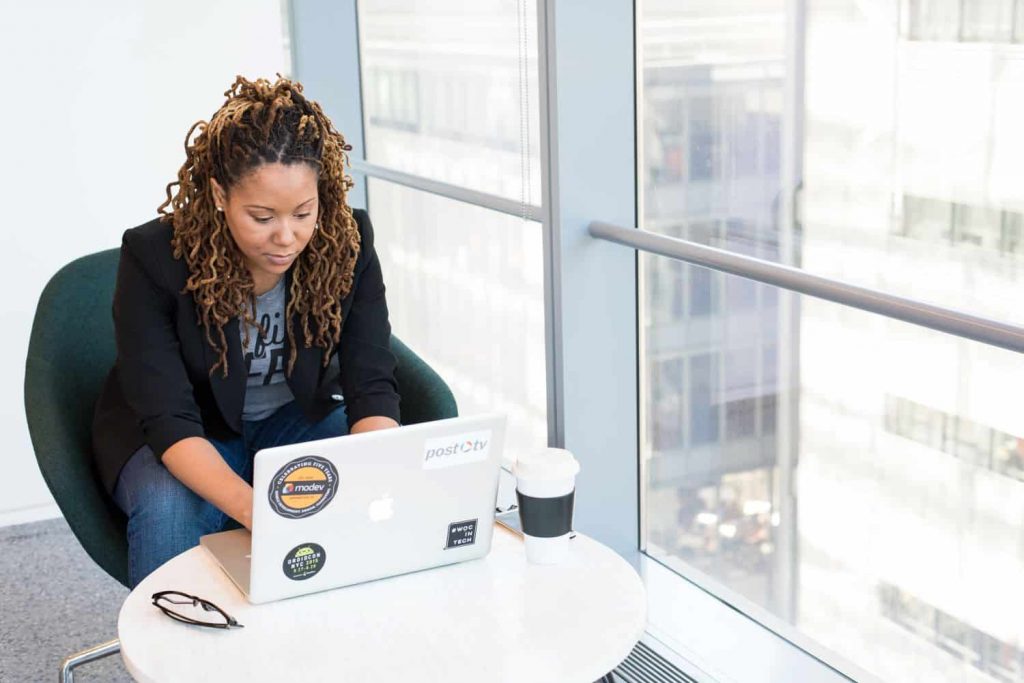 February is Black History Month, a time to acknowledge the history of Black communities and individuals around the globe. Today we're highlighting some of the ways the Emerson community and the greater Boston area is celebrating Black History Month.
EBONI Black History Month Events
EBONI (Emerson's Black Organization with Natural Interest) is an organization for students and faculty members in the Emerson community. This group is dedicated to increasing the impact people of color have within Emerson's social and academic structures. EBONI offers great events year-round, plus they have special events throughout Black History Month.
On February 17, EBONI is hosting a Coffee House night at Emerson's Lion's Den. The theme for this event is "All About Love" and is a chance for Black poets, singers, musicians, and dancers to showcase their artistry. The Coffee House is free and open to the public, and doors open at 7pm. 
EBONI is also celebrating Black History Month with a series of educational posts on Instagram. Each day, they highlight a notable historical figure and explain the person's significance to Black History Month. EBONI kicked off their series featuring Shirley Chrisholm, the first Black woman elected to Congress and the first woman to run for the Democratic party's presidential nomination.
To keep up with EBONI, follow them on Instagram, Facebook, or Twitter!
Emerson College Black History Month Events
Alongside EBONI, Emerson is celebrating Black History Month through college-supported events and educational posts.
On February 22, Emerson students and alumni will be hosting a hybrid event, titled The Black Experience in News Media. All members of the Emerson community are welcome to join this event, either in-person at Tufte 1014 for those in Boston, or via Zoom for Emersonians across the country. Moderated by Journalism senior Sharon Boateng, Emerson students and alumni will discuss their experience in the media industry, how they've overcome challenges, and what advice they have for future generations of Black professionals.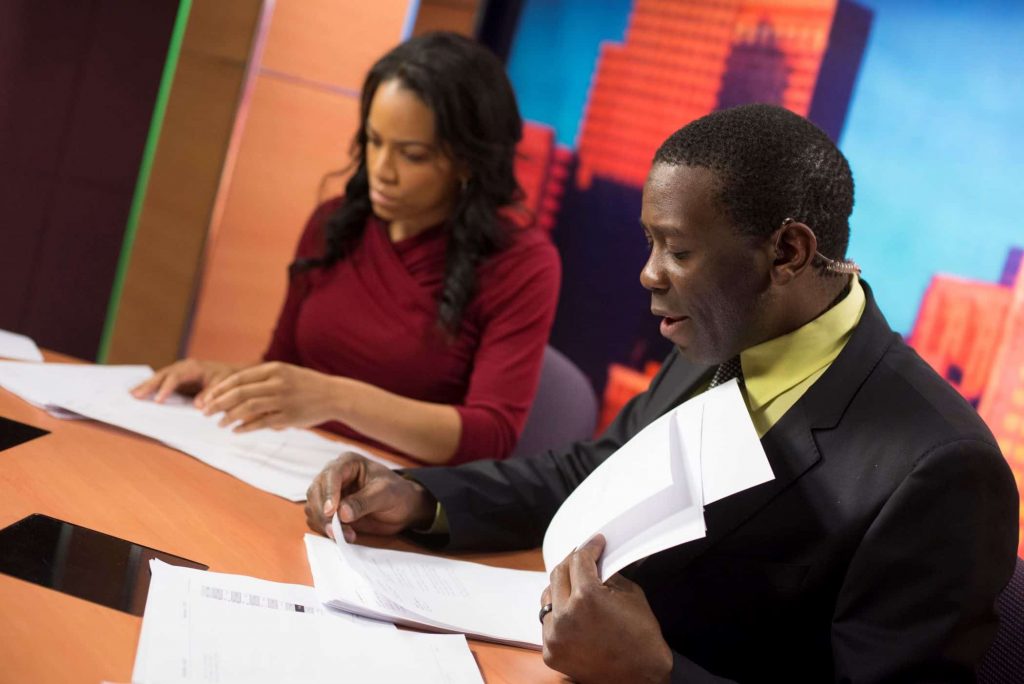 In addition to this exciting panel, Emerson's news hub, Emerson Today, will be highlighting influential Black Emerson faculty members throughout February. Their first post honors James Spurill, who co-founded the New African Company in 1968. Be sure to keep an eye on Emerson Today for more spotlight articles throughout Black History Month.
Boston Black History Month Events
Aside from Emerson events, you can also celebrate Black History Month all around the city.
The Museum of African American History (MAAH) is a great place to start. The MAAH's Boston location is housed in the historic African Meeting House, the oldest original Black church building in the U.S. All year round, the MAAH offers exhibits, tours, and activities that highlight the history and influence of Black communities in Massachusetts. Throughout the month of February, the MAAH will be screening their documentary Jubilee, Juneteenth, & Thirteenth, which explores how African Americans in Massachusetts paved the way for the abolition movement and Civil War. Admission is $10 and free for MAAH members.
Guided tours of Boston are also great educational resources. The Black Heritage Trail trail runs through Beacon Hill and passes 14 sites that played a role in Black history here in Boston. The National Park Service offers free tours of the Black Heritage Trail seasonally, or you can do a self-guided tour. The African American Patriots Trail is another option. Offered by Freedom Trail, this tour starts at the Boston Commons Visitor Center and lasting about 90 minutes. Along the way, a tour guide dressed in 18th century attire will narrate the history of Black Bostonians who were important to the Revolutionary War. 
Whether you do a self-guided tour or pay for a group tour, be sure you stop at the Boston Commons to see the new Embrace sculpture, which memorializes Dr. Martin Luther King Jr.'s legacy in Boston.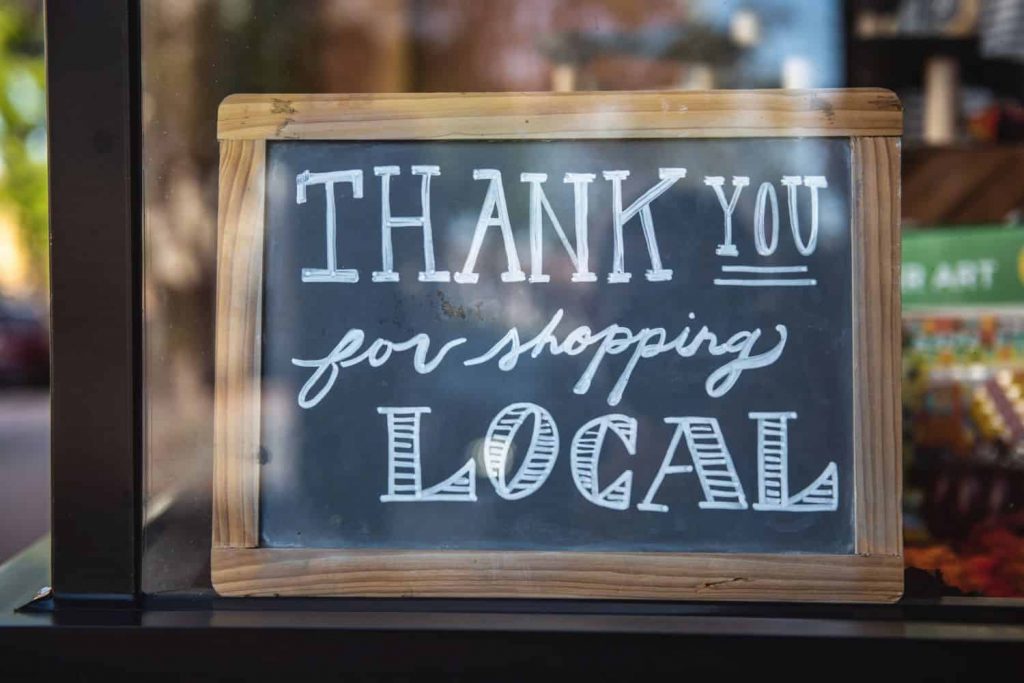 Supporting Black Businesses in Boston
Supporting local Black-owned businesses is a great habit to start during Black History Month and continue year-round. Below we'll highlight a few of Boston's local Black-owned businesses that you're sure to love.
If you're in need of books, stop by the Frugal Bookstore in Roxbury, Susie's Stories in Rockport, or Olive Tree Books-n-Voices in Springfield. All three stores are Black-owned and focus on promoting diverse reading.
For gifts and goods from local businesses, be sure to visit Olives and Grace, located on Tremont Street downtown. You might also check out Brown and Coconut, a sister-owned skincare company that uses all cruelty-free, vegan materials. Another great place to buy personal care items is Ivyees, which focuses on honey-based personal care products.
If you're more inclined to online shopping, Official Black Wall Street (OBWS) is a great resource. OBWS is a hub to find any products you might need from Black owned businesses. They've also got a section dedicated to restaurants and food, if you're looking to support Black-owned restaurants in Boston.
Of course, while the Emerson community is excited to celebrate Black History Month, we also know that supporting Black voices, communities, and businesses is important year-round, not just in the month of February. For more information about how we foster diversity, equity, and inclusion year-round, be sure to visit our website.