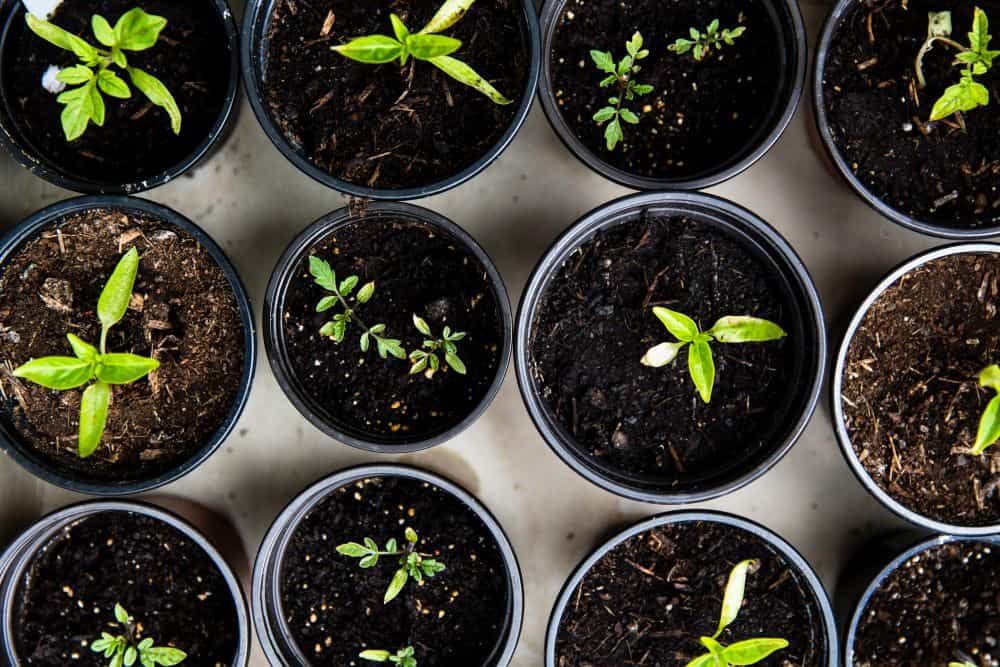 May is Clean Air Month, sponsored by the American Lung Association to educate people about the importance of clean air. Today we are highlighting the ways Emerson and the city of Boston are participating in Clean Air Month.
Emerson's Race to Zero Waste
Each year, Emerson participates in the Campus Race to Zero Waste (formerly RecycleMania). From January 30 to March 25 this year, Emerson joined other colleges and universities in trying to increase our recycling and composting. Emerson's goal this year was to divert more of our waste away from landfills through increased recycling and composting. By the end of the competition, we had raised our waste diversion rate to 14.5%!
Commitment to Sustainable Changes
In addition to participating in Race to Zero Waste, Emerson has committed to be carbon neutral by 2030. While carbon neutrality is still a work in progress, we have made some important changes. Since 2007, Emerson has cut its net carbon emissions by 27%, despite expanding its campus square footage by 60%. Even better, Emerson's campus buildings have decreased their emissions by 80% since 2007. Additionally, in November 2022, Emerson received Gold status from the Association for the Advancement of Sustainability in Higher Education's STARS program for the second time in a row.
Want to help make Emerson more sustainable during Clean Air Month? Check out the Sustainability Resources page for more information!
Sustainability in Boston
Emerson is not the only one participating in Clean Air Month. In 2019, the city of Boston published an updated Climate Action Plan with 18 steps for reducing emissions and waste. Relatedly, Boston has pledged to become carbon neutral by 2050 and is pushing to make Boston a zero-waste city. About 80% of Boston's solid waste comes from the city's businesses and institutions, which is why it is so important that institutions like Emerson commit to reducing waste and emissions. 
How to Get Involved
Want to help pitch in and help reduce emissions this month? There are a number of ways that grad students can get involved!
Transportation
One option is to bike or use public transportation rather than driving a car. Luckily, Boston's public transit system, the MBTA, allows you to get around the city and surrounding areas without needing a car!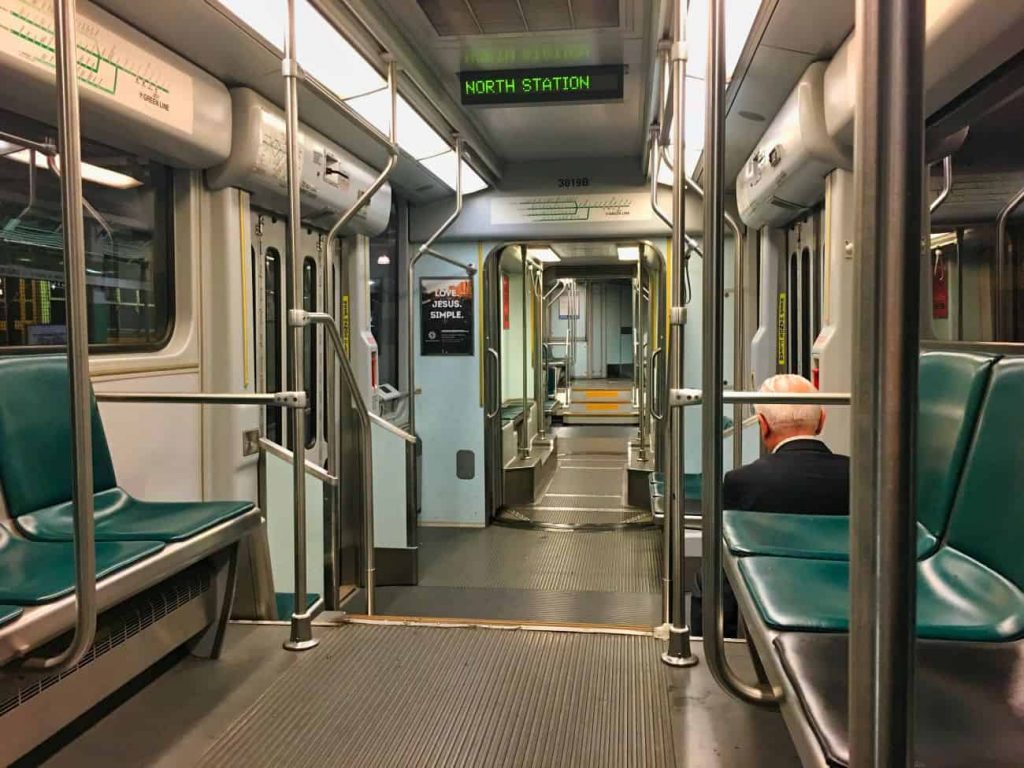 Composting is a great alternative to throwing food waste in the trash because it reduces methane gas emissions and is an excellent replacement for chemical fertilizers. Boston's composting collection program is currently full, but be sure to put your name on the waitlist to participate when enrollment opens again. 
While you wait for curbside composting, you can always bring your food waste to one of the composting dropoff locations around the city! Project Oscar is the city's pilot program offering 15 dropoff locations around Boston. 
Aside from the free programs offered through the city, there are a number of paid compost collection programs, such as Black Earth Composting and Bootstrap Composting. These programs offer curbside pickup, and Black Earth even gives you a voucher in the spring for a free bag of finished compost.

Overall, Emerson and the city of Boston are committed to reducing our emissions. While Clean Air Month is a great time to spread awareness, we recognize that reducing our carbon footprint is a year-round commitment. To find out more about Emerson's commitment to sustainability, be sure to visit our Sustainability page.