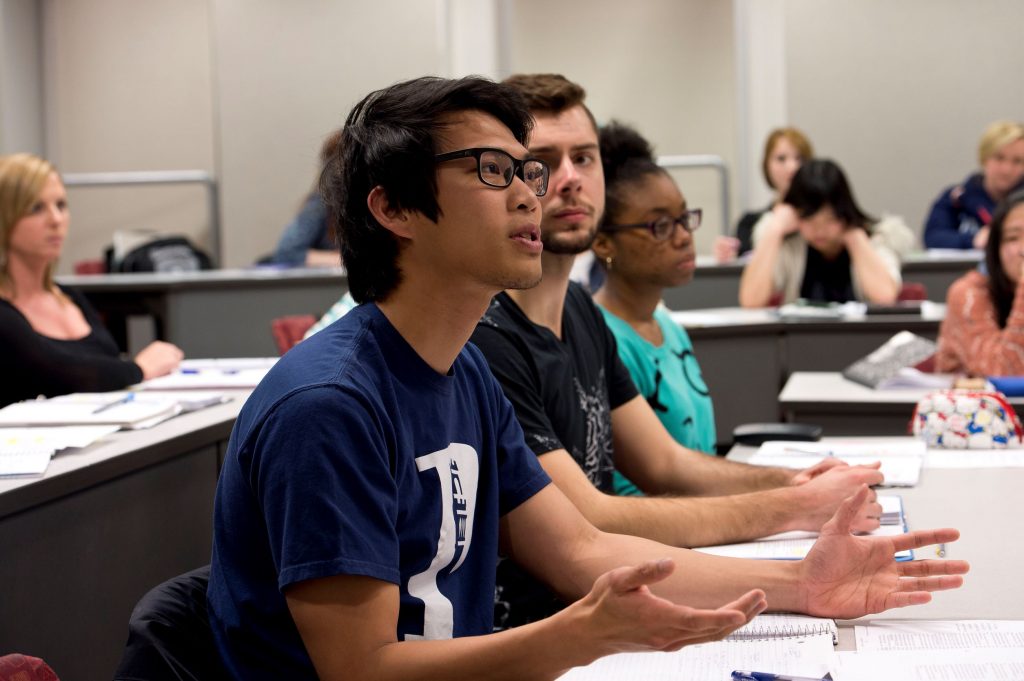 Emerson's Strategic Marketing and Communication (SMC) master's program trains students to become innovative strategists in the marketing and communications field. Customizable to students' specific interests, the SMC program prepares graduate students for careers in a wide range of settings. Today we're highlighting five careers that SMC students are uniquely qualified for.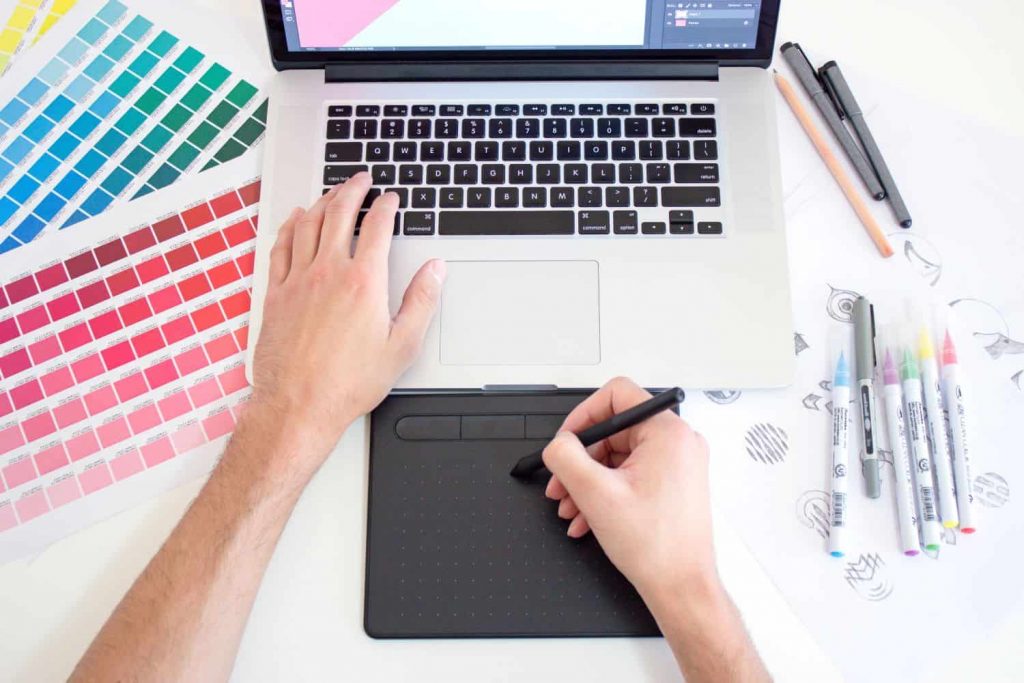 Career 1: Art Director
On average, Art Directors in the US make about $73,000 per year. They're usually responsible for the artistic style and imagery of media like magazines, packaging, advertisements, and newspapers. In addition to being creatively engaging, an Art Director position is available in many different work settings. Many Art Directors are self-employed, while others work for public relations firms, marketing agencies, film agencies, and more.
To qualify for an Art Director position, you'll need a degree in media, marketing, or design. SMC students can take electives like Design Strategies in Communication or Digital Marketing to help hone their creative skills for this career. If you're passionate about creativity and strategic marketing, this job might be perfect for you.
Career 2: Marketing Manager
As a leader in a company's marketing department, a Marketing Manager has some exciting responsibilities. Marketing Managers first estimate demand for a product or service, then work with their team to make successful marketing campaigns. A Marketing Manager's work often spans multiple formats, including print, social media, and web marketing.
On average, Marketing Managers make $73,000 per year and have the unique opportunity to lead others with their marketing expertise. SMC students are equipped to be successful Marketing Managers, having strong communication skills, leadership skills, and a passion for marketing.
Career 3: Media Specialist
Another great career option for SMC students is being a Media Specialist. Media Specialists are in charge of the design and development of many different media platforms, from social media to websites to ads. Media Specialists might serve as consultants for administrators who are trying to develop a strong media presence. They might also work for large companies, overseeing the production of online content.
Media Specialists should have a strong understanding of SEO, web analytics, and community engagement strategies. SMC students learn about all of these topics and more in their required and elective courses, making them ideal candidates for Media Specialist positions. With an average salary of $51,000 per year, a career as a Media Specialist is another great career option for SMC graduates.
Career 4: Social Media Specialist
Similar to a Media Specialist, a Social Media Specialist manages content for social media platforms. They might publish content to Facebook, Instagram, TikTok, Twitter, or any other relevant social media platform. A Social Media Specialist oversees the metrics of social media platforms, analyzing what types of content get the best outcomes.
To be successful, Social Media Specialists need to know their target audience and market to that audience effectively. Additionally, Social Media Specialists need strong creative skills, thinking outside the box with how to create engaging content. With courses like Market Planning and Creative Thinking and Problem Solving, SMC students are equipped to thrive as Social Media Specialists.
Making an average salary of $51,000 per year, a career as a Social Media Specialist is a great way to combine your creativity with your strategic marketing skills.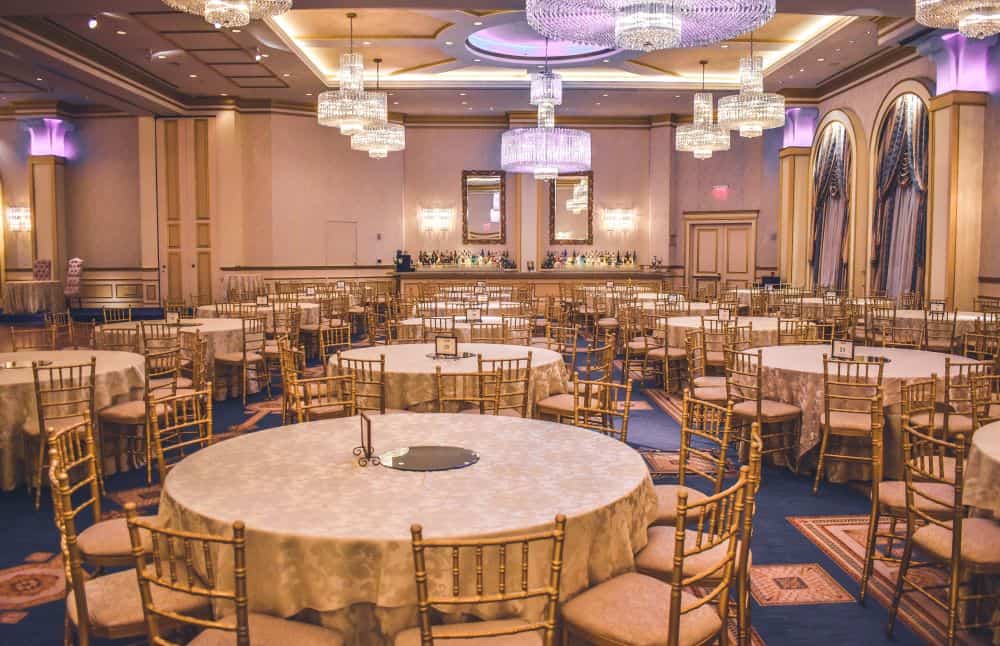 Career 5: Events Coordinator
Events Coordinators are in charge of organizing large events. Their responsibilities include finding venues, booking speakers, finding sponsors, and ensuring guests have a positive experience.
The average salary for an Events Coordinator in the US is about $52,000 per year. SMC students can bring their unique marketing experience to an Events Coordinator position, helping boost interest in the event and tailoring the event to a target audience. If you love working with people and also have a passion for marketing and communications, you might consider a career as an Events Coordinator.
With a graduate degree from Emerson's SMC program, students gain the skills they need to be successful professionals in any industry position. We hope today's blog gives you a sample of the types of careers SMC students find after graduating.
To learn more about the Strategic Marketing Communication (MA) program, visit the program website or schedule a call with an admissions representative today. For a current SMC student's perspective on the program, be sure to read our blog about Kate Dubovikova.