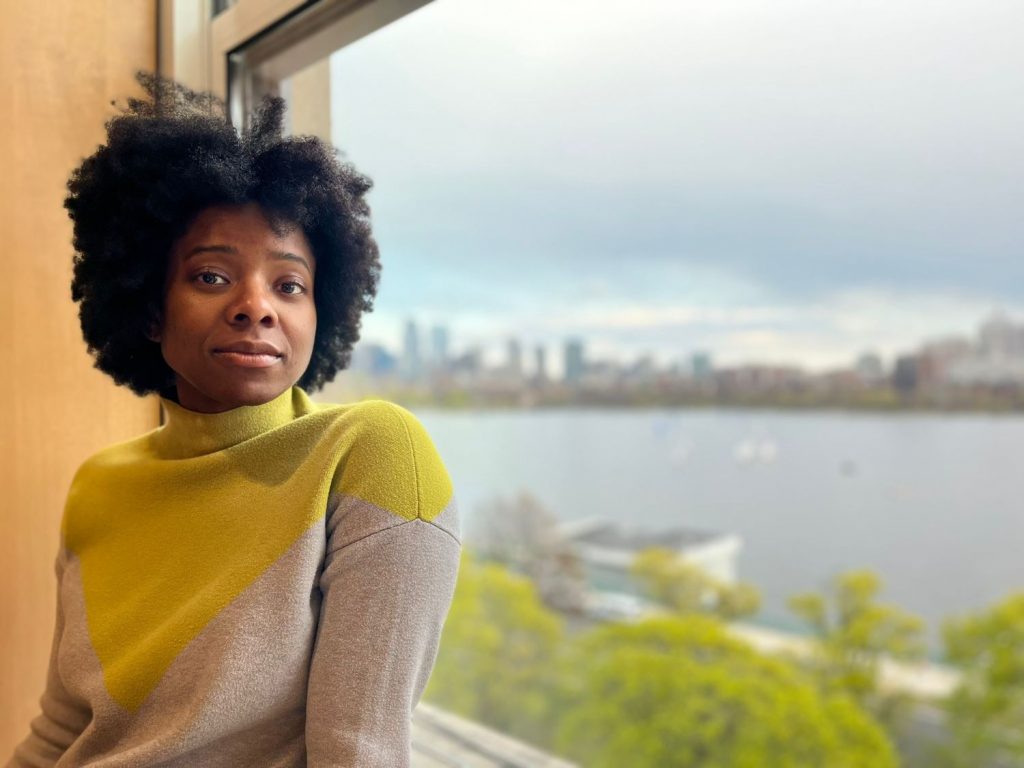 Emerson's Film and Media Art MFA program prepares students for success in the film industry. In today's alumni spotlight, we're highlighting a Film and Media Art alum, Dom Lounds, and her success thus far in the film world.
Why Film and Media Art?
In college, Dom attended Yale and studied Fine Art and Education. During that time, she took a few animation classes. "That's when I first got interested in video art," Dom explains.
After graduating, Dom worked for a few years and began getting more interested in film. As her interest grew, she decided to apply for graduate film programs to expand her knowledge and skills in filmmaking.
Why Emerson?
Dom recalls being drawn to Emerson for its comprehensive program focusing on both experimental and traditional filmmaking. "I like working off the beaten path but still wanted to learn the traditional, so I chose Emerson so I could get experience with both."
What is your current professional role?
"I actually just finished a contract in April. I was an Associate Producer for two PBS documentaries. The first was called The Sun Queen, and the other was Ruthless: Monopoly's Secret History." In this position as Associate Producer, Dom had multiple roles throughout the filmmaking process. She helped with casting, production, pre-interviewing, and more. She even played a large role in finding two of the interviewees for the documentaries.
Dom notes that she might have been overwhelmed with the breadth of responsibilities she held as Associate Producer if she hadn't gained similar experiences with filmmaking during her time at Emerson. "Working with my friends on their graduate theses gave me more confidence and awareness to work in multiple areas of filmmaking," she adds. That confidence and knowledge helped Dom in her role as Associate Producer.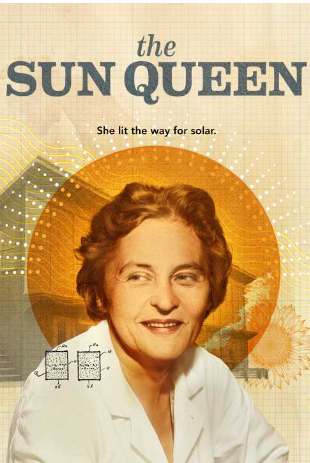 Do you still feel connected to Emerson?
"I'm still very connected to many of the students there," Dom says. During her time at Emerson, she made lots of good friends and keeps up with a number of students still in the program.
As a Film and Media Art alum, Dom is also hoping to make more connections in the Emerson alumni network. She recently made a profile on Emerge, Emerson's professional networking interface. With connections she finds through Emerge, she's hoping to land a new job in the animation industry.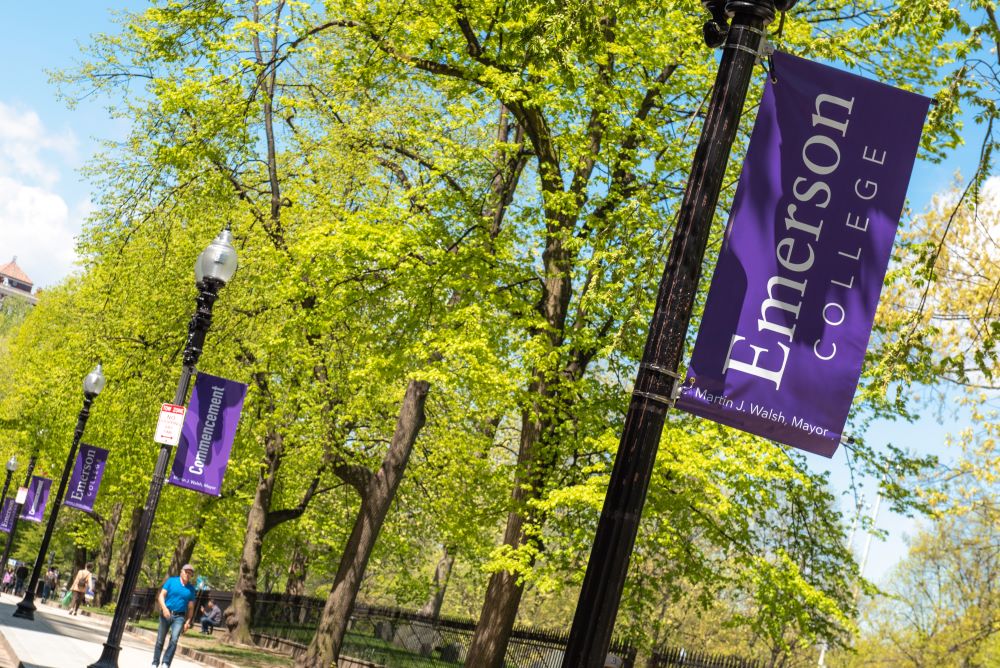 Do you have any advice for prospective students?
"Don't feel like you need to do it right away. If you do decide to go back to school, make sure you know what you want to do," Dom advises. She herself took a couple years before returning to school, and that time helped her be sure of what she wanted to study.
She also encourages current students to be proactive about finding communities in graduate school. "I wish I had put more effort into finding more clubs and groups that were available," she says.
What's next for you?
"I'm currently looking for a long-term job," Dom says. While she knows that contract-based work often gives people exciting and fresh opportunities, she would like more consistency in her professional life for a few years. Dom is passionate about animation, so she's hoping to find a position as a Studio Animator or Associate Producer. "People have praised me for my animation work, so that's helping me realize I can do it," she adds.
Dom is excited to continue using her graduate degree to grow as a creative professional. To keep up with Dom and her work, be sure to follow her on Instagram! For more information about Emerson's Film and Media Art program, be sure to schedule a call with an admissions counselor.