When the university announced a transition to online classes, I was struck with overwhelming sadness for myself, my peers, my faculty, and for what the new normal would become. While this is not the way anyone in my program envisioned finishing out our graduate experience, I feel incredibly grateful amidst the sadness and uncertainty. Over these past two years, I have learned a great deal about the field of Speech-Language Pathology through my academics, in-house and external clinical placements, and I've made lifelong connections with my amazing peers and faculty. It was very difficult to narrow it down to ten highlights that summarize my time here at Emerson, but here are some of my favorite experiences as a Communication Disorders graduate student: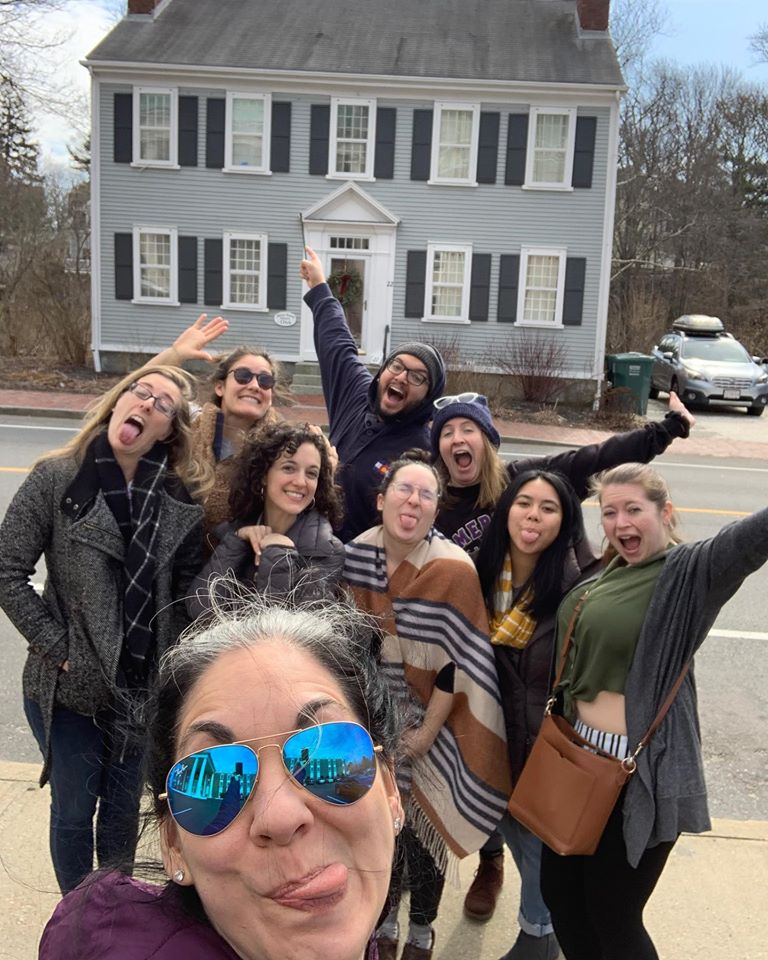 1. My very first session as a clinician. I stayed up all night planning exactly what I would say.
2. The first time I got a piece of clinical documentation back with minimal edits.
3. The open-door policy and how we call faculty by their first name.
4. Running into faculty members in the hallway and having them stop to ask "how are you?" and really mean it.
5. Seeing the tremendous growth within myself and my peers– both clinically and academically.
6. Learning about something in class that paralleled what I was seeing in my clinical placement.
7. Getting first-year buddies and welcoming them into the Emerson community.
8. Spending time in external placements and getting the opportunity to explore the field of Speech-Language Pathology.
9. Walking down the hallway and overhearing laughter and constant chatter coming from the grad lounge.
10. In the midst of the current chaos and as Emerson transitions to online learning, seeing just how strong, motivated, supportive, and dedicated the Emerson community is.
Ready to put your passion first? Learn more about our Communication Disorder's program today!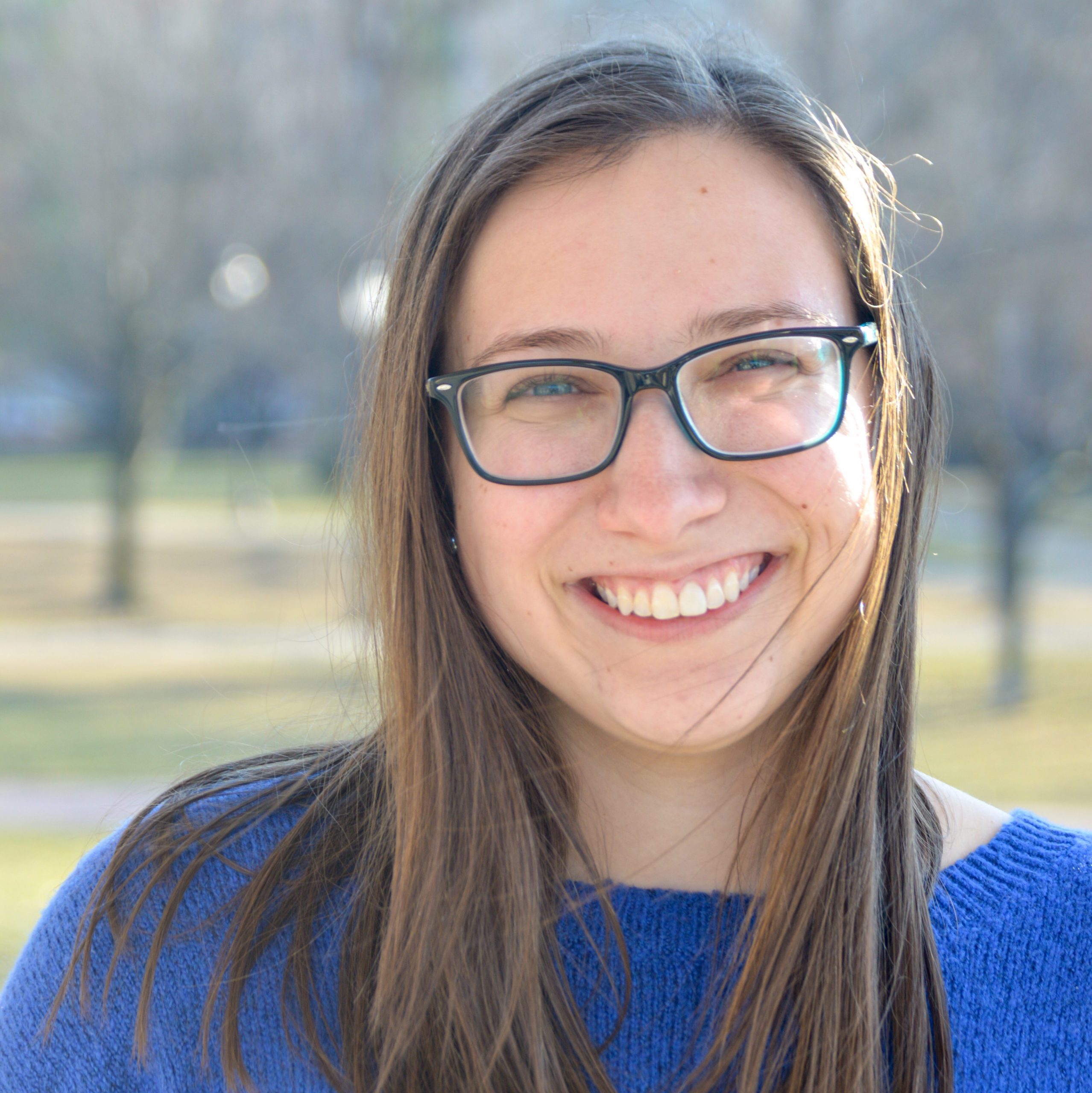 Alyssa Barzach is a 2nd-year graduate student in the Communication Sciences and Disorders program at Emerson College. She is originally from West Hartford, CT, and received her bachelors from the University of Connecticut in 2018. Alyssa also currently works as a Student Ambassador in the Graduate Admissions office.  Outside of school, Alyssa enjoys singing, taking spin classes, spending time with her family and friends, and spotting cute dogs in the street.