With every new year comes new opportunities, and for those considering graduate programs, a new application season! To help answer questions and make the process easier, our graduate admissions team is hosting several virtual information sessions. Each of these sessions is a great chance to connect with our admissions counselors, or faculty and staff from the specific program you're interested in, and learn more about Emerson – as an institution and as a community.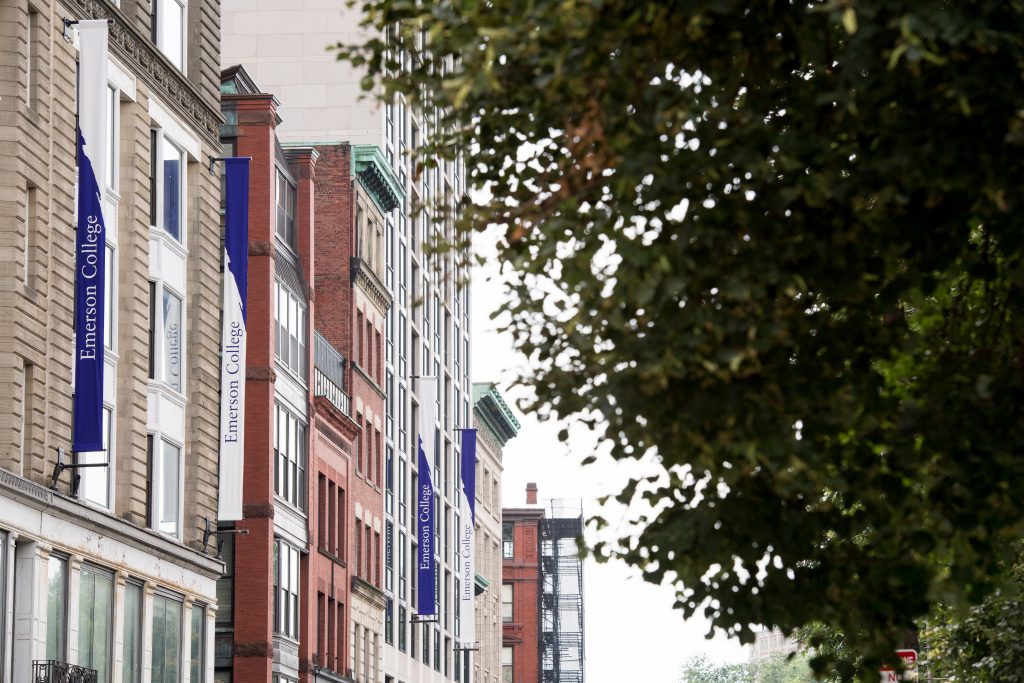 Graduate Admission Overview Webinar
January 12, 2022, 11:00 a.m. EST
First up is our virtual Graduate Admission Overview. Aimed at giving you an inside-look at the nuts and bolts of Emerson's graduate application process, this session will be most helpful for those who are looking for general information about how and when to apply to any one of our grad programs. It will be especially helpful if you're trying to choose between Emerson's variety of graduate offerings. You'll hear from our admissions counselors who can answer any questions you might have, regardless of where you're at in the process.
If the last time you applied to school was on paper and via snail-mail, or if you're unfamiliar with the graduate admissions process in general, this is the session for you! This webinar is a great way to ask questions or just to tune in and see what the Emerson community is like in action.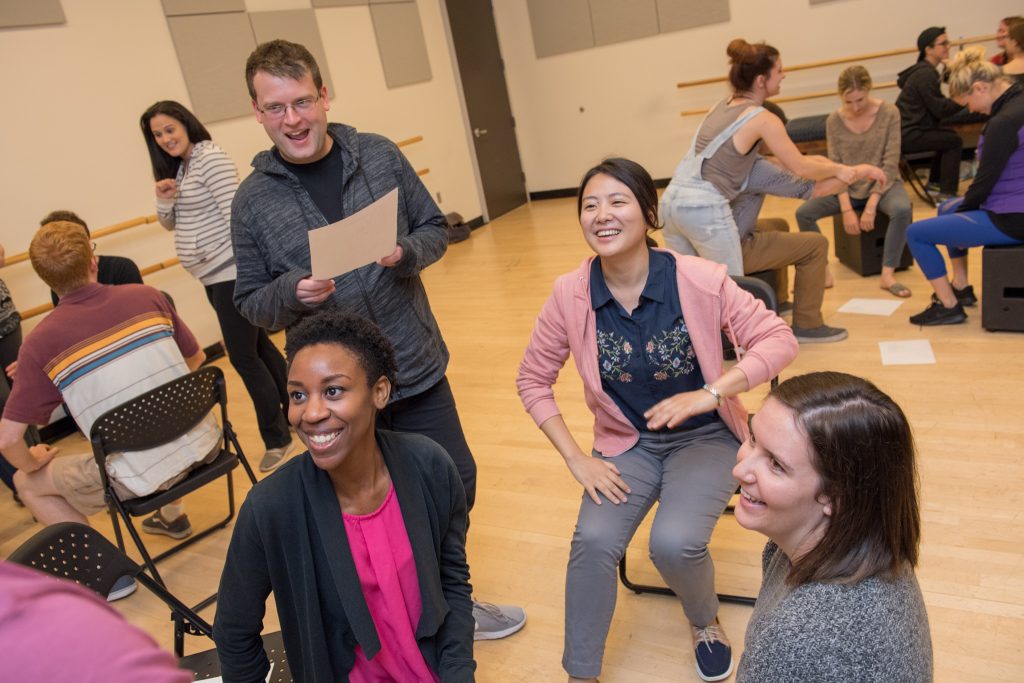 Graduate Theatre Education & Applied Theatre Webinar
January 18, 2022, 11:00 a.m. EST
Emerson offers two unique tracks in theatre studies. This allows you to pursue your passion as an educator or in the practice of drama and theatre, both of which can be completed as a Masters (MA) or Master of Fine Arts (MFA) degree. This session will offer you a chance to connect with the faculty and staff in Emerson's Theatre Department, ask questions about the program, and to hear from our admissions counselors on the application process.
Up next will be a series of virtual info sessions on three of Emerson's MFA programs: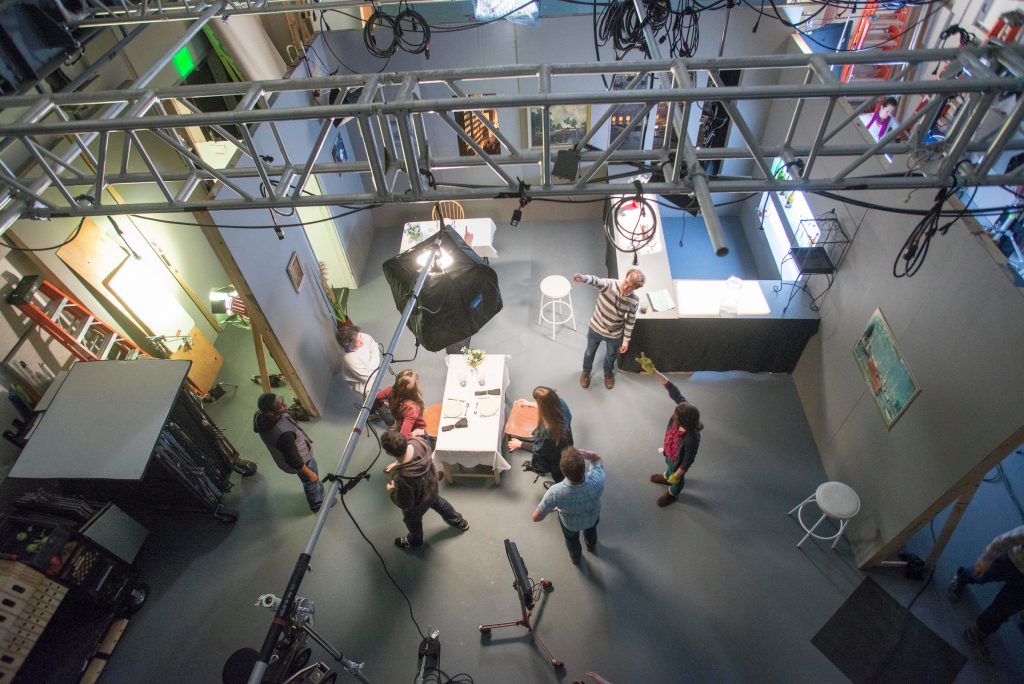 Graduate Film & Media Art Webinar
January 19, 2022, 11:00 a.m. EST
Graduate Writing for Film & Television Webinar
January 20, 2022, 11:00 a.m. EST
Graduate Creative Writing Webinar
January 27, 2022, 12:00 p.m. EST
Each of these sessions will feature introductions to the program's faculty and staff, an overview of the program's typical structure and any alternative options for completing the MFA (like accelerated timelines, part-time or hybrid/online options, etc.), and the opportunity to ask questions. Many programs also invite current graduate students or leaders of any relevant extracurricular groups to introduce themselves and talk a bit about the opportunities they have for prospective students.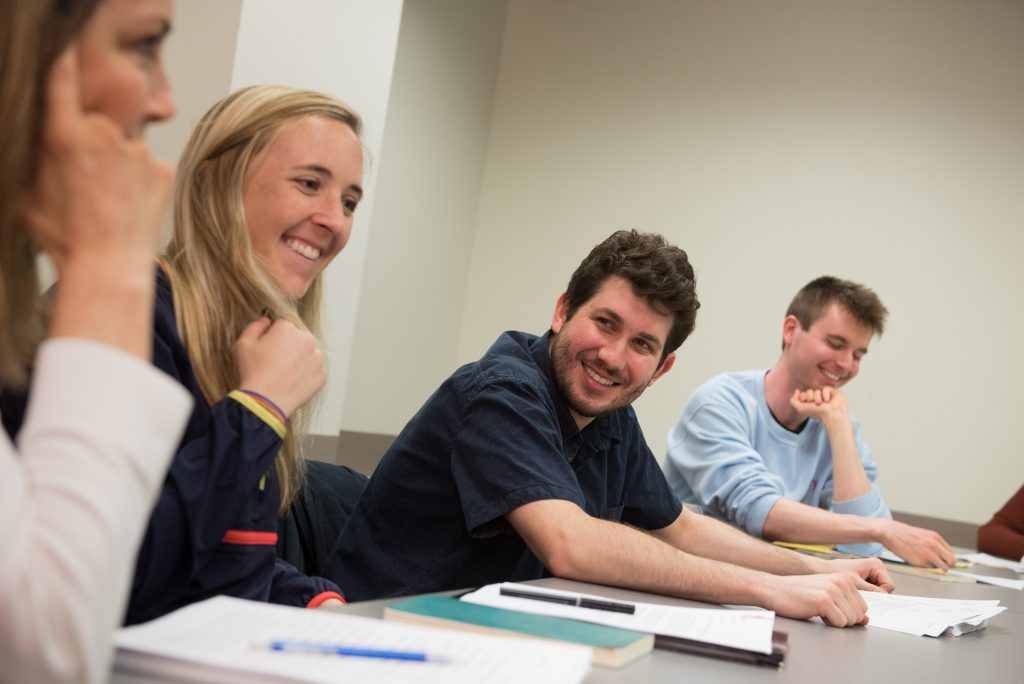 As a current MFA candidate myself, I highly recommend attending one or multiple information sessions for any of the programs that interest you. While it's certainly helpful for clearing up some of the more nuanced elements of your application, it's also one of the only opportunities you might have to really interact with the faculty (and potential members of your cohort!) before you commit to attending. The admissions process isn't all about whether or not the college likes you – you want to like them, too! Think of these webinars as a way to "feel out" the program and evaluate whether it's a good fit on both sides.
Finally, the following sessions will cover four of Emerson's Masters programs. This includes the brand-new Business of Creative Enterprises program and the 4+1 Publishing and Writing program. Like the MFA webinars, each session will offer the opportunity for you to speak with the program faculty and staff, admissions counselors, and ask questions about their specific application process. If there's time, they may also break participants into smaller groups for Q & A sessions. This is another great opportunity to engage with potential fellow students and get to know the faculty. I know several professors who have remembered first-year students from conversations at an information session, so don't be afraid to introduce yourself!
Emerson's MA programs are typically designed to take less time and to be more customizable to your personal and professional goals. Be sure to consider the variety of options available in each program. For example, many offer evening or hybrid online courses to work around your schedule, so come prepared with questions about how you can tailor the curriculum requirements to your needs.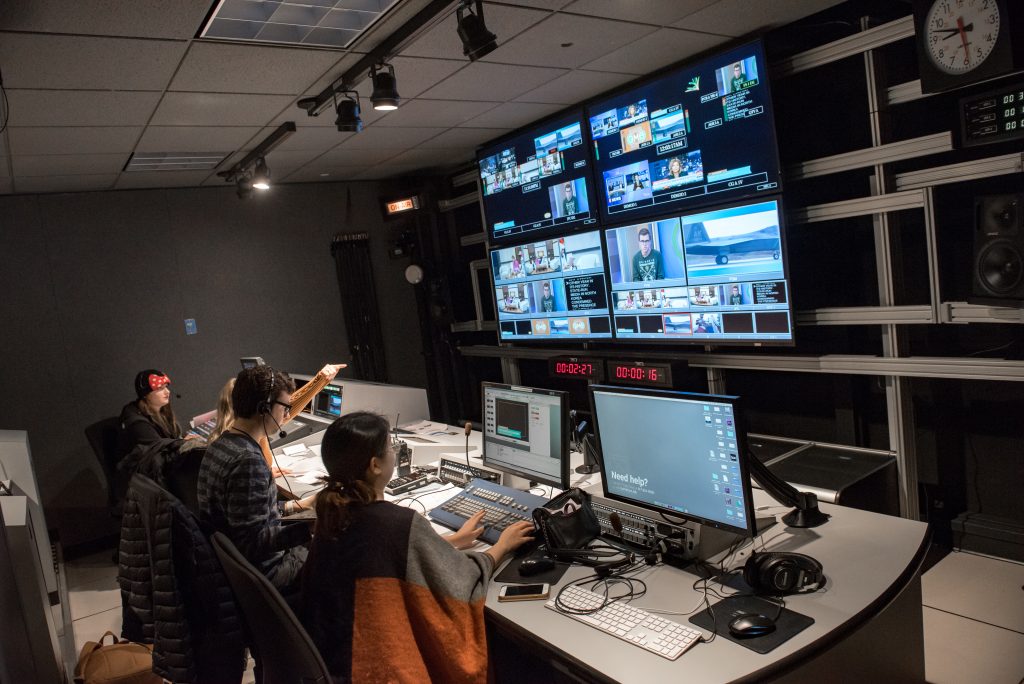 January 20, 2022, 6:00 p.m. EST
Graduate Strategic Marketing Communication Webinar
January 25, 2022, 6:30 p.m. EST
Graduate Business of Creative Enterprises Webinar
January 18, 2022, 6:00 p.m. EST
February 8, 2022, 6:00 p.m. EST
March 15, 2022, 6:00 p.m. EST
May 17, 2022, 6:00 p.m. EST
Now recruiting its first-ever cohort for the Fall of 2022, the Business of Creative Enterprises program is hosting several webinars to familiarize prospective students with the program: an online MA designed for artists looking to enter the business side of their preferred creative industry. This is a one-of-a-kind program unique to Emerson, so tune in to one of the sessions to learn more, and stay tuned for more information about this exciting new grad program to come!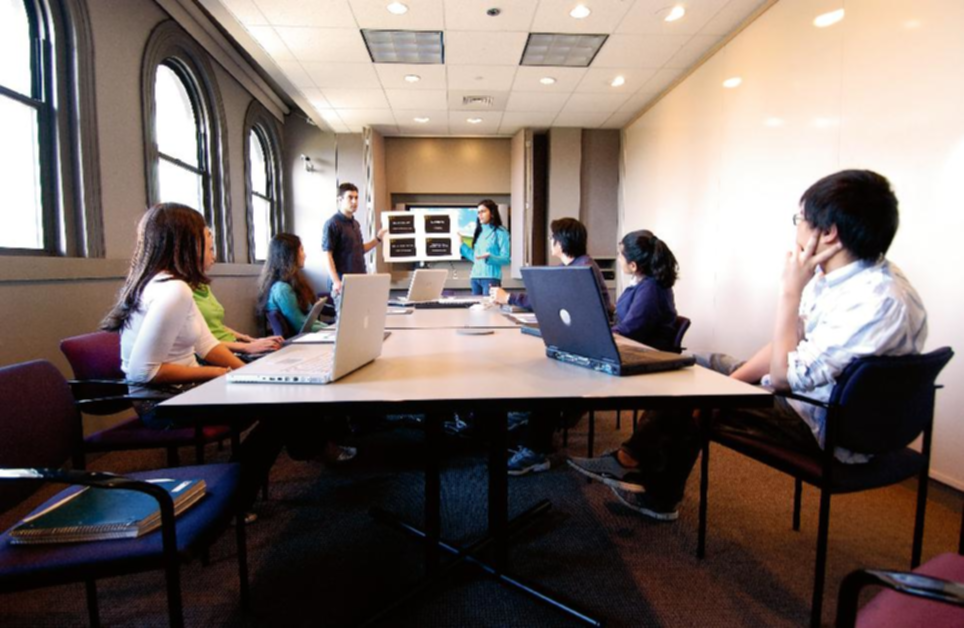 4+1 Publishing and Writing MA Virtual Info Session
February 11, 2022, 11:00 a.m. EST
Not to be confused with the previously mentioned graduate writing programs, the 4+1 program is an accelerated extension of the Emerson Publishing and Writing undergraduate program. You'll have the opportunity to receive a discounted Master's degree in just one additional year after completing your undergraduate coursework. This gives you a leg-up in the competitive publishing industry by completing the same degree in a fraction of the time. You can learn more about Emerson's other 4+1 options here, or tune into the info session to hear more about the Writing, Literature, and Publishing department's offerings.
Of course, if you can't make it to one of the info sessions, you can always reach out to the program's designated admissions counselor, or request information from our admissions office at any time by filling out our contact form. We hope to see you soon!