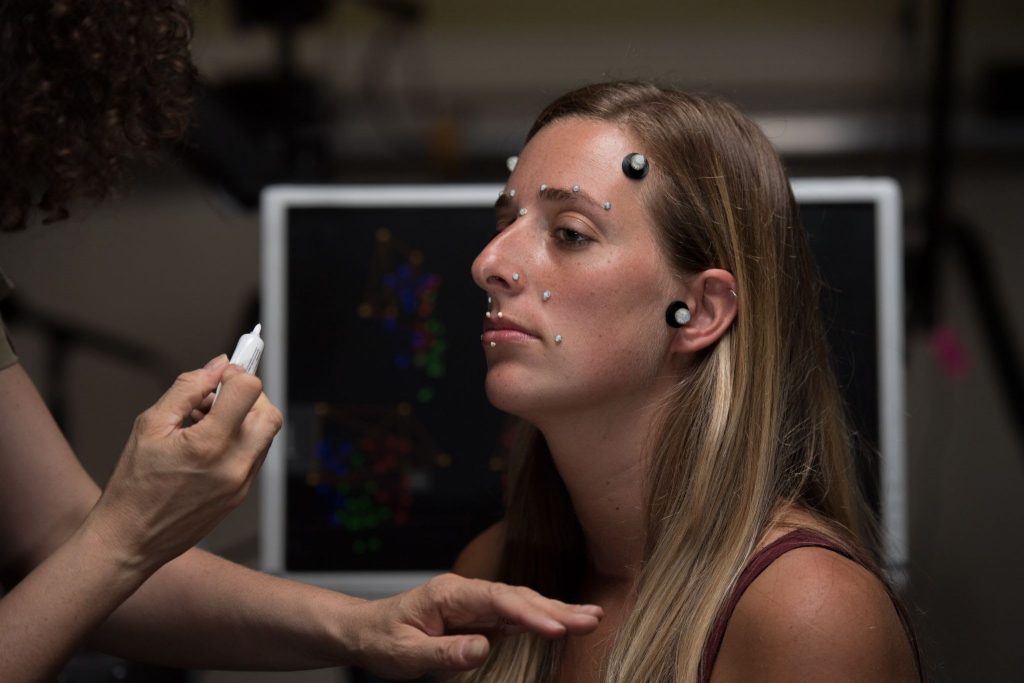 As a major that encompasses speech-language pathology (SLP), audiology, occupational therapy and more, Communication Disorders is one of the oldest, most comprehensive, and versatile Master's programs at Emerson. It is also nationally ranked and has close to a 100% employment rate amongst our grads! When it comes to studying Communication Disorders, your career options stretch farther than you might realize, with careers for SLP students growing in popularity each year.
The Bureau of Labor Statistics (BLS) projects a growth of 58% in terms of job availability and hiring opportunities through 2029, most significantly in offices of physical therapy, and an even bigger growth of 71% on educational services at all levels: state, local, and private. With other measures taken into account, the field of employment for speech pathologists is projected to grow by almost 200% in the next eight years.
Check out the following careers for SLP students to see which industry might be best for you:
Education
As a speech pathologist, you can work in education, either as a teacher of speech pathology, or as a practicing clinician treating children in and out of their schooling environment. Some children, particularly those on the Autism spectrum, can benefit immensely from speech therapy in their educational environment, as it allows them to communicate more effectively with themselves and their peers.
Hospitals
A more direct application of your SLP skills is working as an in-house speech therapist at a hospital. Your work would center around patients who have suffered injuries affecting their language, and therefore need to re-learn how to communicate as their injuries heal or as they adapt to a new way of life. Once they've been sent home, you'll follow-up on your patients to ensure that they're successfully living their lives and following their treatment plan.
Residential/Home Care
One of the great and unique advantages of speech pathology as a career is that it can be incredibly specific and tailored to particular patients, allowing you to develop a deep and fruitful bond with the people you treat. As a residential or home-care provider, you'd get to design and implement a treatment plan for patients in long-term recoveries who may need constant care to regain their speech faculties. You may also be afforded the opportunity to partner with a larger healthcare institution or university to conduct research into the long-term results of your therapeutic sessions.
Social Work
Applying your skills in the public sector as a social worker allows you to make a broad impact on the lives of your patients as you work with them to support their ability to communicate and advocate for themselves. Social work involves a great variety of professional skills in addition to your training as an SLP; you'll often be tasked with treating or assisting patients in disadvantaged communities, such as children from low-income families or areas where education, resources, and availability of treatment for speech disorders is scarce.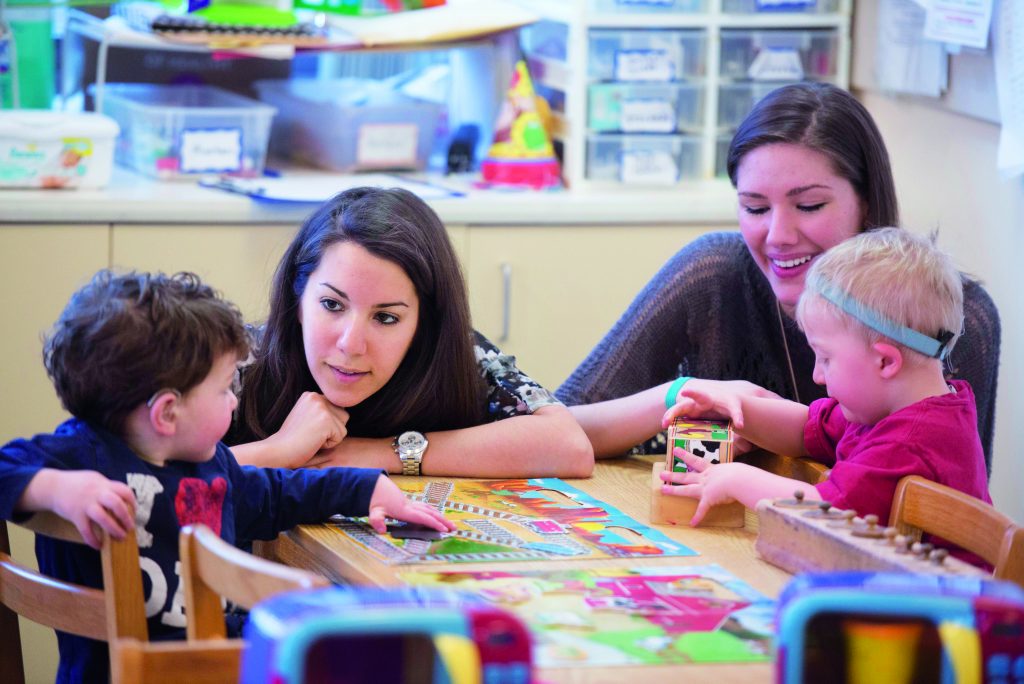 Not only can you apply your skills as an SLP and your degree in Communications Disorders in so many different ways, but the field also has some of the best job (and pay!) prospects out there. US News ranks working as an SLP at #10 in their 2022 list of 100 Best Jobs, and #3 in their list of top healthcare jobs. And, according to the BLS, speech pathologists' median annual income falls between $80k and $100k per year.
If you're interested in pursuing one of these careers and want to learn more about our Master's in Communication Disorders at Emerson, you can always visit the program website, or set up a call with one of our admissions counselors who can answer any questions you may have!