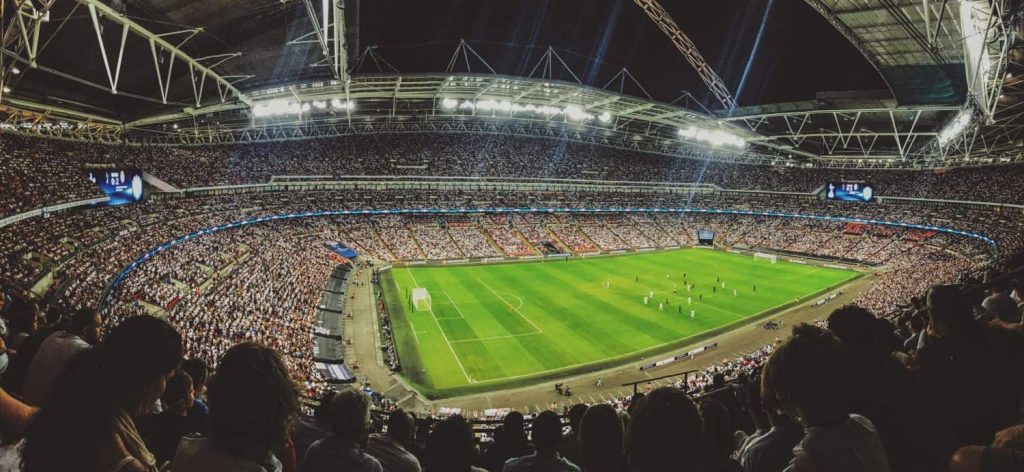 Are you passionate about sports? Have you considered a degree in sports journalism or sports communication? In today's blog we are discussing six of many great careers you could have with a sports communication graduate degree.
What is Sports Communication?
Because it's such a broad field, it can sometimes be hard to know exactly what sports communication is. In general, sports communication combines sports knowledge with some kind of communication, such as sports journalism, sports public relations, or even brand management.
Career 1: Sports Writer
As a sports communication professional, you could become a sports writer for news organizations. Newspapers, magazines, and online news outlets need strong writers for their sports columns. As a sports writer, you will cover important sporting events, interview sports experts, and network with other professionals. With an average national salary of $41,000, you can expect a fast-paced working environment where you will see your writing published in print.
Career 2: Sports Script Writer
Another great writing job for sports communication professionals is sports script writing. Sports script writers work for television and radio channels, writing talk show episodes, athlete interviews, and dialogue for sports announcers.
With an average salary of $71,000, sports script writers need to be able to write in a specific voice or style and be open to feedback from an editor. Sports script writers also need to be knowledgeable about the sports industry in order to write relevant content.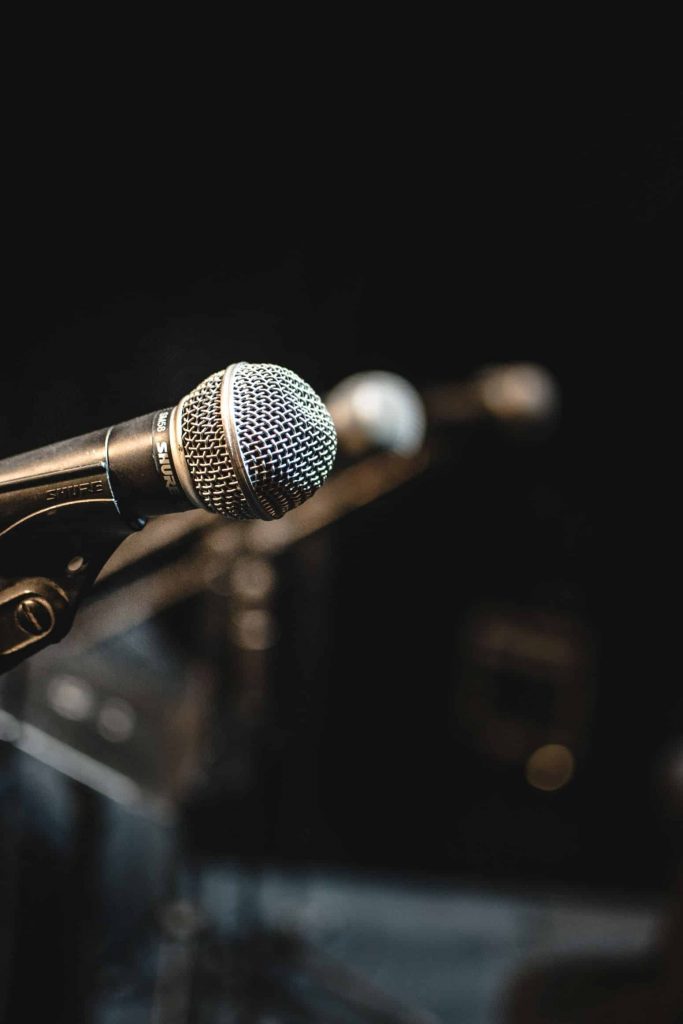 Career 3: Broadcaster
If writing isn't for you, you could always choose a career in broadcasting, where you can bring a script writer's dialogue to life.
A sports broadcaster is responsible for narrating a sports event, providing relevant statistics, and making the audience feel part of the game. A large part of the job is conducting research so that you can keep fans informed and make predictions for the sports season. Sports broadcasters have a high job satisfaction rate and earn an average salary of $53,800.
Career 4: Public Relations (PR) Manager
Another popular sports communication career is public relations (PR) management. Within the sports world, a PR manager maintains positive relationships between media outlets, athletes, teams, and sports organizations. They might speak to the press, plan conferences, or manage their organization's image on social media.
With an average salary of $57,600, PR managers may need a master's degree to be qualified for the job.
Career 5: Sports Agent
A sports agent works directly with athletes and has an average national salary of $102,000. Their job responsibilities include recruiting athletes, negotiating contracts, and helping athletes maintain a good public image. As a sports agent, you will need to have strong interpersonal skills, as well as a robust understanding of sports law. You'll also need to know how to help your clients maintain their public image and avoid any PR problems.
If you love working with athletes and are excited to learn about sports contracts, then you might be cut out for a career as a sports agent.
Career 6: Internal Communication Specialist
Lastly, communication professionals often become internal communication specialists. Internal communication specialists are responsible for making sure everyone in an organization is on the same page. To do this, they handle the communication documents within a company, such as memos and training materials. The average salary for this position is $74,000. If you enjoy working with others and have strong communication skills, this could be a great career for you.
These six careers are only a small sample of the many careers available to sports communication graduate students. If you think sports communication is for you, Emerson's Sports Communication (MA) graduate program is a great way to prepare for the field. Located in the heart of Boston, Emerson students have interned at major organizations such as the Boston Red Sox, ESPN, and the NFL.
For a first-hand account of the program, check out our interview with a current Sports Communication graduate student. To learn more about Emerson's Sports Communication (MA) program, visit the program website or reach out to our Graduate Admission team.