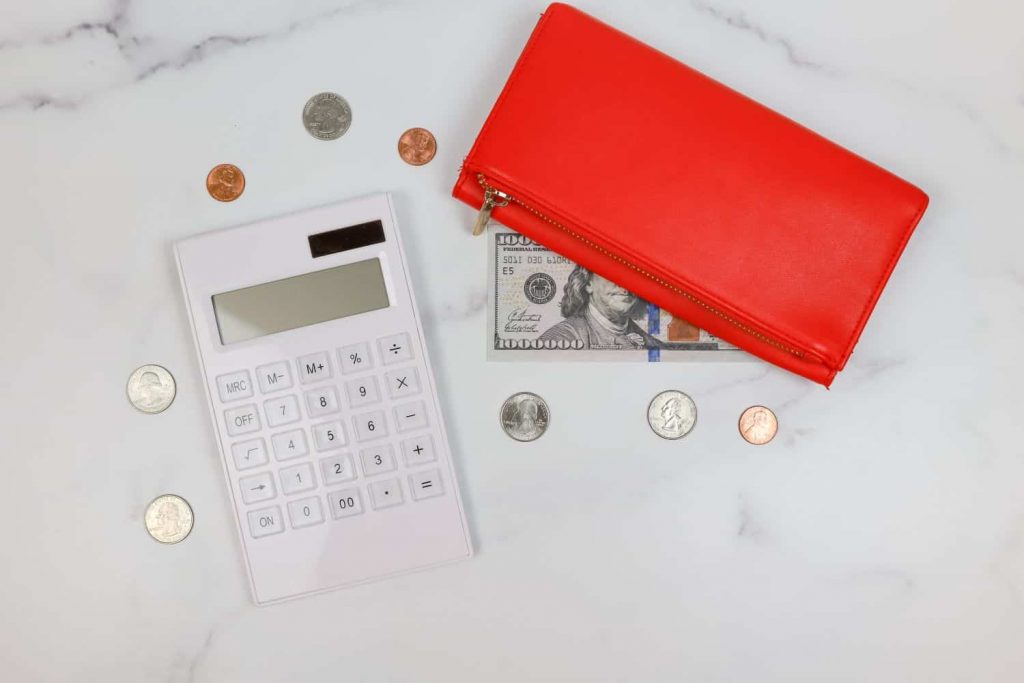 Thinking about graduate school but worried about how to pay for everything? In today's blog we're going to talk about some different options for paying for graduate school. Hopefully with some of these tips and tricks, affording graduate school will feel more approachable for you.
Tip 1: Scholarships
Scholarships are a great way to help pay for graduate school. Typically awarded based on past academic or professional accomplishments, scholarships are a form of financial aid that don't require you to repay the awarded money.
When you apply to one of Emerson's graduate programs, you are automatically considered for most graduate scholarships and fellowships. Plus, if you meet the early application deadline, you are eligible for the most aid.
You might decide to apply for scholarships outside of Emerson as well. A great place to start your search is on Emerson's Private Scholarships page. Here you can find scholarships grouped by area of study and special interests. Another helpful database is Scholarships.com, although it is always important to be cautious when applying for outside scholarships and be wary of potential scams.
Tip 2: Fellowships
While scholarships are based on your past accomplishments, fellowships are awarded based on your future potential. Fellowships are a great source of financial aid because they don't require repayment like loans do. If you're thinking about graduate school, be on the lookout for fellowships you might qualify for!
Just like with scholarships, you're automatically considered for most Emerson's graduate fellowships when you apply to any of our graduate programs.
One particularly appealing fellowship at Emerson is the Transformational Leaders Graduate Fellowship. This is a one-year fellowship focused on developing a diverse group of transformational leaders within Emerson's graduate community. As a part of this cohort, students have access to unique leadership development opportunities, as well as a financial scholarship. If you're passionate about building a more just and equitable society and are interested in this fellowship, be sure to read more about it on Emerson's website!
If you're interested in finding outside fellowships, this blog about fellowships is a great resource. Here you'll find a list of federally funded fellowships, as well as external fellowships. 
Tip 3: Grants
Another option for paying for graduate school is grants. Grants are typically awarded based on your financial need, not academic or professional accomplishments. Just like scholarships and fellowships, grants typically don't require repayment.
There are a variety of grant types, from federal to state to school-specific. One place to find grant listings is on the Federal Student Aid (FSA) website. To apply for federal grants, you will need to complete the Free Application for Federal Student Aid (FAFSA). It's always a good idea to fill out the FAFSA because it's a free, easy way to learn about the federal aid you qualify for.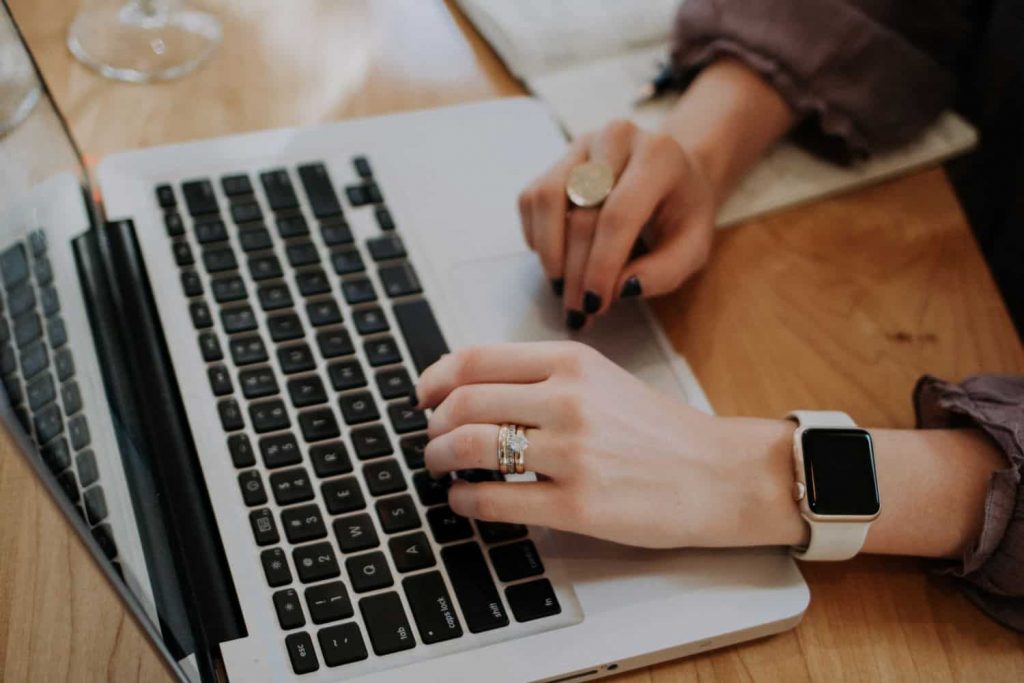 A Note on Application Essays
Many scholarships, fellowships, and grants require an application essay as part of the review process. As you apply to funding opportunities, be sure to use a professional voice that still sounds like you. You want to highlight your accomplishments, while also telling a compelling story and showcasing your unique personality. For more tips on how to write a strong application essay, check out Grammarly's tips.
Tip 4: Student Loans
If other forms of aid still aren't enough to cover the cost of graduate school, you might consider taking out a student loan. Generally, there are two types of student loans: federal loans and private loans. Unlike scholarships, fellowships, and grants, you are required to repay any money you borrow in a student loan. Before borrowing money, it's important to remember that you'll be required to repay any money you borrow as a loan with interest. 
There are a variety of federal student loans that you may qualify for. To find out which federal loans you are eligible for, you'll need to fill out the FAFSA. Before taking out any federal student loans, you will need to complete Loan Entrance Counseling through the FSA website. This training is a good way to make sure you know your rights and responsibilities as a borrower. For more information about loans and how to borrow responsibly, see the FSA's Resources page.
You can also take out private loans to help pay for graduate school, but the interest rates on private loans are often higher than those of federal loans. 
Tip 5: Working in School
You might also decide to work during graduate school. Depending on your program, the number of hours you have available to work will vary. For example, students in my program, Communication Disorders, only have time for part-time jobs. However, my friend in the Publishing and Writing program is able to work full-time while in school.
If you're going to work to help with paying for graduate school, student employment at Emerson is one option. A major perk of working at Emerson is that all supervisors prioritize your academic experience. This means that your work hours will be flexible to fit your school schedule and responsibilities.
Looking for external work? Emerson's Career Development Center is always here to help. At the center you can sign up for 1-on-1 career counseling, where a member of the team can help you with your resume, cover letters, interviewing skills, and more. If you are a current student or alum of another university, you likely have access to resources like this on your campus as well.
Handshake is also an excellent way to find work. When you sign in with a university email, you'll have access to job listings that have been reviewed by your school's career center, making Handshake the most up-to-date job search tool for students.
Ultimately, there are many ways to pay for graduate school. While the expenses of graduate school can seem daunting at first, paying for your education is more doable than you might think. We hope that the tips outlined in this blog help you feel more confident in your ability to afford graduate school and invest in your future. For more tips on how to get through graduate school on a budget, read our blogs about student discounts in the city.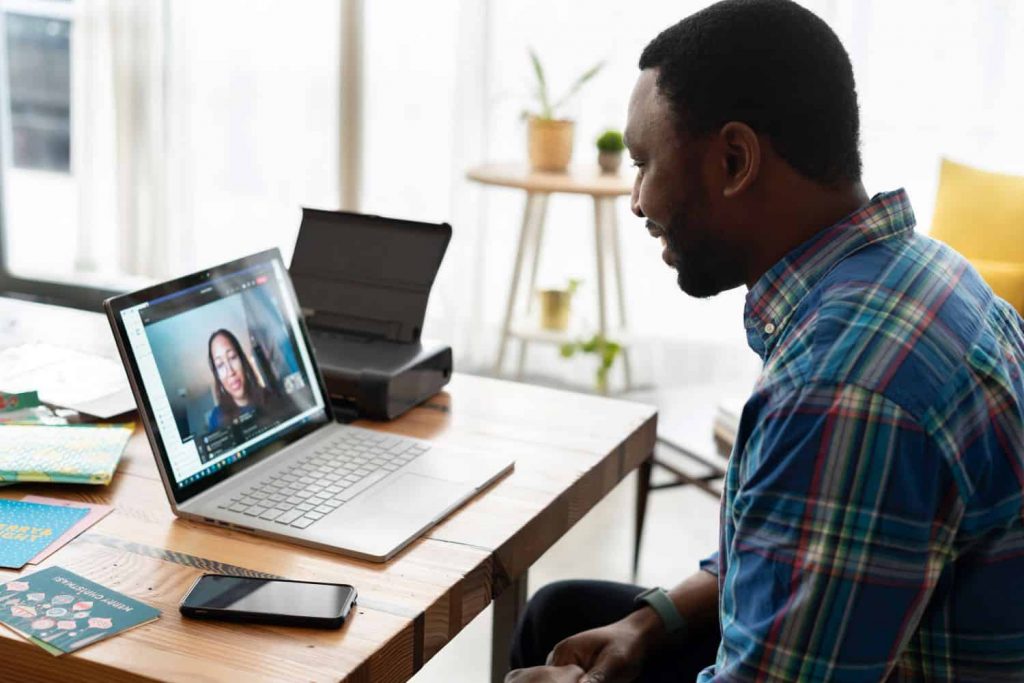 If you have any questions about financial aid at Emerson, our Office of Financial Aid is always here to help. Please feel free to contact them with any questions you may have.