Interning can be a great way to enhance your grad school experience while also building your resume. But it can be hard to know where, when, or how to start the process of actually obtaining a summer internship, especially while you're managing a full course load. If an internship is in your summer plans, read on for helpful resources to begin your search, information about the approval process for Emerson students, and more!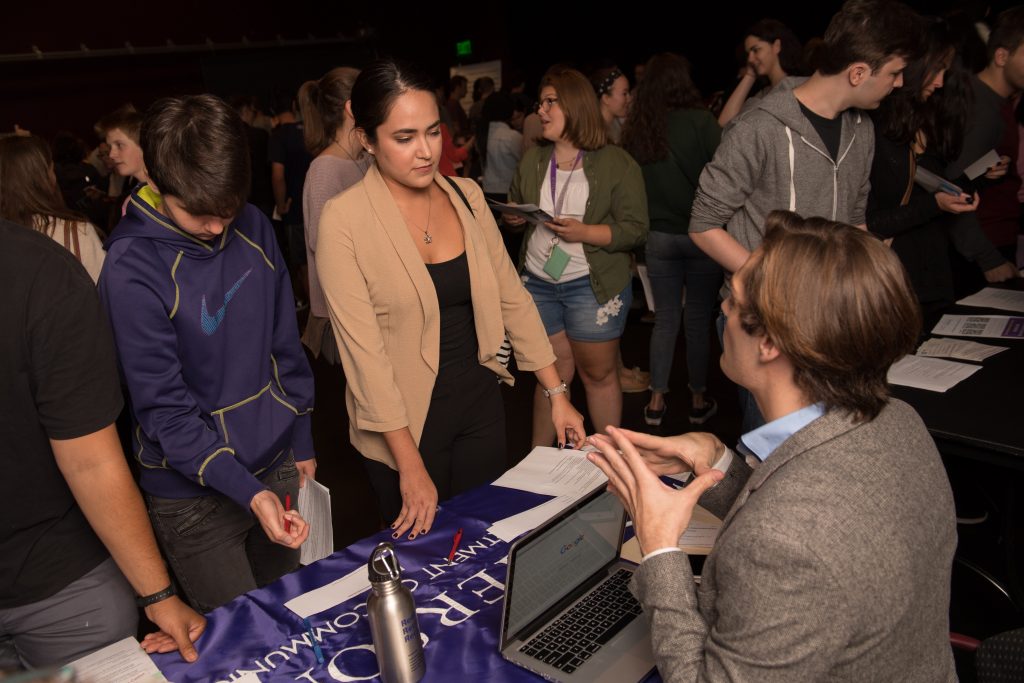 Where to Start Your Internship Search
The sooner you start your search, the better! Whether you're an undergraduate or graduate student, at Emerson or another school, it's a good idea to start organizing your materials and looking for positions at the start of the semester prior to the internship. You'll want to start your search at least three months prior to any internship approval or start date deadlines. 
For most schools, that means you'll want to start looking for a summer internship anytime from January to March. But that doesn't mean you have to spend copious amounts of time trolling jobs boards while you're busy with course work. Start browsing on major job boards like Google Careers, LinkedIn, and Indeed, using specific keywords about the roles you're interested in. Most job boards also allow you to tailor your search for part-time, seasonal, or internship opportunities. Let the platforms do the hard work of filtering through the many options for you!
Graduate (and undergraduate!) students at Emerson should check out the following resources to kick off your internship search: 
Career Development Center
As a student at Emerson, this is your one-stop shop for career education, resources, and experiential learning opportunities. The staff at the Career Development Center offer students and alumni a variety of services including resume and cover letter reviews, interview preparation, and individual career counseling. You can reach out to them via email, or by using one of the Center's online resources below.
CareerBuzz
CareerBuzz is the Career Development Center's primary online hub for career-related news, resources, and opportunities. Here you'll find resources specific to graduate students, tips for improving your resume, and even the option to submit your professional materials for review online. This is also where you can find information about upcoming events or opportunities with top Emerson employers.
Handshake
Handshake is the online platform that the Career Development Center uses specifically for sharing Emerson-approved job and internship opportunities. Here you can browse active job or internship postings and subscribe to role-specific alerts, like the Center's "Hot Lists," featuring jobs and internships from Emerson's partner employers. Unlike other job-posting platforms, Handshake is specifically designed for matching current students with internships, part-time work, or future full-time employment.
Setting up a Handshake account with your Emerson ID is likely where you'll want to begin your internship search. From there you can set up a consultation with a Career Counselor to go over your application materials, or simply start by browsing the curated lists of internships collected and updated by Career Development. Set up email alerts on Handshake so that you'll get personalized recommendations anytime an internship is posted with your select criteria.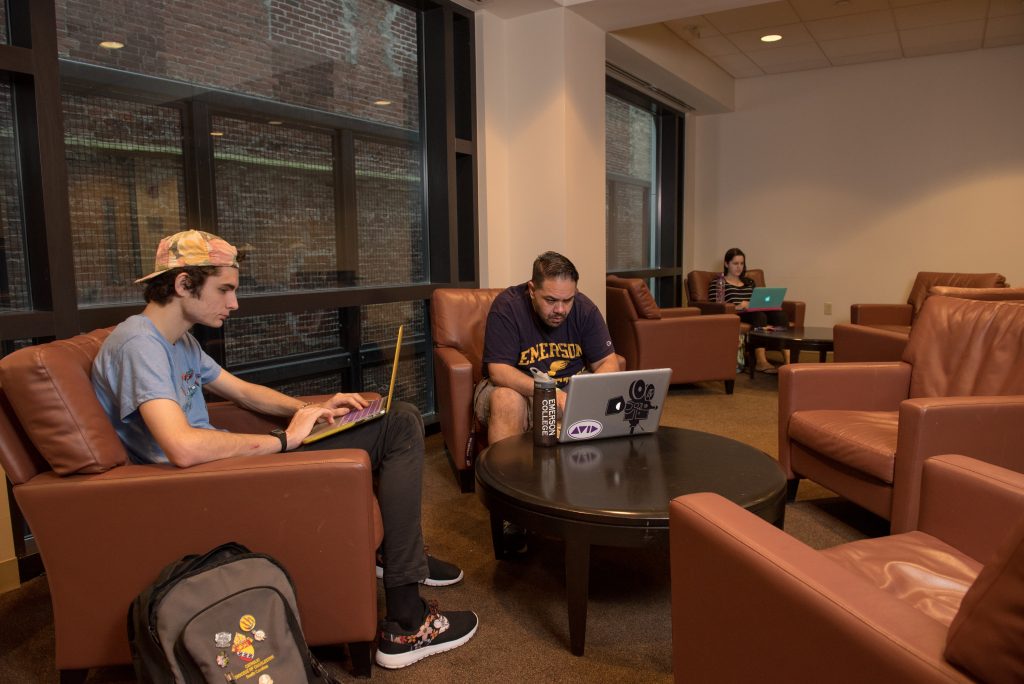 Finding the Right Internship
Once you've gotten your initial search results, it can be tempting to cast a wide net and apply to everything. Be on the lookout for internships that aren't worth your time applying to, or don't meet criteria for academic credit. Another great reason to use any of the resources available through your school: you can be sure that the organization has been vetted by their Career Development Center. 
All Massachusetts employers are legally required to offer interns compensation for their time if they are not receiving course credit. Make sure that the internship is either a paid position, or able to meet the requirements for academic credit. On the other hand, you'll want to be aware of positions that seem "too good to be true," or recruiters that ask for any of your personal or financial information early on in the process to avoid being scammed.
It's also important to consider the location of the internship and whether or not you'll be able to work remotely, which can help narrow the options significantly depending on your circumstances. If relocation isn't an option, make sure you're only applying to positions within commuting distance, and make sure you're able to make the commute comfortably. You don't want to apply for positions that won't work with your existing commitments, summer courses, or other employment you might be taking on. Make sure you're not only considering how well you fit the internship, but also how well the internship fits you and your goals!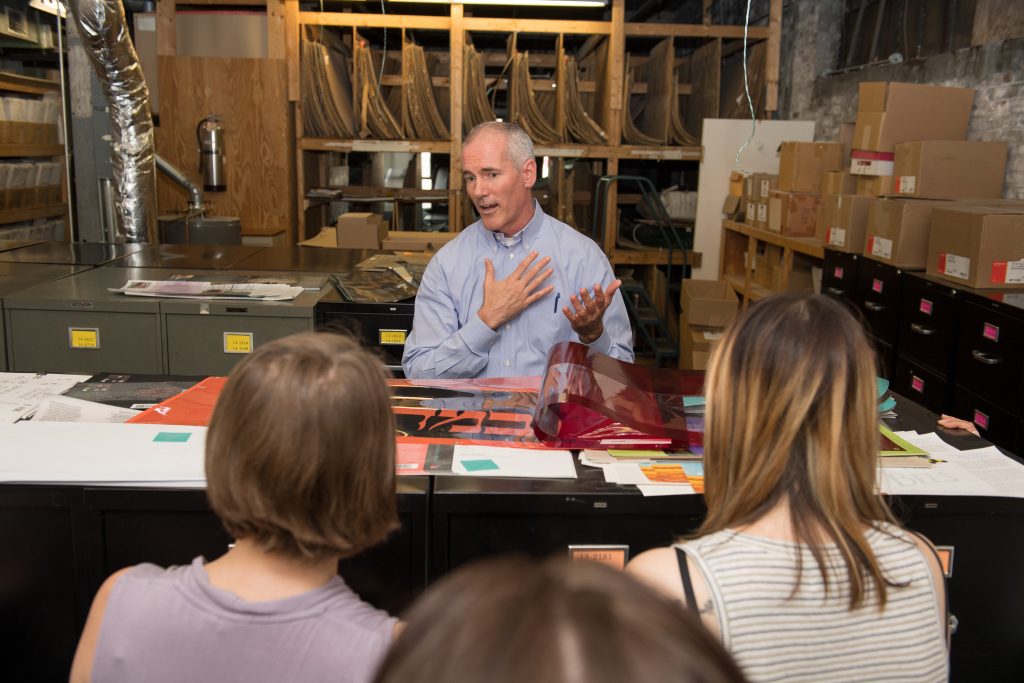 The Internship Application Process
Once you've got your application materials ready and found the right places to apply, don't be afraid to reach out to the organization! If it's advertised with the position, it's never a bad idea to send the contact responsible for hiring an introductory email with your application materials. If you happen to speak with a recruiter or employer you're applying to work with at an event, make sure to reference your conversation in your cover letter or email. 
While you wait to hear back, take some time to prepare for interviews and research the organizations you've applied to. If you haven't heard back a week or so after you submitted your application or had an interview, follow up with a short email or phone call to indicate that you're still interested in the position. Don't forget to send a thank-you email after you do meet with the hiring team. 
When you do secure a position (and we're confident you will—hang in there!) make sure you're attentive to any final details or information that your employer may need to get the onboarding process started, and be sure you're ready to finalize everything on the academic side before your start date.
Coordinating With Your School
If you're planning to get academic credit, you'll likely need to coordinate the terms of your internship with your school. You may even need to have it approved before you can begin. Make sure you are familiar with all the requirements and the process you'll need to go through before you accept a position so that you don't find yourself tight on deadlines or stuck in an awkward situation with a potential employer.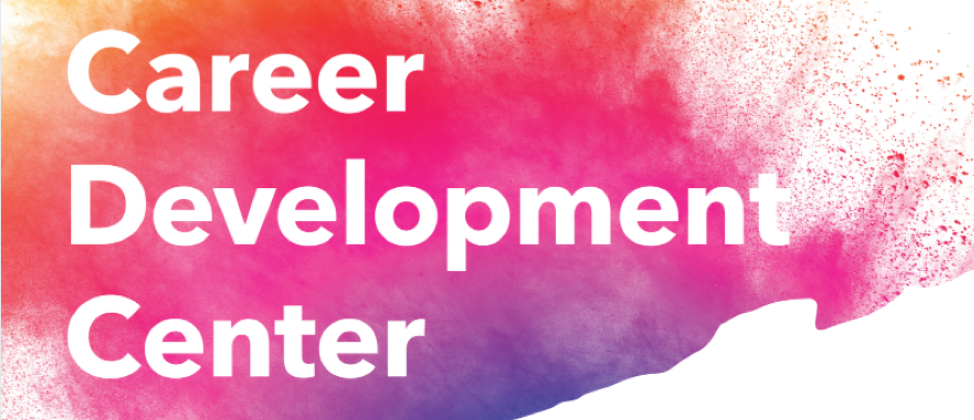 At Emerson, all internships must begin within the first two weeks of the term. You'll want to ensure you leave enough time to get approval from both the institution you're working with and the Career Development Center. For Summer 2022, May 9th is the deadline for approvals and registration for an internship course. You can always check online to make sure you're prepared well in advance of upcoming deadlines.
It's also important to note that for 4- or 8-credit internships, the approval process must be completed prior to course registration deadlines. You will also be required to enroll in a paired course in your field of study. One credit internships also require an accompanying course, but do not have to fall within your field of study. You can read more about all the different types of internships and requirements for each here. Once you've received confirmation from the organization you're interning with, be sure to submit an Internship Experience Proposal to the Career Development Center via Handshake. After it's approved by Career Development, your Department Internship Coordinator, and the internship site supervisor, you will be cleared to start your internship!
If you have any questions about the resources shared here, or are ready to get started with a career consultation, you can always reach out to the staff at the Career Development Center. Finally, be sure to subscribe to the Career Development Center's e-newsletters and follow them on social media @ECCareerDev to stay up to date on all the latest opportunities!