All Emerson students are eligible to apply for Generic, regardless of major. Positions are given out to students based on their applications. Positions include: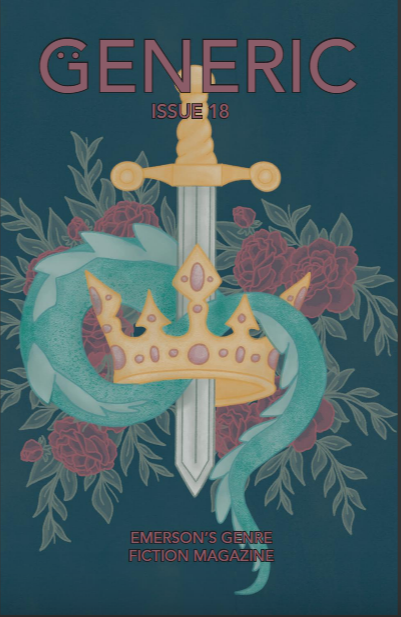 Editors
Head of Copyediting
Copyeditors
Head of Marketing
Social Media Manager
Head of Design
Design Assistant
Cover Designers
Proofreaders
Readers
Applications are brief and include your qualifications, work experience, and favorite genre and books.
Interested in writing for Generic? Submissions open at the beginning of each semester. Pieces must be 5-10 pages long and, of course, have to be a form of genre fiction.