Rebecca Zaharia // Blog Writer
As a writer, I always approach memoirs with some amount of trepidation. I've been a serial journaler for as long as I can remember, to make up for my inability to recall small details in my day-to-day life (my long-term memory resembles Swiss cheese, at least in my perception). I fear if I were ever to write a memoir, I would never be able to scrounge up enough detail—via my journals, memory, or otherwise—to craft a convincing recount of events.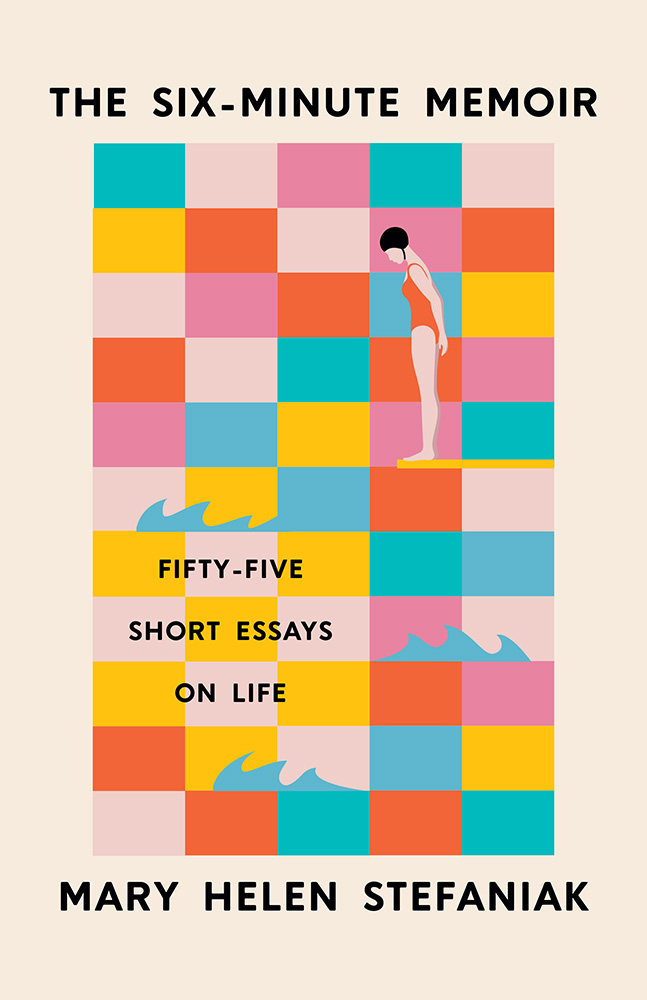 As a reader, however, I approach memoirs with a sense of awe. Other writers seem to miraculously inject perfect detail into their prose, as crisp as biting into a fresh apple. Mary Helen Stefaniak is no exception, and reading The Six-Minute Memoir: Fifty-Five Short Essays on Life was an imaginative and vivid experience. Her command of word choice allows her to convey her "stored images," as she calls them, quite effectively, and the experience almost felt like I was watching the memories play inside my head. In one essay, she describes a spider with "jointed legs…on the vertical semi-gloss of the kitchen wall, the exploratory wave of delicate antennae, the experimental movement of just one of the eight legs." When written this way, the spider seems so delicate and complex. It's wonderful what effect words can have. Style-wise, Stefaniak's voice is consistently enjoyable, bringing a lively and sarcastic tilt to every essay.
That being said, the "Law of Anthology" (as I have self-termed it) must be acknowledged: in any set of short writings collected together, not all of them will be hard-hitters. There's something for everyone, though. Personally, I couldn't care less about baseball, but I'm entirely fascinated by heart ultrasounds (as explored in her story "Cardiac Dreams: In the Heart of the Heart of the Country"). Her "Hysterical Preservation" section, a five-part story about the restoration of her house, was absolutely fascinating. And if you love reading essays about Iowa, this is certainly the book for you. So, you know…different strokes for different folks.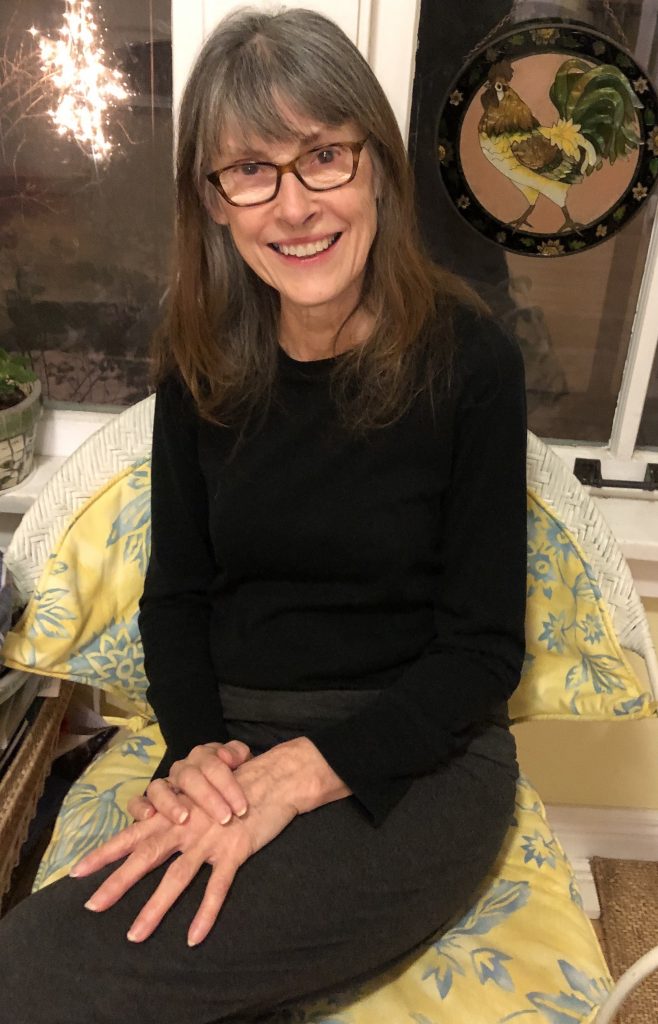 Outside of talking about Iowa in nearly every memoir (which is fair, as she lived there), Stefaniak loves a good allusion (she manages to reference George Lucas and The Tell-Tale Heart in the same story). In "Great Aunts: From the Family Tree, Georgia Branch," Stefaniak has a whole Flannery O'Connor bit going on. The first sentence hits it home: "Great aunts like mine are hard to find," an obvious reference to O'Connor's famous short story, "A Good Man is Hard to Find." I will admit that of all of Stefaniak's references, O'Connor comes up quite a bit too often to be as effective as it was the first time. Yes, we get it, you like O'Connor. It worked well for the one story, but not so much every other time it came up. On occasion, I find it hard to enjoy memoirs, especially in a disjointed context like this one. If I don't feel a connection to the author, it can feel like a bit of a drag to read short memoirs like this. I started to feel this toward the middle of the book, as a lot of the essays felt rather repetitive. Toward the middle, I briefly wondered if this woman actually had anything interesting happen to her, but a rare essay here or there would change my mind. The loveliest quote can be found in "Remembering Ellen: The Porridge Club Never Forgets," when Stefaniak's friend says, "You can cry in the pool if you need to. Nobody will see your tears." While I didn't shed any tears over these memoirs, I heavily appreciate this sentiment. Perhaps after experiencing this book as a Reader of memoirs, I have softened up to the idea of being a Writer of them.
The Six-Minute Memoir by Mary Helen Stefaniak will be released by University of Iowa Press on October 25, 2022.