What is the difference between a friend and a follower? Both are interchangeable in conversations about social media and internet relationships, but is there a harm in this indistinguishability?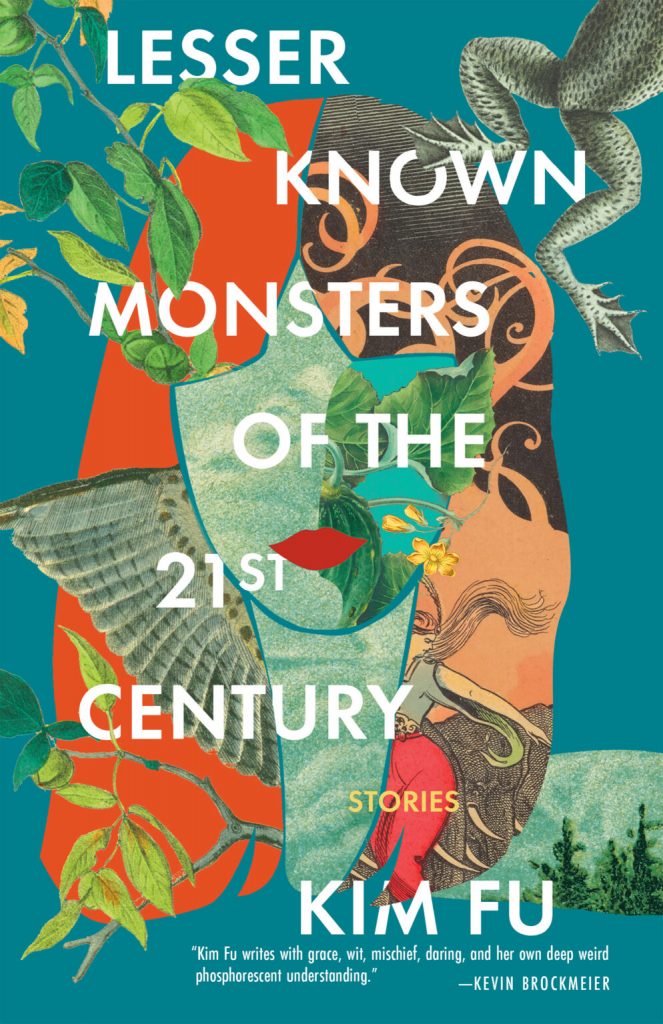 Kim Fu's "#CLIMBINGNATION," in Lesser-Known Monsters of the 21st Century (2022) asks just this question, using the "relationship" between an Instagram influencer and his fan to reveal what digital intimacy really entails, and the potential dangers of mistaking a digital world for the real thing.
Fu's short story follows April, a woman who arrives at a memorial service to pay her respects to Travis, a rock-climbing Instagram influencer who she claims to have been close with in college. By lying about their relationship, April quickly gains the trust and respect of Travis's inner circle, including his best friend Zach and older sister, Miki. As the night goes on, April learns more about Travis's personal relationships with Miki and Zach, and how the life he presented online might not have been as wonderful and exciting as it seemed. By the end of the story, April is forced to reckon with the boundaries of digital spaces with real-life consequences.
In a review of Curtis Sittenfeld's "The Prairie Wife," author Ariel Katz reflects on the relationships between technology and people. She remembers something a teacher in one of her college writing workshops once told her, which is this idea that, "the inclusion of millennial technology—social media, smart phones, apps, and the like—as gimmicks […] could undermine a story's timelessness."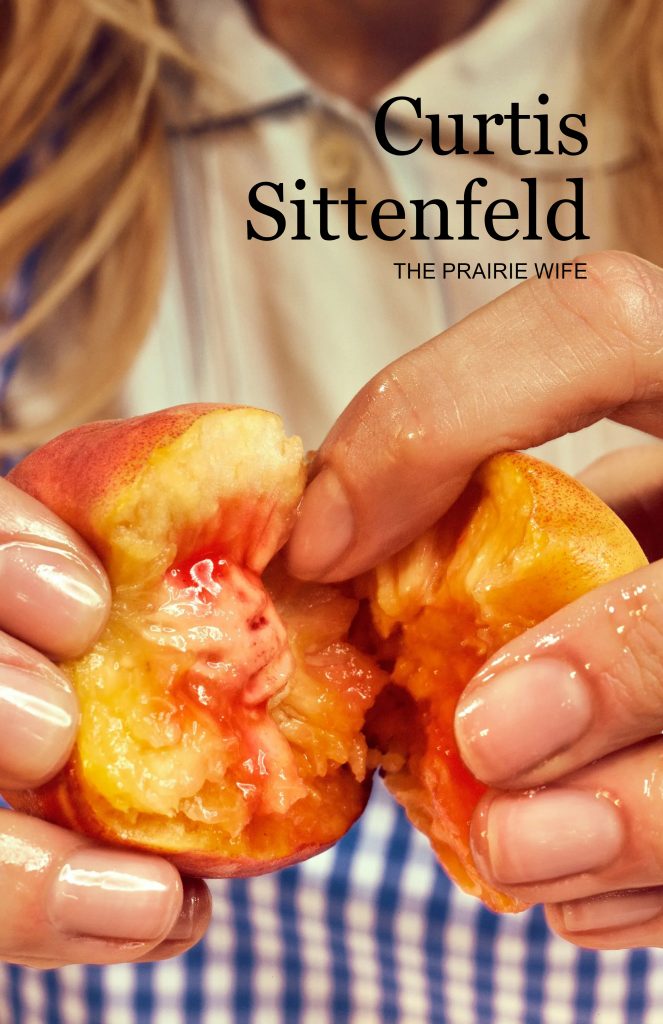 However, I think the issue is less about the gimmicks of technology and more about what happens when they end, when the 'digital curtain' rises, and we are forced to acknowledge the role technology plays in forming our real-life relationships. Technology is a facilitator, not a determinate. In other words, technology is a means of building connections, but it is not an end all be all.
We see the consequences of 'chronically digital' behavior in the character of April, who is less jarred by the separation between digital and physical reality and far more fascinated by the separation, as if the distance, the intangibility of the relationship makes it all the easier to fetishize. "He was less a person than a quilt of these beautifully colored squares. His view of the world from above, geographic and breathtaking, was so different from wherever she was: squatting over the toilet in her dark bathroom, lying in bed with a bag of unsalted tortilla chips balanced on her chest." (48)
It is easy to sit in the space between worlds, between what is real and what is imagined to be, online. April stays here because it is comfortable: to see and follow other people's online activity but not participate yourself. This particularly voyeuristic interpretation of social media is not necessarily pessimistic, but cautious. After all, this is why social media can be so attractive: it offers a space where voyeurism can thrive as apolitical. It doesn't force people to interact with content. Instead, it is the user, or follower, who can decide which specific content they want to consume, whether that be food bloggers or style guides. Because the onus is on the user to make decisions in digital spaces, social media offers a space where nobody is obligated to anyone but themselves.
Fu acknowledges this point, extending this idea further to ask what happens when someone forcibly makes themselves obligated to someone else, in the case of April acting like she is one of Travis's closest friends. Near the end of the story, April is forced to acknowledge how little she actually knows about Travis and his friends and family. "All of Travis's accounts had been deleted or changed to private, … As had Miki's. Without them, she couldn't think of a way to connect to Zach. … His last name, in articles, was uselessly common, and she couldn't remember his handles. … She imagined a skeptical officer … [m]iddle-aged but still getting the graveyard shift, … someone peripherally aware of Instagram and YouTube as something his children did. And who are you, he'd ask. Who are you to them?" (61)
The question of "Who are you to them?" can then be shortened to "Who are you?" to reveal an even deeper meditation on identity in digital spaces. Fu's short story thus acts as a harbinger of what can happen when we acknowledge the limitations of technology as a means of understanding ourselves and others. After all, if you do it right, nobody will know if you stalk someone online. But if you bring that obsession to the real world, you can't just exit the app and go back to watching TV.