by Rebecca Zaharia
It took me about three years of being a student at Emerson College before I learned that one of our illustrious alumni is none other than Taylor Jenkins Reid, lauded for her command of the adult literary sphere. She's known for her New York Times Bestselling novels: Daisy Jones and The Six, Carrie Soto Is Back, The Seven Husbands of Evelyn Hugo, and Malibu Rising. Her other works include One True Loves, Maybe in Another Life, After I Do, and Forever, Interrupted. She's covered both historical fiction and romance across her works, creating a rich catalog for readers to choose from. Whether she will continue in these genres or branch out even further remains to be seen. But how did her time at Emerson influence her career as a writer?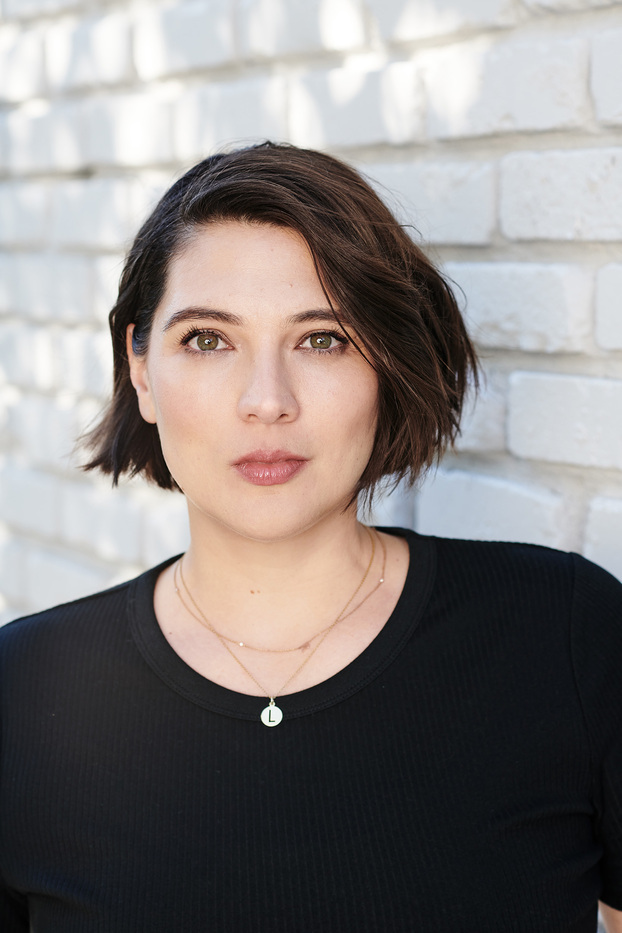 Jennifer Anniston started Jenkins Reid's Career
Would it surprise you to know that Jenkins Reid didn't major in WLP? She attended Emerson and graduated in 2005, majoring in media studies and started her career in film production. In 2022, Emerson hosted their most recent installment of Emerson Alumni Association's Emerging Conversations: Learning for Life. As one of the speakers, Jenkins Reid was candid about how she "bounced from job to job in casting" and didn't come into writing until her debut got published when she was twenty-four. Before that, she seemingly had a calling and itch to write but nothing to write about. In a 2015 interview for Marie Claire, she shared how Jennifer Anniston was the unexpected source of her desire to write. After meeting who she considered an idol, Jenkins Reid went to email her friends about the encounter and ended up writing it down as a story. That was the first time she'd sat down and found writing to be fun.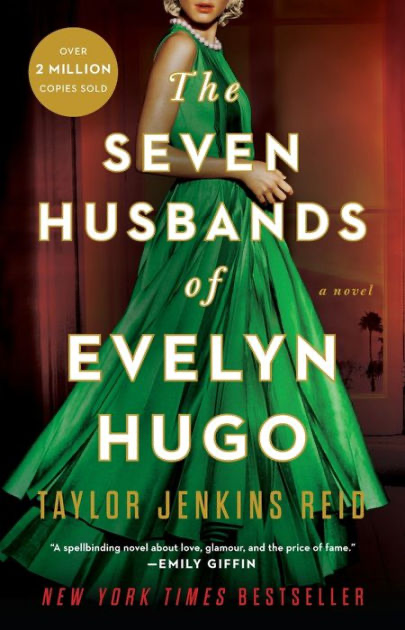 "There are women behind those men dealing with the consequences of those men's actions"
Sure, media studies helped her land the start of her career in Hollywood, but her experiences there are what really drove her writing. Quite a number of her books center famous fictional women, each dealing with being in the public eye and how that clashes with their personal lives. Her four most recent novels all take place in the same universe and feature Easter eggs, namely Mick Riva, who is her stand-in for all the sleazy men in the world who make decisions that negatively impact others and escape consequences unscathed. She told AP News in 2023, "There are a lot of men in our culture who keep making pretty big mistakes, and it doesn't stick to them, but there are women behind those men dealing with the consequences of those men's actions." That's a large part of why her most recent works are so Hollywood-centric, why they star leading women, why there's an undercurrent of criticizing patriarchal values in these works.
Amazon Prime adaptation and Album drop today!
Her education at Emerson helped her continue her work in Hollywood outside of writing about it, as many of her works are slated for adaptations. Jenkins Reid and her husband worked to adapt One True Love starring Phillipa Soo and Simu Liu, and that drops April 7. The Seven Husbands of Evelyn Hugo is set to be adapted into a Netflix film. Daisy Jones and the Six was adapted by Hello Sunshine and turned into a limited series on Amazon Prime. The adaptation, along with the album Aurora, releases today, so make sure to give them a stream and support a well-accomplished female alum! 
Jenkins Reid is a testament to the fact that no matter where you start, it's never too late to pivot into something you love, and you'll almost always be able to apply past experiences to make something new for yourself. In her words, "No one gives you anything that you don't have the guts to ask for. You have to know your value, demand to be respected, speak your mind, and dare to ask for what you want."