On March 21st, the Iwasaki Library and Instructional Technology Group held its 3rd annual Innovation@Emerson Faculty Showcase. The event featured a variety of professional development initiatives that Emerson offers and highlighted specific examples of faculty work from each.
At this year's event, ITG highlighted Emerson.Build, a pilot of the Domain of One's Own initiative. Emerson.Build offers faculty and students the opportunity to build websites from the ground up and take ownership of their digital identity. Mark Micheli and Gustavo Faleiros showcased student-produced websites using Build. In this post, Gustavo discusses how he used Emerson.Build in his JR 637 – Editing and Web Producing course in Fall 2017.
Tell us about your course and the project.
Editing and Web Producing (JR637) is one of the main courses in the Journalism Department's Graduate Program. The construction of a website from the scratch is the final assignment for the students taking this class. During the semester the students were introduced to Emerson.build as an option for installing their own website themes and customizing their stories. Working in groups, the students decided on a feature story or topic that they would represent with digital elements in their website. Interviews, videos, maps, and interactive charts were produced to populate the pages. Here are some examples of the student work: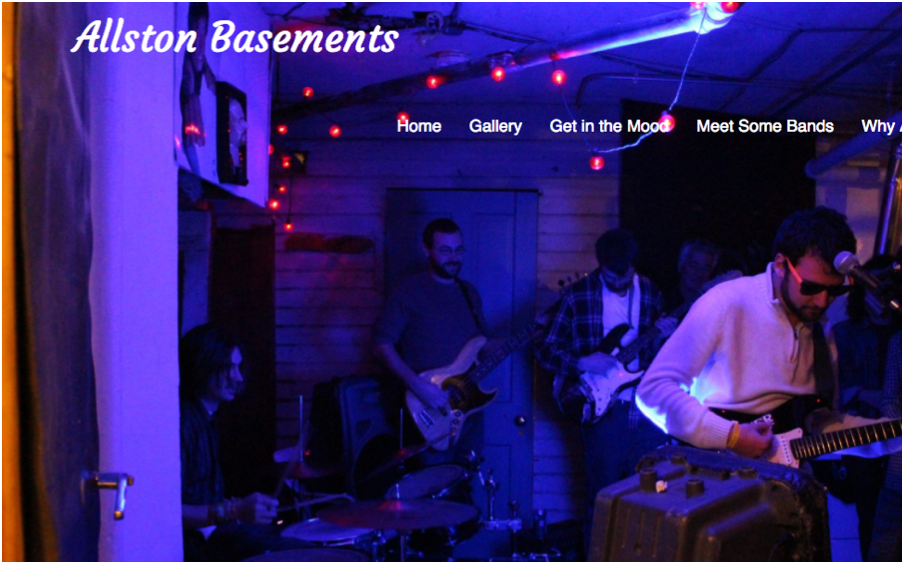 Why did you use Emerson.build?
The technology was used to give graduate students experience on how to create a website from scratch and also to train them on the management of digital journalism workflows. Emerson.build is flexible enough to allow students to be creative with their assignments while also giving them concrete practice in mainstream Content Management Systems.
The main results in my opinion were observed in some of the work presented by the students. High-quality digital content was gathered and beautifully designed on the websites created with Emerson.build.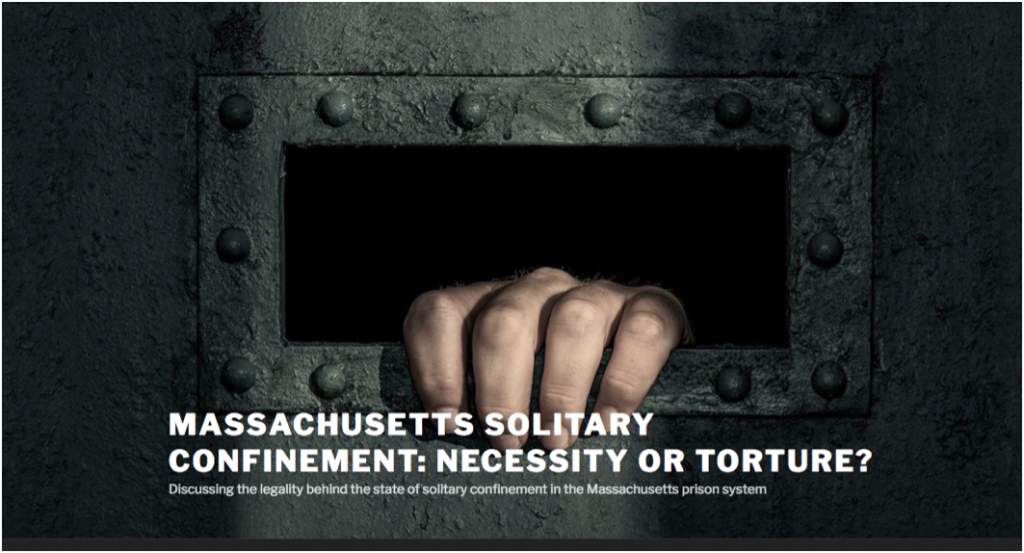 Would you recommend Emerson.Build to others?
I think Emerson.build should be taught and disseminated to the college community. That would be hugely beneficial to demonstrate good work that is done by the students. I recommend workshops and hackathons to create a community of users of this technology.
Would you do anything differently the next time you teach this course?
I would dedicate more time to installing HTML applications instead of only using the WordPress CMS.