Emma Shacochis // Blog Director
Spring internship deadlines are looming – are you ready for them yet? If you aren't, and don't know where to start, look no further than the tips offered by our very own team from Undergraduate Students for Publishing! Earlier in the semester, Pub Club members Olivia Lusk (Marketing Director), Madeline Wendricks (Generic Editor-in-Chief), and Tom Garback (Co-President) got together to offer their advice gained from experience working as editorial, marketing, publicity, or content interns for Quirk Books, Ploughshares, Candlewick Press, Digest Magazine, and more.
Trying to find an internship? It's easier than you think
If you're familiar with certain publishing houses or imprints, start there! You can find the hiring pages for companies whose books you enjoy through easy Google searches, and check to see if they take interns. It helps to be an actual fan of the places you're applying to work at!
Garback recommends, on occasion, reaching out on LinkedIn to hiring employees at the companies you're looking at and asking them to look at your profile; however, he suggests keeping in mind that this is a hit-or-miss strategy, since there's as much a chance that companies won't appreciate this persistence as there is it'll make you stand out.
There are also a bevy of databases to check for new and upcoming internships, including Handshake (which you can enable updates with using your Emerson email address), Publishers Archive, and Bookjobs.com.
How to get into contact
If the company you're looking at doesn't have a direct source for turning in your application and cover letter, find the email address for the hiring manager or internship coordinator and send the information to them directly. This is usually only necessary when the internship isn't accepting applications within a specific frame of time – usually, there will be anywhere from about two months to two weeks after the internship opportunity is posted for applicants to give their information to the company.
Rejection is always possible
The risk of applying for an internship is, of course, that you may not be accepted for the position. However, equally disappointing but much more confusing than outright rejection is being ghosted by the company. It's fairly common to not hear back about the position at all (as Lusk put it, "Not even a 'thank you, but no'"), but it never hurts to send a follow-up email a few weeks later in case the hiring staff is able to update you on the status of your application.
Work up the courage to write a cover letter
Cover letters are a "necessary evil" when it comes to internships, and as painful as the process is, it never hurts to get some experience writing them. As you'll often hear from professionals, your resumé and cover letter should feature action verbs and specific details regarding your past work (any numbers or visuals that make your accomplishments shine are musts). The panelists advised to not discount experience that seems irrelevant to publishing: include retail or customer service jobs in your resumé, and attune your tasks to "a publishing perspective." You can do so by reading over the internship advertisement, and tailoring the work you've done with previous jobs, volunteer work, or on-campus organizations to the duties and requirements mentioned in the job's description.
Your cover letter should mention enthusiasm for working with the company and its mission, express your reasons for interest in the job, the university you're attending, and your previous work experience that fits the job's requirements. Hard as it may seem, hype yourself up! Emphasize all of the impressive work that you've done, and why you want to offer your services to the company or organization. White lies have always had their place in cover letters, but be sure they aren't gross exaggerations.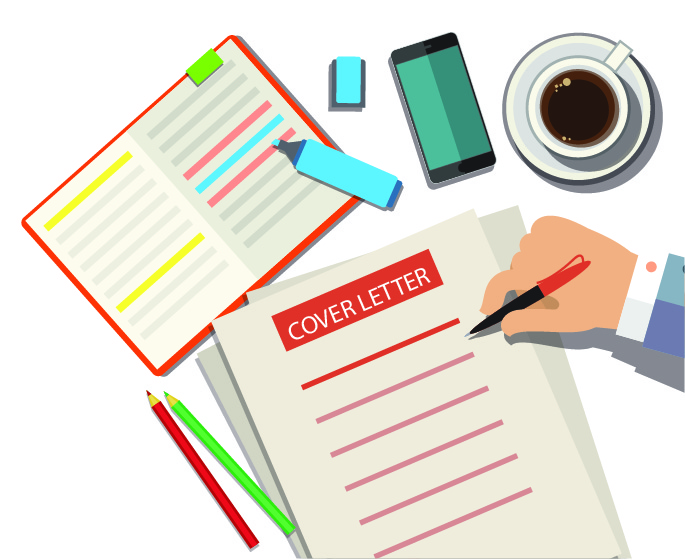 Show them that you're a person beyond your resumé
Put as much personality as you can into your applications and contact with the company: don't become overly casual, but include your own voice in your professionalism. If you secure an interview with the company, you may have more of a chance to show what you're like off-paper.
Interviews may be less daunting than you imagine
While some of the panelists' interviewees have offered intense questioning and been looking for specific answers, other times, the interviews have been as little as a brief phone call, or as enjoyable as a genuine, friendly conversation about the job. Be ready for it to go any of these ways!
Prepare yourself for lots of work and potential collaboration
There are some tasks that just about every intern has to spend their time doing – responding to emails and working with databases among them – but the pace and requirements of the internship typically depend on its title and your employer. Marketing interns spend time scheduling social media posts, running analytics for social media sites, and doing email promotion via MailChimp, and the work is very fast-paced (Wendricks emphasized that "You don't get bored easily"). Editorial internships may involve doing any task assigned to you – writing press releases, transcribing interviews, performing research projects, mailing galleys, and more.
The level of collaboration varies depending on the type of internship you're working and the type of company you're working for. At more prestigious publishers, the atmosphere may be more strict and intimidating, while children's publishers or independent presses tend to be more involved and close-knit. You'll usually have tasks similar to other interns, though they won't necessarily be collaborative. Independent publishers especially tend to hire interns for one team, but have them work closely with interns from other departments; if the publisher is new or small, you may have more freedom granted and the ability to make your own tasks.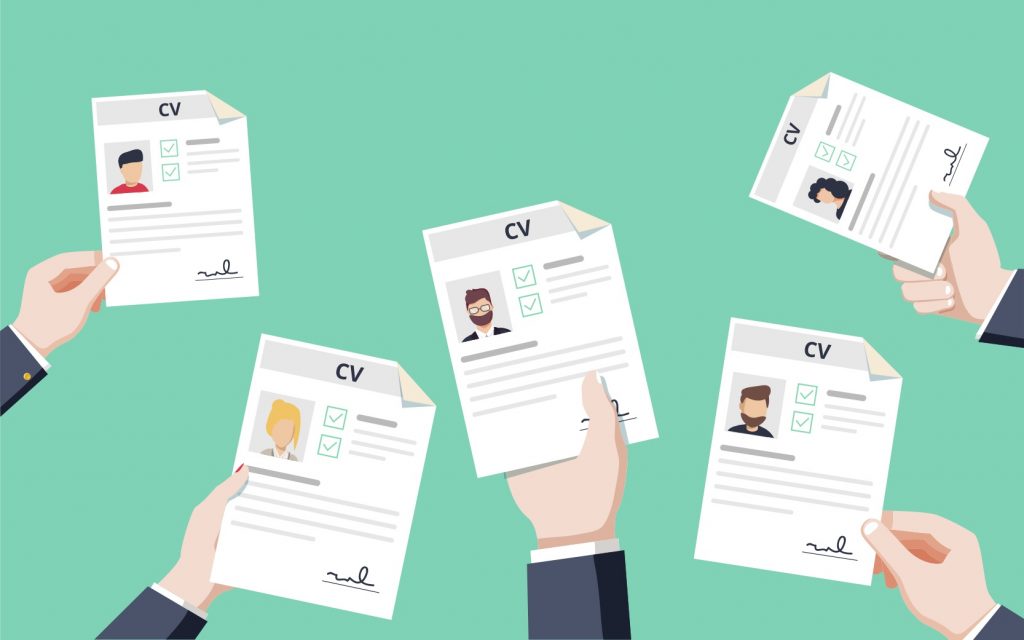 Internships can become overwhelming, especially if you've never worked at one before: while it's still important to do the best work you can and respect your coworkers, working for hours straight will only make you more stressed, so take breaks when you can. Remember that you're there for the education and the experience that internships are meant to provide, take comfort in the fact that you earned your position, and bring whatever you learn to your next position – plus, don't hesitate to come back to this piece for any advice you need to remind yourself of in the future!